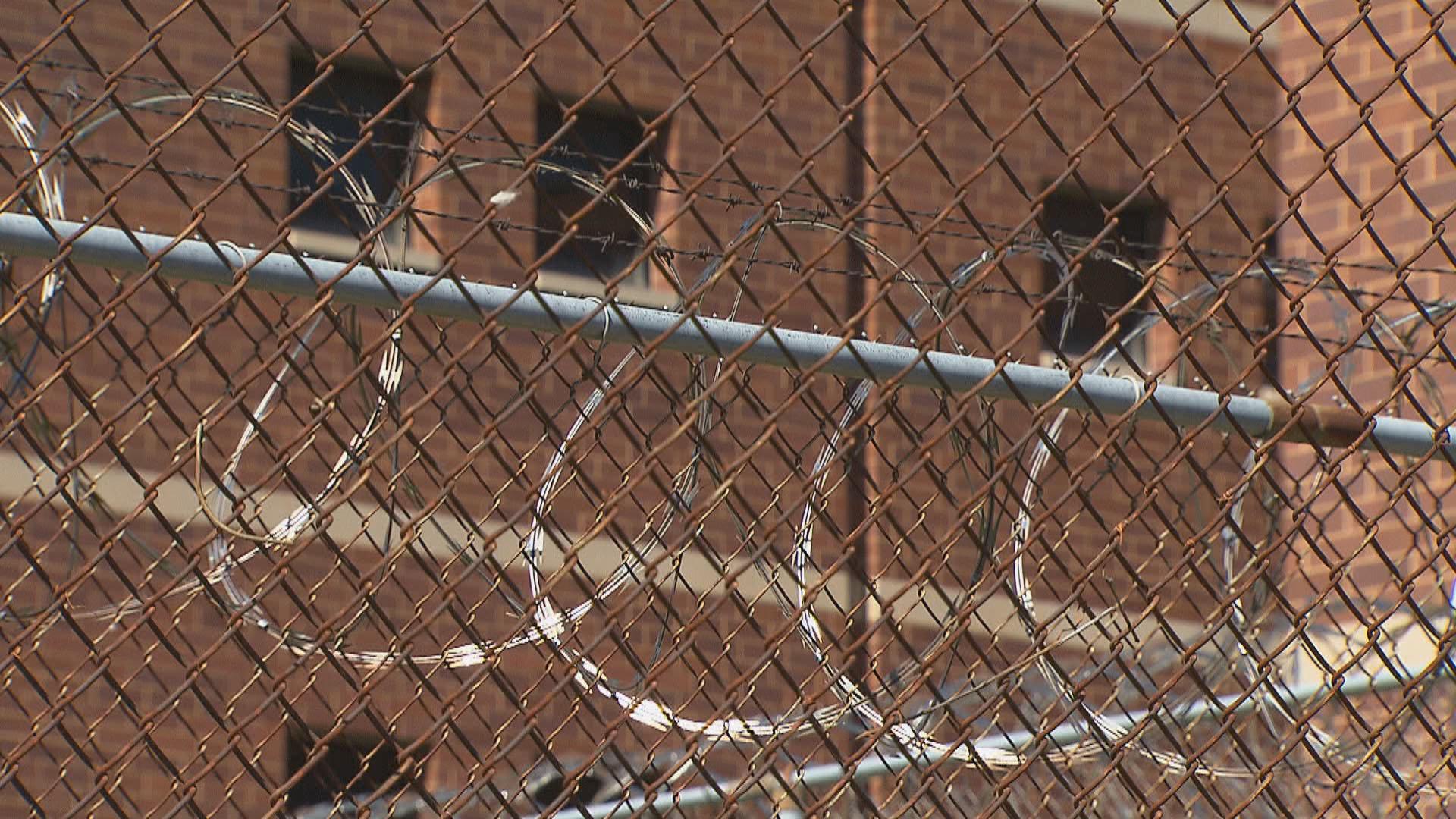 (WTTW News)
The brother of a reputed gang leader on trial for racketeering in Chicago's federal court has been charged with threatening a witness after he allegedly told them "I'll get you" during a break in their testimony this week.
Federal prosecutors have charged Rosco Blackman with witness tampering following the comment he allegedly made during the ongoing trial of his brother Romeo Blackman, a reputed leader of the Goonie Boss street gang.
According to a federal complaint filed Wednesday, the witness was a Goonie Boss founding member. They testified in court Tuesday that Romeo Blackman had joined the gang in 2012 and later allegedly confessed to murdering a man he believed to be an informant sometime in 2014.
As a Chicago police detective was escorting the witness out of the courtroom during a break in the testimony, Rosco Blackman, who had been seated in court observing the proceedings, allegedly got up and approached the witness, telling them words to the effect of "I'll get you."
This statement was overheard by the detective, according to the complaint. The witness understood this to be a threat, but added they were "not scared" of Rosco Blackman, the complaint stated.
The witness claimed Rosco Blackman had mouthed words to them while they were testifying, which the witness also understood to be a threat, according to the complaint.
Romeo Blackman and three others were charged in 2018 with racketeering conspiracy after they were accused of participating in a criminal organization that murdered its rivals, intimidated witnesses and publicly boasted about their gang activities on social media, according to prosecutors.
One of those four, Nathaniel McElroy, pleaded guilty last week just as jury selection was set to begin, the Chicago Tribune reported. That trial remains ongoing.
Contact Matt Masterson: @ByMattMasterson | [email protected] | (773) 509-5431
---