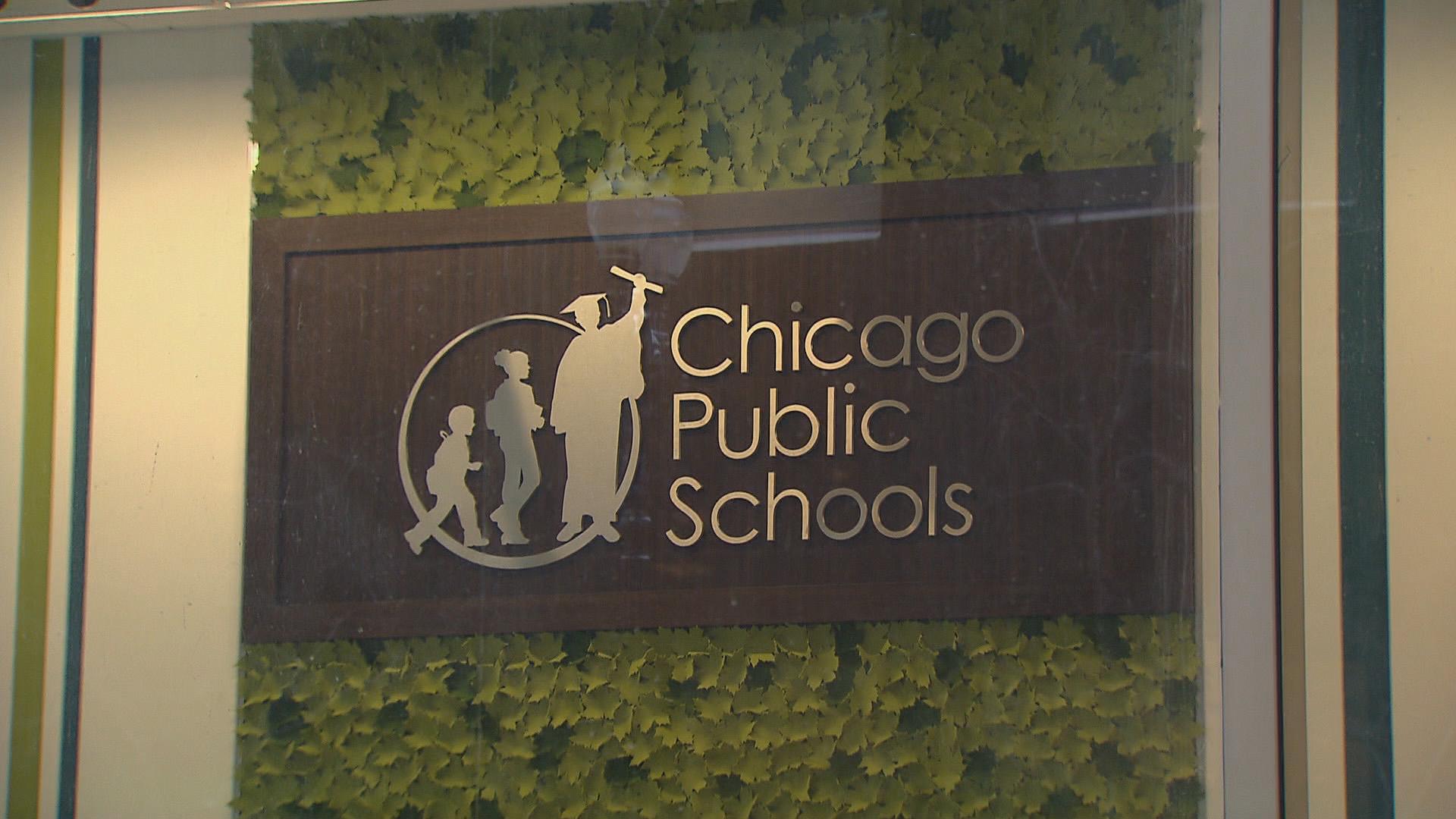 (WTTW News)
For Chicagoans who'd long desired to no longer be the outlier — the only school district in Illinois with a school board made of members appointed by the mayor rather than chosen by voters — a 2021 law paving the way for an elected school board was a victory.
But the first major test on the path toward a democratic board is proving rocky, with one CPS parent describing the rollout as having problems baked into it like an "injustice lasagna."
Members of the public say the process is pockmarked with a lack of transparency and is on track to divide communities in a way that will ill-serve Chicago students, particularly families of color.
State legislators are responsible for drawing the 20 districts that will comprise the board (a board president will run citywide), a process that state Rep. Ann Williams, a Chicago Democrat, said will "truly bring democracy to the Chicago Public Schools."
But advocates honed into the process, including parent organizations and the Chicago Teachers Union, were dissatisfied with the General Assembly's first attempt and say a revised draft made public Wednesday night isn't much of an improvement.
"There is very little difference between the original map released and the current map," activist Eli Brottman testified at a Friday hearing on the second attempt, despite input and sample maps he and others provided. "It feels as if the General Assembly is not using that feedback."
The initial version had districts spanning 70 blocks long and included too few districts made of majority Latinos, Brottman complained — adding that the majorities in Black-majority districts "were often very weak" and there was no Asian plurality district.
In the revised version, he said, a couple of districts still span too far, there are still only five Latino majority districts even though half of CPS's student body is Latino, some Black majority districts still have a Black population under 60% and no Asian plurality district was added.
The "underrepresentation" is problematic for 11th Ward Ald. Nicole Lee, who represents the first Asian majority ward on the City Council and is a "proud CPS parent" and graduate.
"There's been no conversation about representation for the percentage of Asian students that attend the schools," Lee said. "I think it's important for us to have the best shot at representation and the current map, with 20% representation in terms of the voting age population doesn't begin to allow us to have a strong enough voice."
Lee asked lawmakers to postpone a vote until they draft another map; others asked the legislature to hold a special session devoted to improving it.
Denali Dasgupta, who described herself as a CPS parent and demographer, asked legislators Friday whether they will draw "district boundaries like battle lines and meeting the future with scarcity, disinvestment and institutional cruelty."
She said the map currently before the legislature bakes into it issues like segregation at CPS schools, and is drawn with an blind eye toward likely voters who will determine winners and losers.
"To make a map you have to do more than lines on a page that comply with the letter of the law and don't piss off too many people," she said.
Jaime Groth Searle, a CPS parent and a leader of the Southwest Collective, said as a resident of Archer Heights she will be in the "N" district, which stretches on from Gage Park into River North, or as she described it, "spans 70 blocks across 10 absolutely fragmented communities atop which sit very wealthy parents to the north."
She said those parents are not apt to collaborate "with the rest of us" and "at the very worst will oppress families of color due to a willful ignorance about our different experiences within CPS."
Pairing such divergent communities will weaken the ability of parents of color to organize.
"Do you think that folks in my neighborhood stand a chance against their money and their privilege?" Groth Searle asked. "Or that they won't cut and run to some suburb by the time their kids reach sixth grade? How do you think those parents in the ultra-wealthy West Loop are going to represent this total district? Do you think they ever come around to 47th Street or 63rd Street? A parent in that community has far more access to choices, and exactly none of those choices are available on the Southwest Side."
In comparison, she said, districts on the Northwest Side aren't cut like "slices of pizza."
Ald. Jason Ervin (28th Ward) said the legislature should look to how Chicago drew aldermanic districts, which grouped African American populations together.
He said the proposed school district map pairs Black communities on the West Side with communities like Old Town and the Gold Coast, which will "dilute the interest of African American" students even as families from the wealthier areas "do not participate by and large in CPS or in the policies or children that attend CPS."
The deadline to have districts in place is July 1.
An initial group of 10 candidates will run in the Nov. 5, 2024, election; the other half of the school board members who will be seated in January 2025 will be appointed by the mayor. An election will be held in 2026 for the latter districts, meaning the entire Chicago board will be made of elected members come January 2027.
Which districts will have the initial run at elections is undetermined. Williams, who runs the House Democrats' CPS Districting Working Group, said Friday morning she expects that will be determined by legislation to be introduced in coming days, but that she was not sure as it has to be worked out with the state Senate.
There's no indication whether legislators will heed the call for a third iteration of a map. The General Assembly recessed Friday evening, but lawmakers could vote on either a new or current version of the map when they return to Springfield on Wednesday.
Follow Amanda Vinicky on Twitter: @AmandaVinicky
---