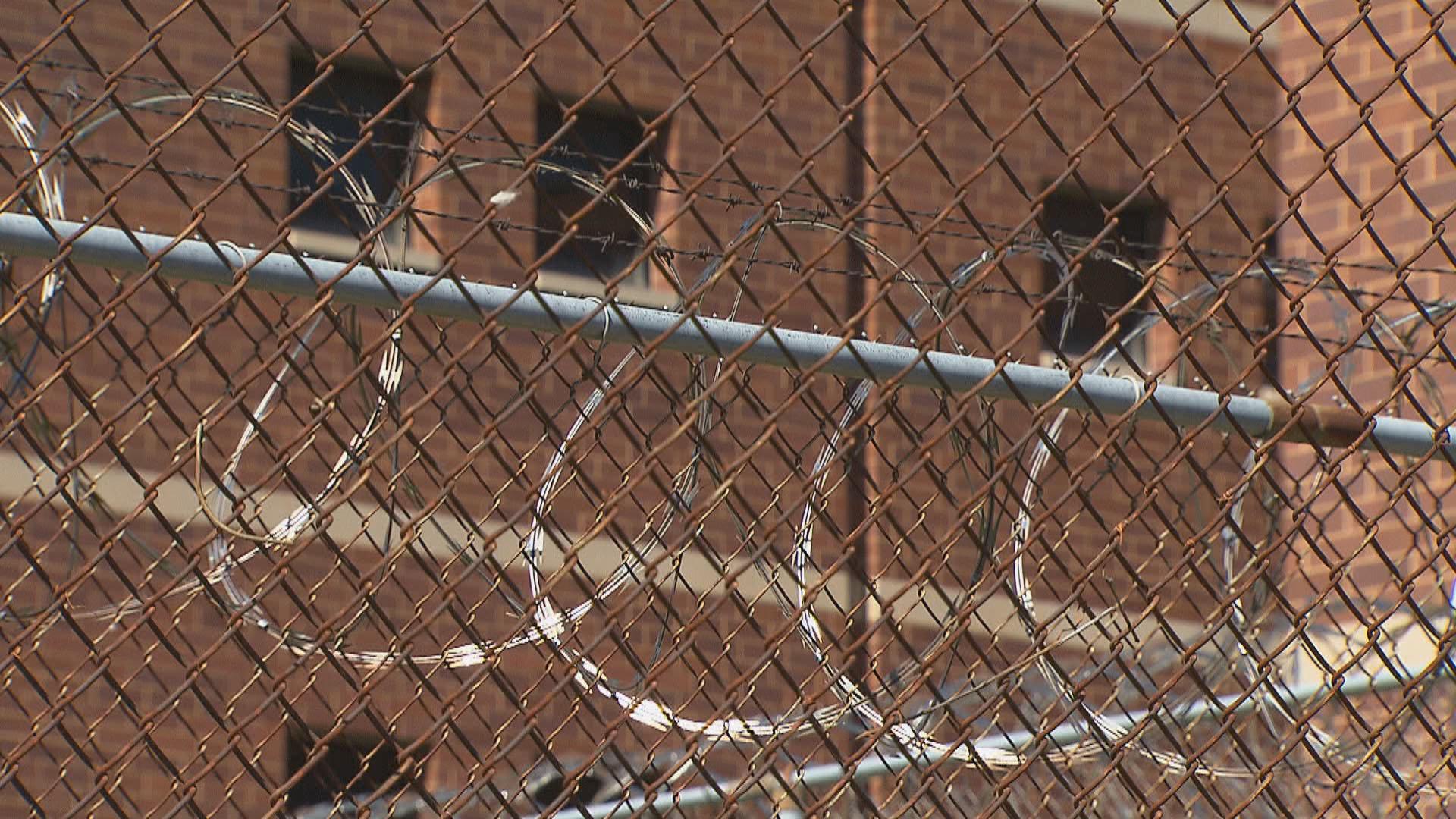 (WTTW News)
A second person has been charged in the attempted murder of a culinary student who was critically wounded during an alleged robbery attempt last year.
Chicago police announced criminal charges Tuesday against an 18-year-old man who was allegedly involved in the non-fatal shooting of Dakotah Earley in May 2022. The teen was 17 when the shooting occurred, police said, and he is set to appear in juvenile court on charges of attempted murder, armed robbery, possessing a stolen vehicle and criminal trespass to a vehicle.
Because he is appearing in juvenile court, the teen's name has not been released. Twenty-year-old Tyshon Brownlee, who is accused of actually shooting Earley, was arrested and charged last May with attempted murder and attempted robbery.
Brownlee was also charged with four additional counts of armed robbery related to other Lakeview and Lincoln Park area incidents between May 5-6, 2022. He was ordered held without bail and remains at the Cook County Jail.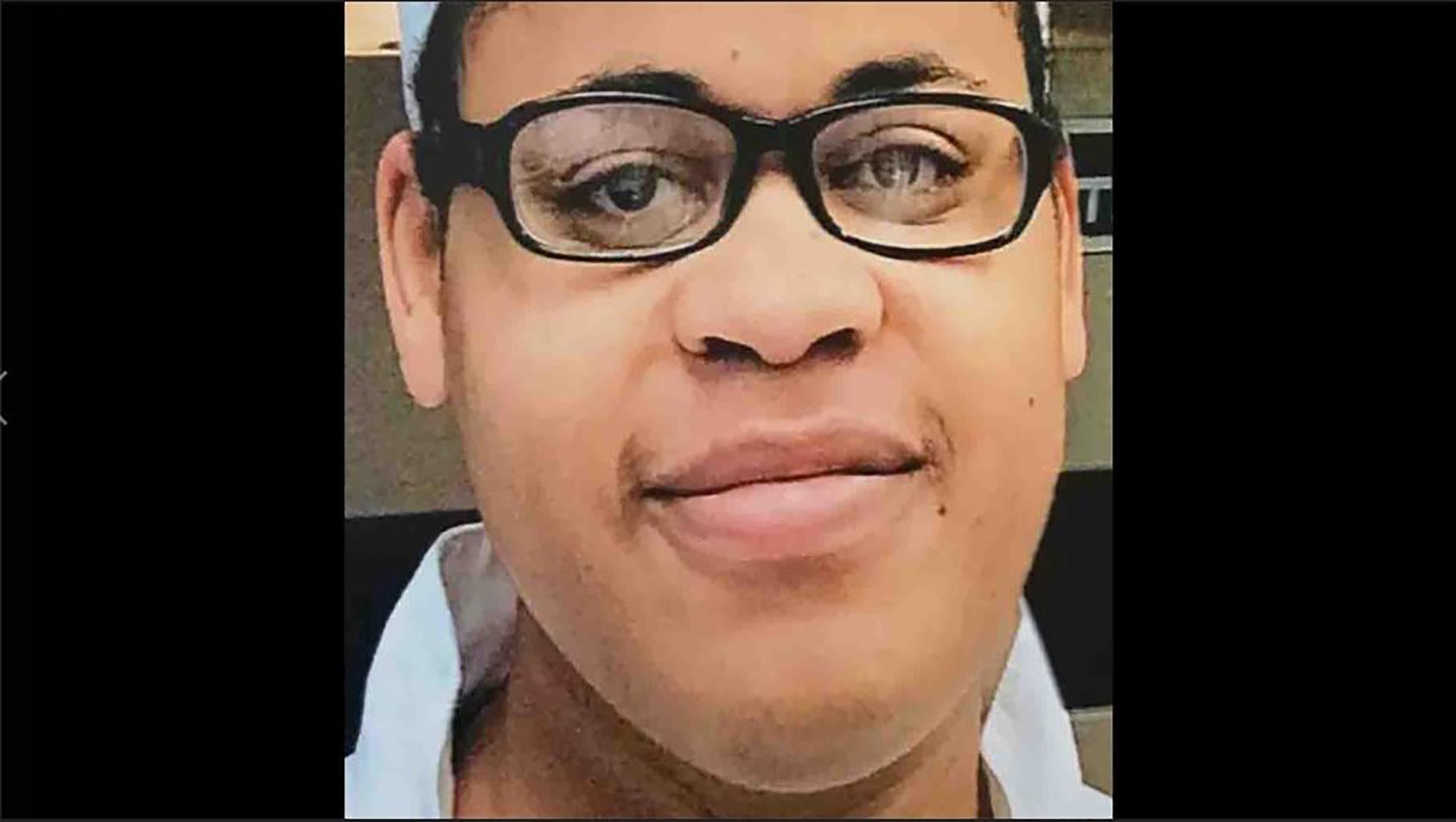 Dakotah Earley (WTTW News)
During Brownlee's bond hearing last year, Cook County prosecutors outlined the allegations.
Brownlee was allegedly driving in a stolen BMW with another person when he spotted Earley in the 1300 block of West Webster Avenue. He pulled over nearby, exited the vehicle and then hid behind a corner to ambush Earley as he walked toward him, according to prosecutors.
Brownlee pointed a handgun at Earley, who handed over a plastic bag he'd been carrying before lunging at Brownlee to try and protect himself, prosecutors said. The two men struggled and fell to the ground, where Brownlee allegedly punched Earley multiple times and took his phone before the gun went off.
Brownlee was then allegedly able to get control of the firearm, stand up over Earley and shoot him. He then paused and shot him once more before he got back into the BMW and fled, prosecutors said.
The shooting was captured on surveillance footage which was shared online in the days after the incident.
Earley, who was struck twice in the back and once in the back of the head, survived the shooting, but remained hospitalized for weeks as he recovered. He has since been discharged and filed a lawsuit against the city and former Mayor Lori Lightfoot, claiming they "created the danger" that led to the shooting by passing policies limiting how and when police officers can pursue suspects.
Contact Matt Masterson: @ByMattMasterson | [email protected] | (773) 509-5431
---