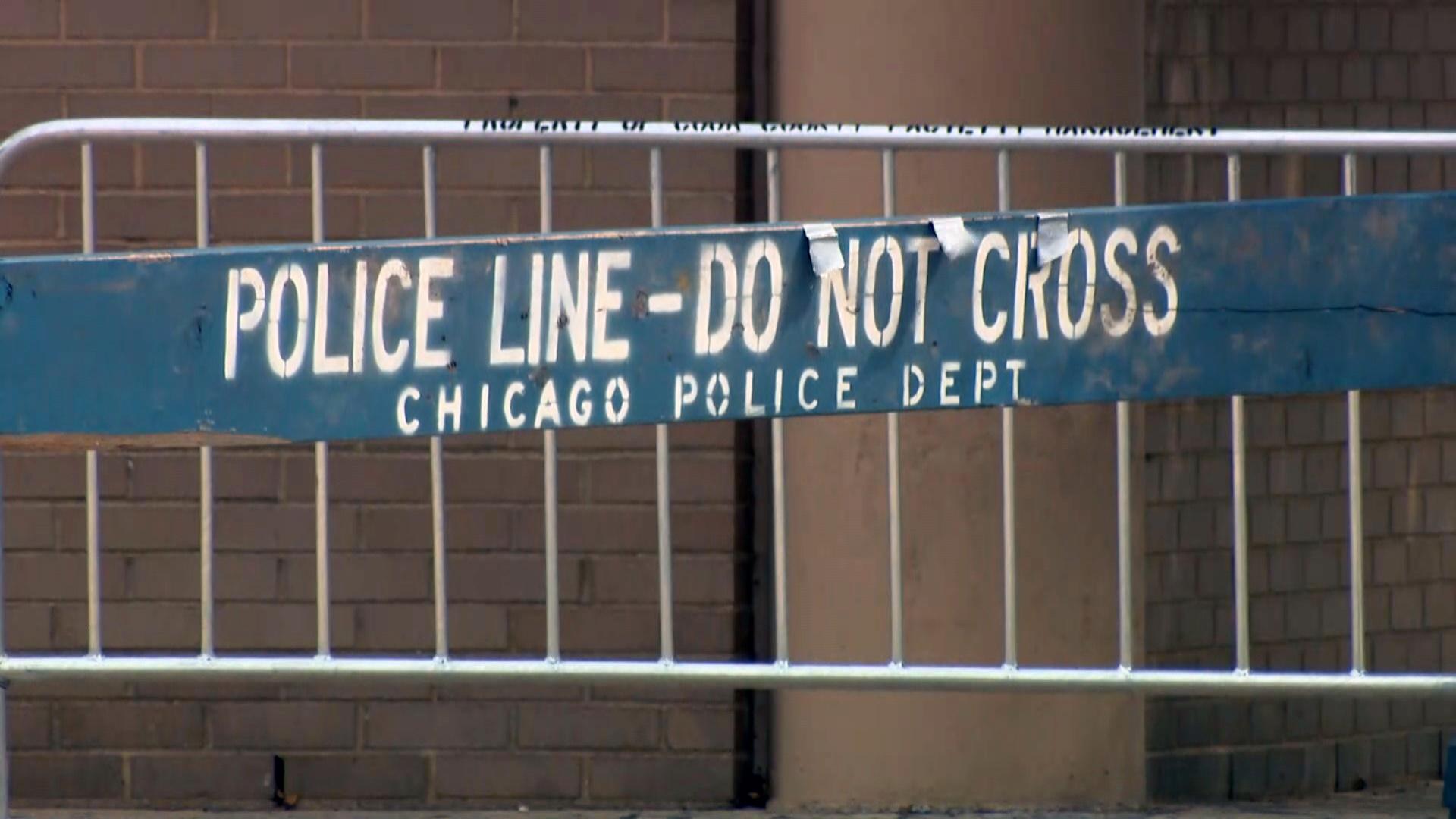 A file photo shows a crime scene blocked off by the Chicago Police Department. (WTTW News)
A juvenile has been arrested and charged in connection to a lockdown incident involving reports of a gun at Highland Park High School, the city announced Wednesday.
Police were called to the school Tuesday when it was reported that a student brought a handgun into the building, according to a news release from the city of Highland Park. The school went into lockdown; no shots were fired.
Following an investigation, police recovered a handgun offsite. One juvenile was charged with disorderly conduct and possession of a firearm in a school. No further details have been released.
The incident occurred nine months after the massacre at the town's Fourth of July parade that resulted in seven deaths and multiple injuries.
According to the news release, police took five people into custody to be questioned as potential witnesses in Tuesday's lockdown. Only one person was charged, and police do not believe there was a coordinated plot for multiple people to commit acts of violence at the school.
The city in the release said residents "demonstrated tremendous resilience" and referred anyone seeking trauma-management resources to 211 Lake County, which can be reached 24/7 at 211lakecounty.org, by calling 211 or by texting their zip code to 898211.
---