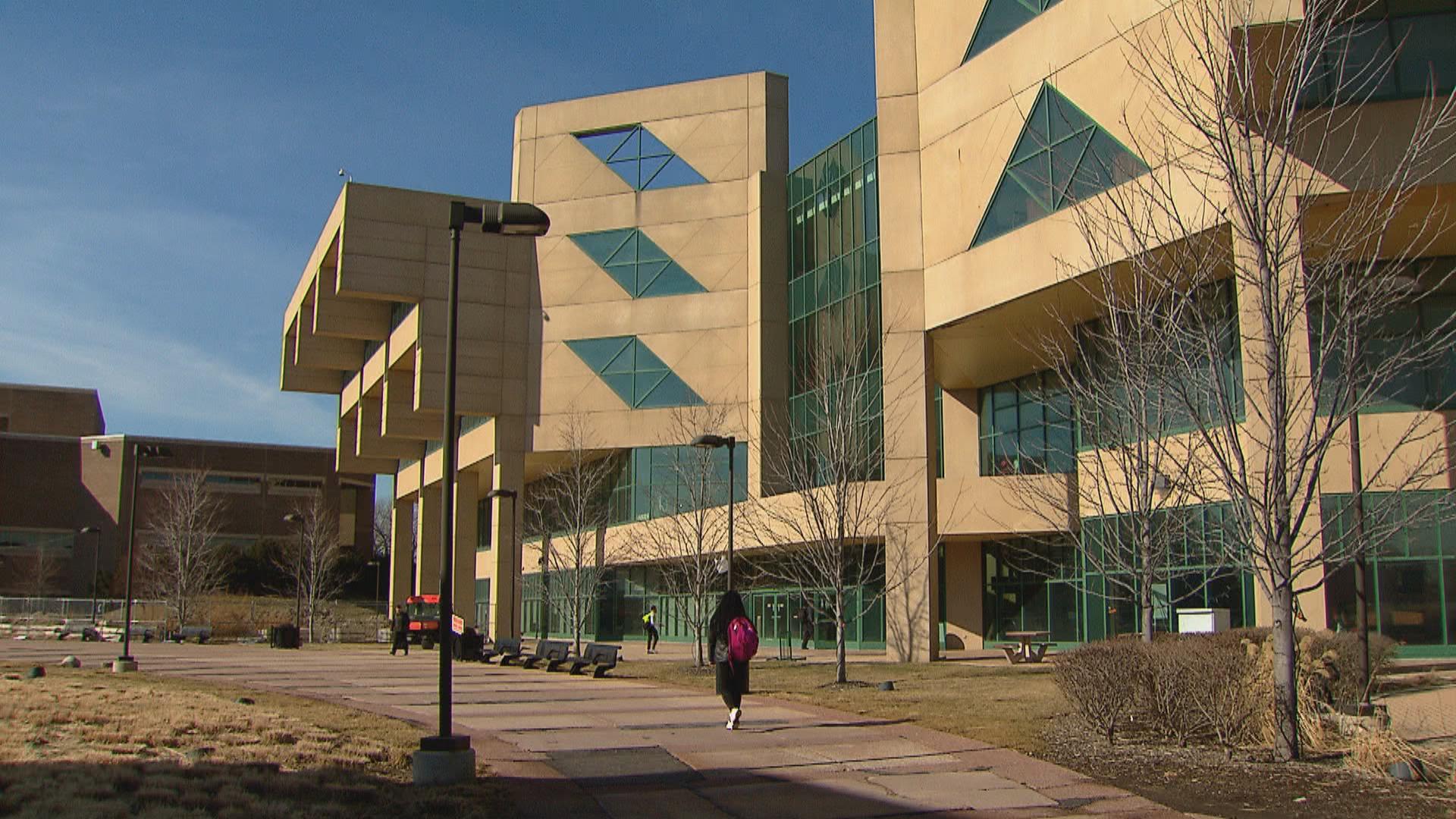 A file photo of Chicago State University. (WTTW News)
Faculty and staff at Chicago State University could go on strike early next month as they continue negotiations over a new labor agreement.
The CSU chapter of the University Professionals of Illinois (CSU UPI) on Thursday filed their 10-day intent to strike notice with the Illinois Educational Labor Relations Board. In doing so, the union could begin a work stoppage as early as April 3.
"A strike is always a last resort, but CSU administration has pushed us to that point," associate chemistry professor and union president Valerie Goss said in a statement. "We have been meeting for nearly one year, yet CSU administration still hasn't once come to the table with a viable offer. We will continue to demand the support we need to give our students the education they deserve."
The union said it represents about 160 faculty, lecturers, academic support professionals and technical support staff at CSU.
The union held a strike vote early this month, in which CSU UPI members nearly unanimously voted (98%) to authorize a potential walkout. That move allowed the union to call a strike if adequate progress is not made at the bargaining table.
The main unresolved issues are workload and compensation, as faculty and staff have some of the lowest average salaries among peer institutions, according to the union. The union said its demands would help will boost faculty and staff retention, and ensure a manageable workload for employees.
Goss claimed CSU administration has "refused to take bargaining seriously,".
"We can still avoid a strike if administration will simply work with us to achieve these goals," Goss said. "We hope they will."
CSU administration said it has engaged in good faith bargaining with the union since June, including under the direction of a federal mediator. The university said it is awaiting a response from the union after offering an economic proposal.
"CSU is committed to negotiating a fair contract that recognizes the dedication and needs of our faculty while ensuring that CSU can continue operating soundly and providing the high-quality educational services our students deserve," a CSU spokesperson said in a statement Friday.
Bargaining sessions are scheduled to continue next Monday and Thursday.
Contact Matt Masterson: @ByMattMasterson | [email protected] | (773) 509-5431
---