In 1997, 13-year-old Lenard Clark and a friend rode their bikes into the deeply White Bridgeport community. There, a group of young White men beat Lenard into a coma simply for being Black in a White neighborhood.
News of the attack quickly spread across the country. But even as Lenard was still comatose in the hospital, city leaders began calling for racial reconciliation — a rapid turn that stuck with Yohance Lacour, who was then a fledgling journalist.
As host of the seven-part podcast "You Didn't See Nothin," Lacour revisits the twists and turns of the Lenard Clark story as they intertwine with the twists and turns of his own life.
At the time, Lacour was 23 and living in Hyde Park. He said though racially motivated attacks were not unusual at the time, the details of Clark's beating deeply affected him.
"He was so young, he was beaten so viciously in Bridgeport by young men, much older, much bigger, and it was close enough to my own home and where I came up in Hyde Park that I felt like I just had to do something about it, felt like it was happening on my watch," Lacour said.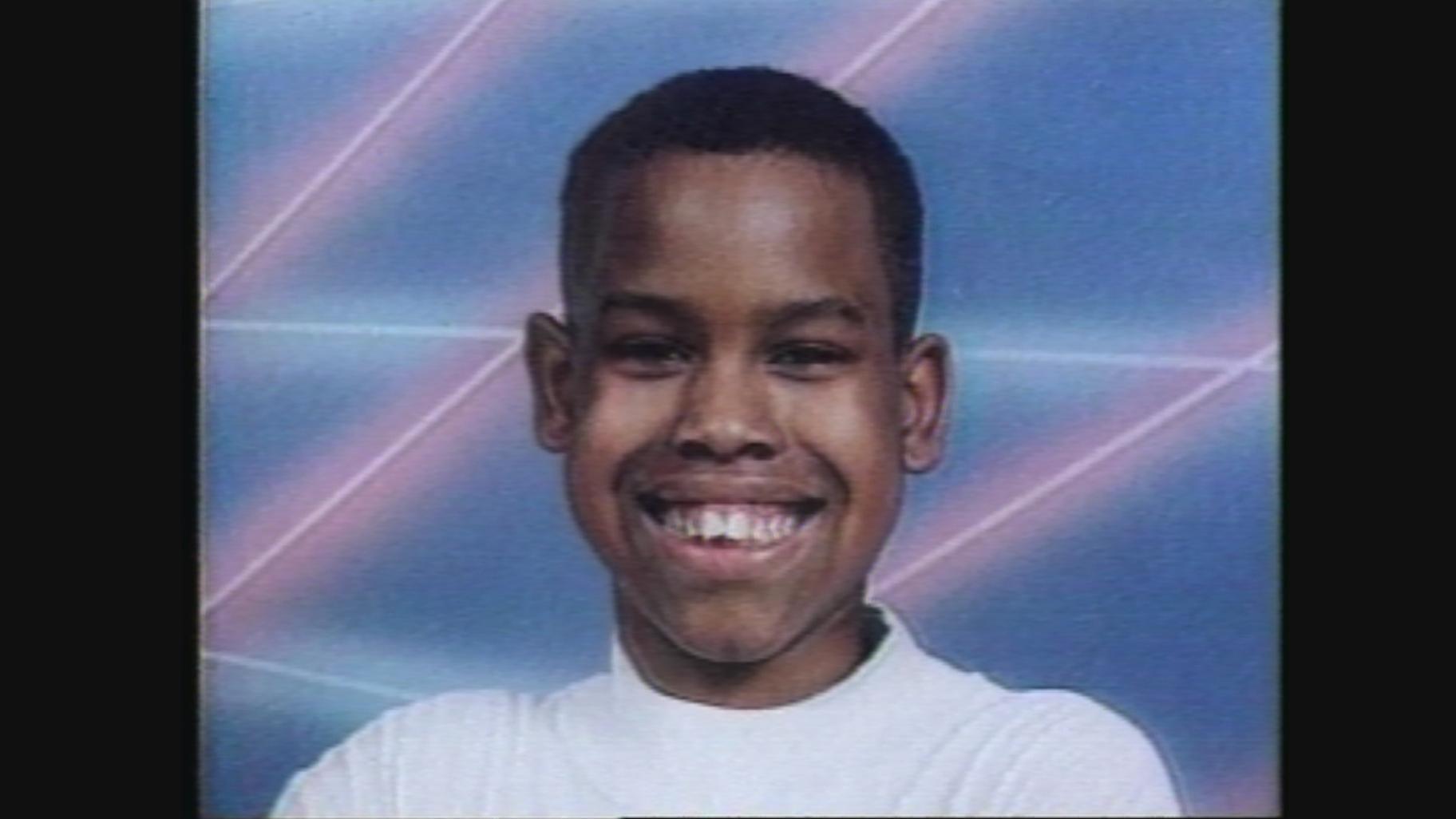 Lenard Clark, 13, was beaten into a coma in 1997. (WTTW News)
In addition to investigating the attack for a small South Side newspaper, Lacour was selling drugs. He was sentenced to 10 years in federal prison — all experiences he weaves into the podcast's narrative.
"My producers and I felt like I had an interesting perspective on race relations in America in Chicago, having been out of the system, out of the real world for so long. I was in prison for 10 years," Lacour said. "And so that ability to look back just offered me a unique perspective, and we felt like just a story of me being a 23-year-old untrained journalist diving into a case that big was also a story in itself."
He said in the 26 years since the Clark beating, Chicago and Bridgeport have changed — and not changed.
"There's … a Black woman who owns a restaurant in Bridgeport that was just vandalized and spraypainted with all kind of racial epithets," Lacour said. "So it's changed, but it's changed in the way racism in America has changed on its face. I think it's still Bridgeport. There are some Black residents and there are some White residents with Black Lives Matter signs on their front yard. So that's a change. At the same time, we're still in Chicago and we're still in America."
All seven episodes of "You Didn't See Nothin" are now available.
---