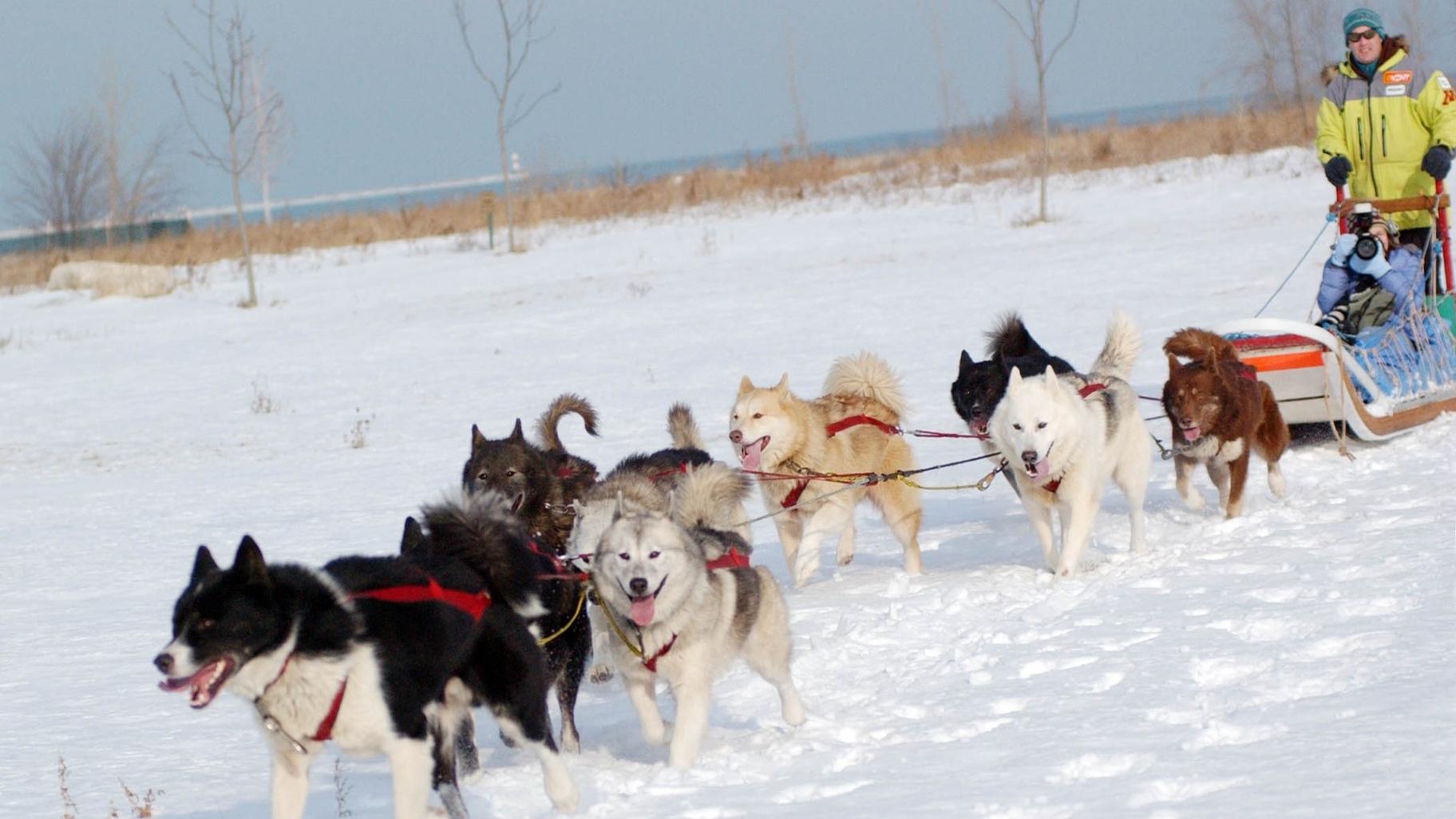 (Chicago Park District)
1. Explore
Dog sled demonstrations, puppet parades and winter crafts are among the activities on tap for the Chicago Park District's Polar Adventure Days. Learn about winter wildlife, sip hot cocoa by a bonfire and trek across Northerly Island's natural area. Find out more from our "Latino Voices" conversation.
Details: Noon-3 p.m. Saturday at Northerly Island, 1521 S. Linn White Drive. Free / MAP
---
2. Twirl
The Chicago Flamenco Festival returns with two opening weekend performances from the Ensemble Español Spanish Dance Theater. The world-renowned company will share Spanish music and cultural traditions through folkloric and flamenco dance.
Details: 7 p.m. Friday and Saturday at the Instituto Cervantes Chicago, 31 W. Ohio St. $40 / MAP
Festival continues through March 27; program varies.
---
3. Sip
Layer up for the 11th annual Winter Brew in Lincoln Square. Chicago's first winter street festival will feature beer and cider from 11 local breweries, plus a selection of cocktails and non-alcoholic beverages. Shop artwork, gifts and snacks from local vendors.
Details: 12-6 p.m. Saturday and Sunday along Lincoln Avenue between Wilson and Eastwood avenues. $5-7 for reusable tasting cup. $1/ticket. Beers cost 7 to 12 tickets. / MAP
---
4. Celebrate
Stop by Navy Pier for International Carnivale, a multicultural celebration featuring food, arts and crafts and musical and dance performances representing countries across the globe. Learn more in our "Latino Voices" conversation.
Details: 1-5 p.m. Saturday at Navy Pier, 600 E. Grand Ave. Free / MAP
---
5. Immerse
Surround yourself with some of Vincent van Gogh's greatest works at the Immersive Van Gogh exhibit before it closes its doors this weekend. With more than 400 licensed images projected onto 500,000 cubic feet of gallery space, visitors can see every detail and brushstroke.
Details: Times vary Friday to Sunday at the Germania Club, 108 W. Germania Place. $54.99-99.99 for adults; $34.99 for children ages 6-16. / MAP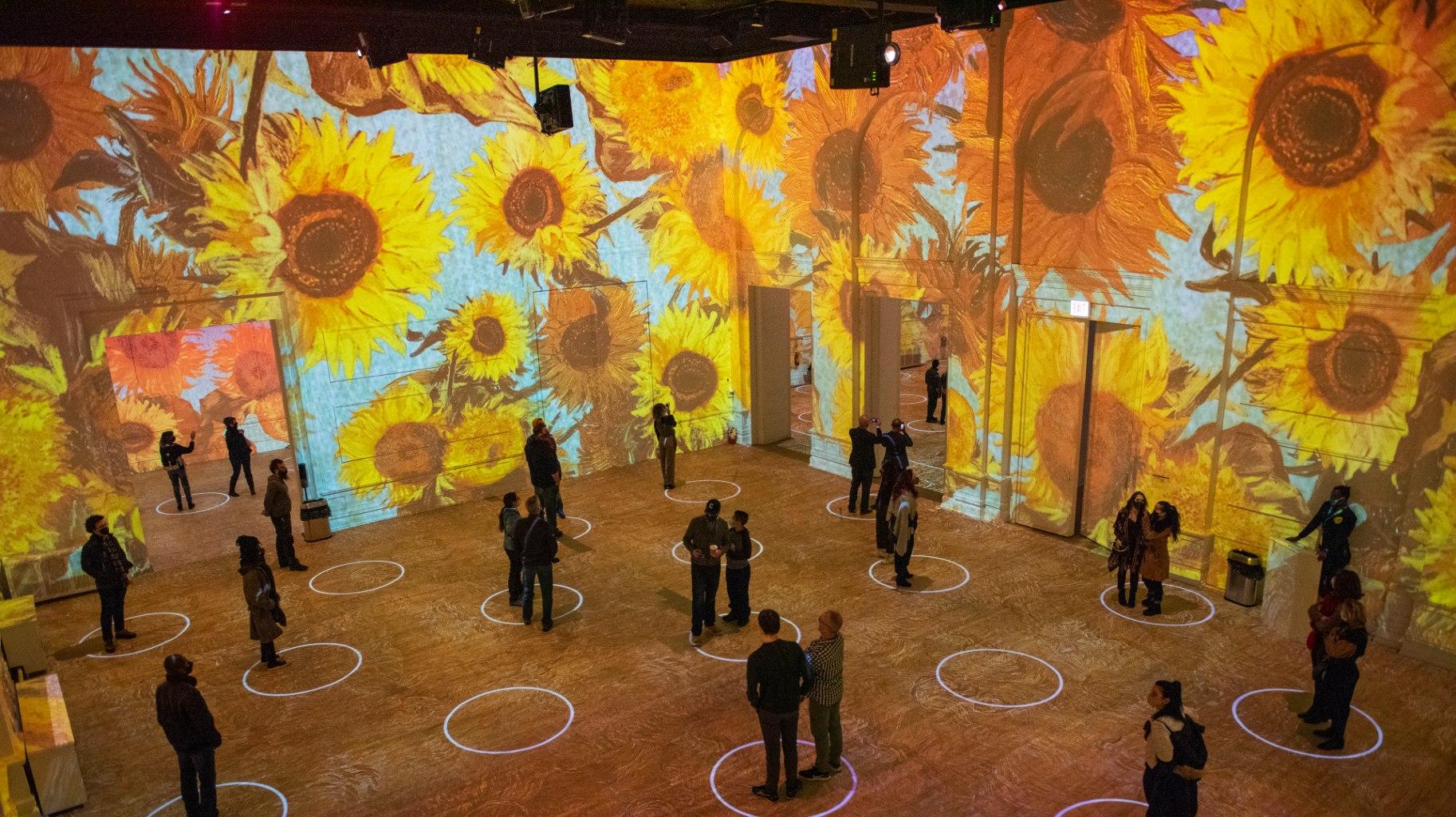 Inside the Immersive Van Gogh exhibit. (Michael Brosilow)
Events listed are subject to change. We recommend double-checking times and locations before you head out the door. Want to share your upcoming events with us for consideration in a future roundup? Send us an email.
---