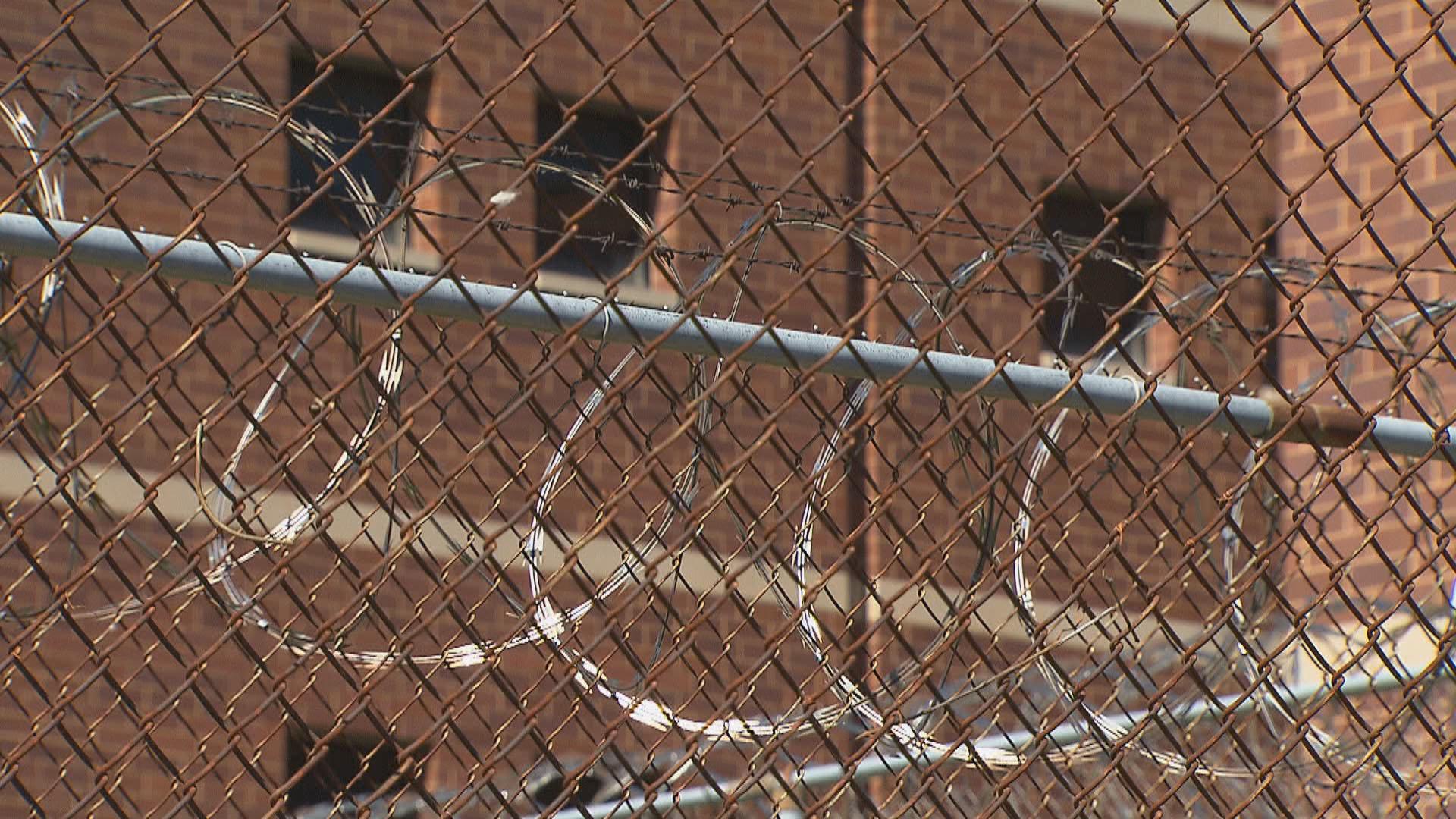 (WTTW News)
A man who has been twice convicted of attacks onboard CTA trains has been arrested and charged with striking a CTA employee at a Blue Line station downtown last month.
James Jackson, 55, appeared in court Friday on charges of aggravated battery of a transit employee and aggravated battery of a victim over 60 years old after he allegedly struck a CTA worker at the Washington Blue Line station.
He was held on a $150,000 D-bond during the hearing, which means he must post $15,000 to be released from jail.
According to Cook County prosecutors, Jackson was at the Blue Line station just before 7 a.m. on Jan. 17. A 64-year-old woman who works for the CTA was waiting in the station for a train when Jackson allegedly approached from behind and punched her, causing bruising and lacerations to her face.
Jackson allegedly fled the scene, but prosecutors said surveillance video captured the incident. A still photo from that video was distributed publicly as part of a community alert.
Officers recognized Jackson Thursday, and he was taken into custody.
During Friday's hearing, prosecutors outlined Jackson's criminal history, which included convictions in 2017 and 2009 for incidents that allegedly occurred onboard CTA trains.
In the 2017 incident, Jackson approached a Chicago police officer on the Green Line before he spat in the officer's face, threatened to kill them and began punching them in the face. In 2009, Jackson struck a victim on a Purple Line train multiple times in the face.
Jackson's public defender on Friday noted possible mental health concerns with her client.
In setting bond, Judge Charles Beach pointed to both the "randomness" of the January incident, as well as Jackson's history of incidents along the CTA, saying those bring "great concern."
Jackson is due back in court Feb. 10.
Contact Matt Masterson: @ByMattMasterson | [email protected] | (773) 509-5431
---