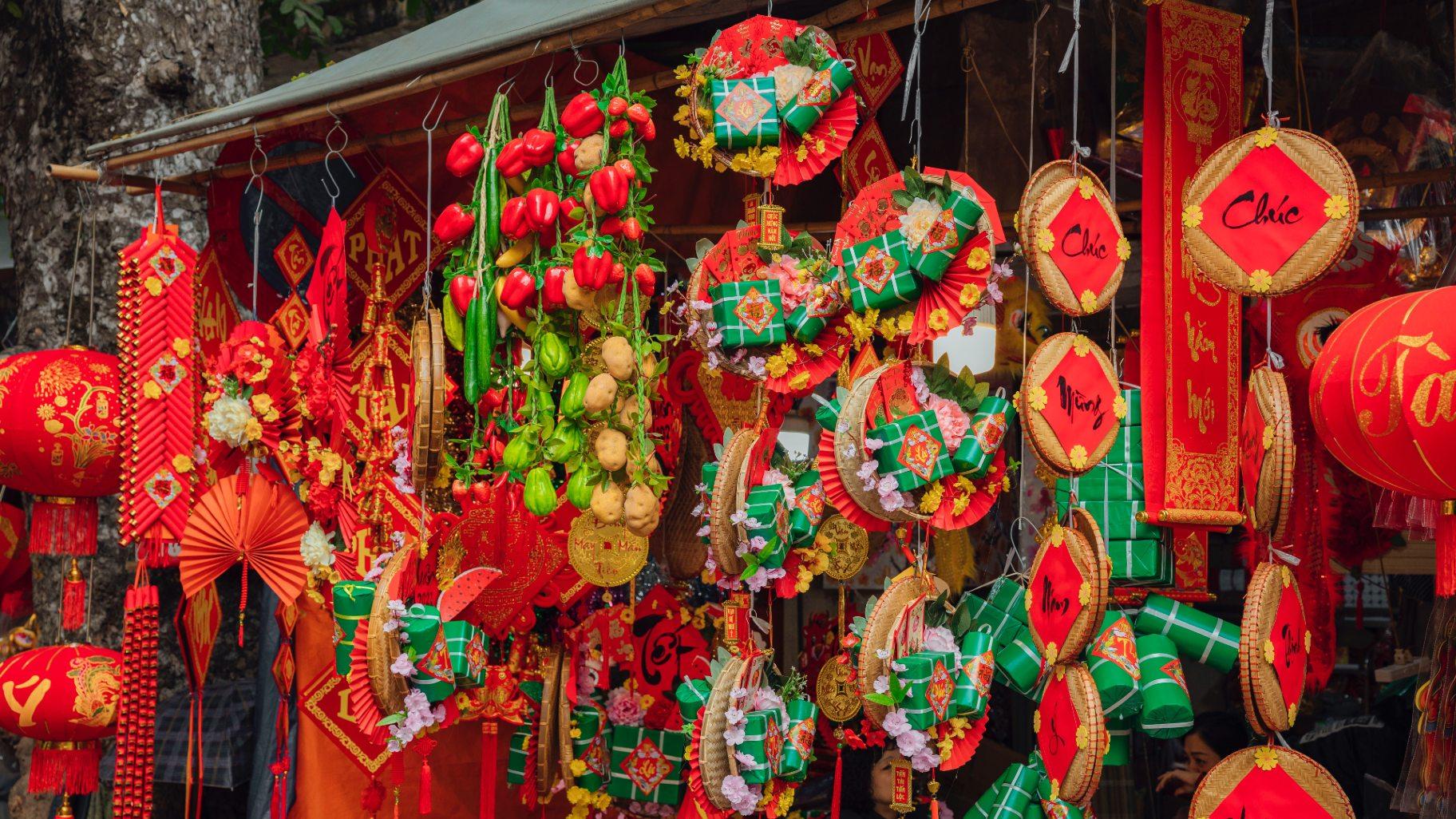 (Hong Son / Pexels)
1. Celebrate
Usher in the Year of the Rabbit at the Argyle Lunar New Year Celebration, featuring a parade, dancers, pop-ups and prizes. More than 20 community groups will be present; a bevy of family-friendly activities include story time and crafts.
Details: Noon-4 p.m. Saturday; parade kicks off at 1 p.m. at the intersection of Argyle Street and Winthrop Avenue. Free / MAP
---
2. Grow
Start planning for spring with a seed swap at Oak Park Conservatory. From herbs and vegetables to perennials and native seeds, you'll find everything you need to get your garden going. Meet fellow growers and get tips from master gardeners.
Details: 10 a.m. to noon Sunday at Oak Park Conservatory, 615 Garfield St., Oak Park. Free / MAP
---
3. Learn
Archeologist Alicia Odewale shares untold stories of the 1921 Tulsa Race Massacre, which impacted not only survivors but generations of Black Americans to come. At "National Geographic Live – Greenwood: A Century of Resilience," learn how archeology can be a tool for restorative justice.
Details: 2 p.m. Sunday at the Auditorium Theatre, 50 East Ida B. Wells Drive, Chicago. $32-55. / MAP
---
4. Shop
Support small businesses at the Winter Bryn Mawrket in Edgewater. Artists, makers and vendors sell everything from clothes and art to jewelry and home decor. Plus, kids and adults alike can enjoy mini puppet shows from the Chicago Puppet Lady.
Details: Market is open 3-7 p.m. Friday, 1 to 5 p.m. Saturday and Sunday. The Chicago Puppet Lady will perform mini puppet shows from 1 to 5 p.m. Saturday at 1040 and 1052 W. Bryn Mawr Ave. Free / MAP
---
5. Imagine
Watch a Grimm brothers fairytale come to life with a Lyric Opera of Chicago production of "Hansel and Gretel." WTTW theater critic Hedy Weiss described the show as a "richly imaginative dramatic, musical and visual treat."
Details: 7 p.m. Friday, 2 p.m. Sunday at the Lyric Opera House, 20 N. Wacker Drive. Tickets start at $60 / MAP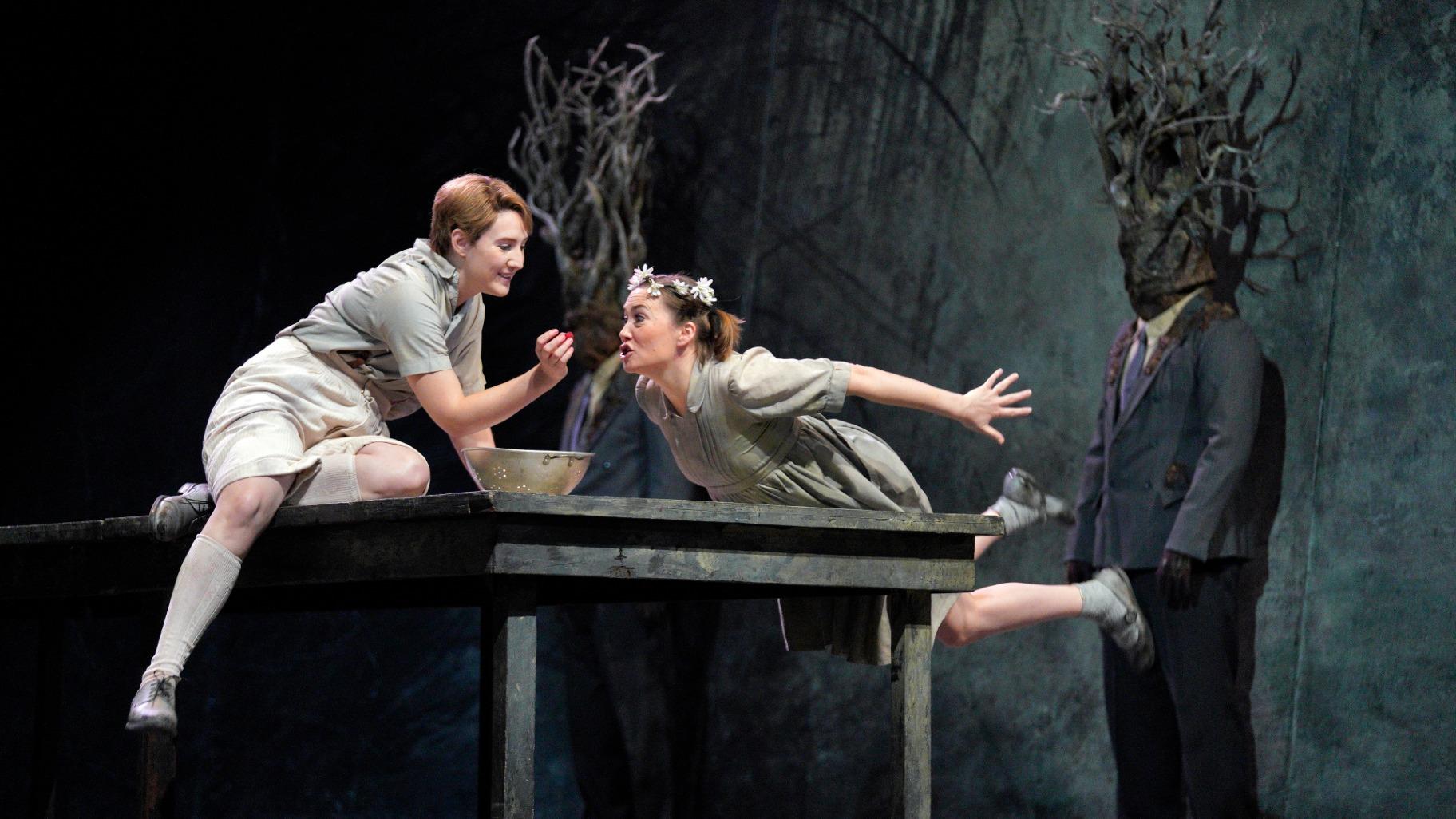 Samantha Hankey as Hansel and Heidi Stober as Gretel. (Cory Weaver)
Events listed are subject to change. We recommend double-checking times and locations before you head out the door. Want to share your upcoming events with us for consideration in a future roundup? Send us an email.
---