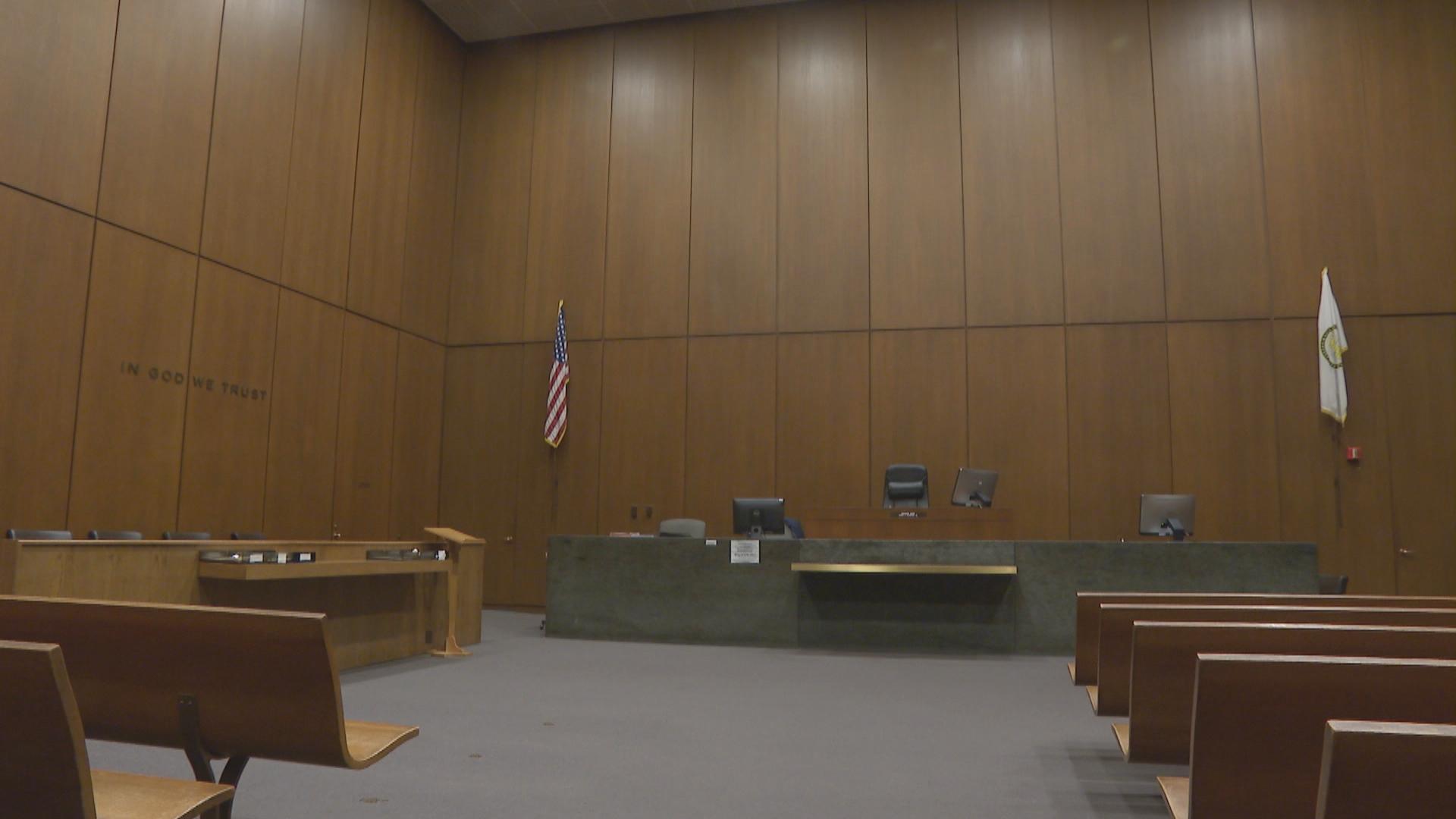 (WTTW News)
A decision on whether cash bail will be eliminated statewide as part of the SAFE-T Act is likely months away, according to a briefing schedule approved by Illinois' highest court.
An agreed motion released Wednesday shows that oral arguments before the Illinois Supreme Court between Attorney General Kwame Raoul and a group of prosecutors challenging the plan to eliminate cash bail will not be held until sometime in March.
"Counsel for defendants-appellants conferred with counsel for plaintiffs-appellees about this schedule," Raoul's office wrote in the motion. "All parties agree to the relief sought in this motion."
Cash bail was set to be eliminated across Illinois beginning Jan. 1, but a Kankakee County judge's last-minute ruling threw that plan into disarray.
Roughly half of the state's elected prosecutors had sued to stop the law from taking effect. Last week, Judge Thomas Cunnington issued an opinion that found the Pretrial Fairness Act — the portion of the SAFE-T Act centered on cash bail — unconstitutional. Cunnington said for the legislature to dictate pretrial detention procedures violated the separation of powers.
Raoul and Gov. J.B. Pritzker swiftly appealed that ruling to the state's Supreme Court.
Cunnington's opinion allowed the 65 counties that were party to the lawsuit to keep their current bail system in place. Other counties that hadn't sued, like Cook County, intended to move forward with eliminating cash bail, but the Supreme Court put a temporary hold on those plans until it has time to rule on the case.
According to the court schedule, Raoul's office has until Jan. 26 to file its opening brief. That will be followed by a response brief filed by Kankakee County State's Attorney James Rowe and other prosecutors from the original suit that must be filed by Feb. 17.
Raoul's office must file a final reply brief by Feb. 27 before oral arguments the following month.
On Thursday, the Supreme Court issued a certification order confirming that schedule.
Amanda Vinicky contributed to this report.
Contact Matt Masterson: @ByMattMasterson | [email protected] | (773) 509-5431
---