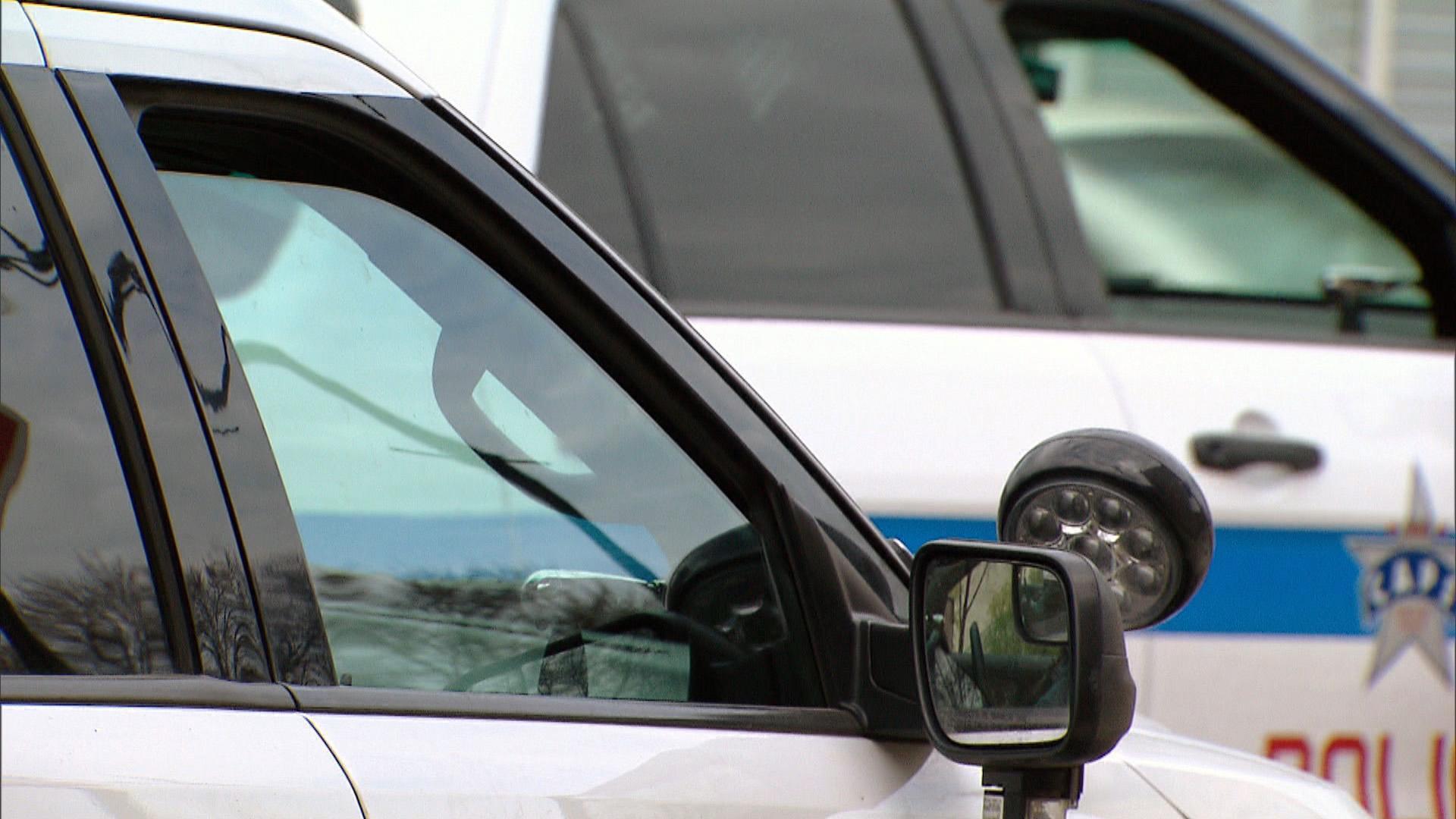 (WTTW News)
Chicago taxpayers will pay $1.2 million to settle three lawsuits claiming Chicago police officers committed a wide range of misconduct, including handcuffing an 8-year-old boy for more than 40 minutes during a raid of his family's home.
The City Council voted 39-8 to settle the lawsuit brought by Alberta Wilson on behalf of her three children by paying $350,000.
Chicago police officers raided Wilson's home at 6 a.m. March 15, 2019, while looking for guns, but found nothing. The officers had a valid warrant for the home, and were looking for a person who lived at the home, officials said.
The lawsuit alleges that several officers pointed assault weapons at the children, ages 9, 8 and 6, city attorney Victoria Benson told the City Council's Finance Committee on Monday. 
There is no footage of the start of the raid, Benson told committee members.
During the search, officers ordered the children out of the home even though it was raining and only 37 degrees outside. During the search of his home, an 8-year-old was handcuffed while outside for 40 minutes, Benson said.
During the raid, an officer fell through a ceiling in the home, Benson said.
In a separate case, the City Council unanimously agreed to pay $600,000 to a man who was seriously injured when he was struck by a police vehicle chasing a SUV carjacked by an armed man while jogging near Halsted Street, Lincoln Avenue and Fullerton Parkway in April 2018.
The two police vehicles were traveling at more than 75 mph during the pursuit, and went through several red lights.
Jake Soprych, 23, was struck with such force he flew into the air and landed in the intersection. His spine was injured, and continues to suffer from pain and incurred more than $113,000 in medical bills.
Soprych in the lawsuit alleged the pursuit should not have taken place because there were so many other cars and people nearby, in violation of the department's policy on chases.
The City Council also voted 41-5 to pay $250,000 to Manuel Barocio, who was arrested and charged with attempted murder in 2018. Barocio was held in jail for two months before the Cook County State's Attorney's office dropped the charges, determining the evidence showed he was a witness to the crime, not the perpetrator.
Barocio's lawsuit alleged that Chicago police officers fabricated evidence against him.
Contact Heather Cherone: @HeatherCherone | (773) 569-1863 | [email protected]
---