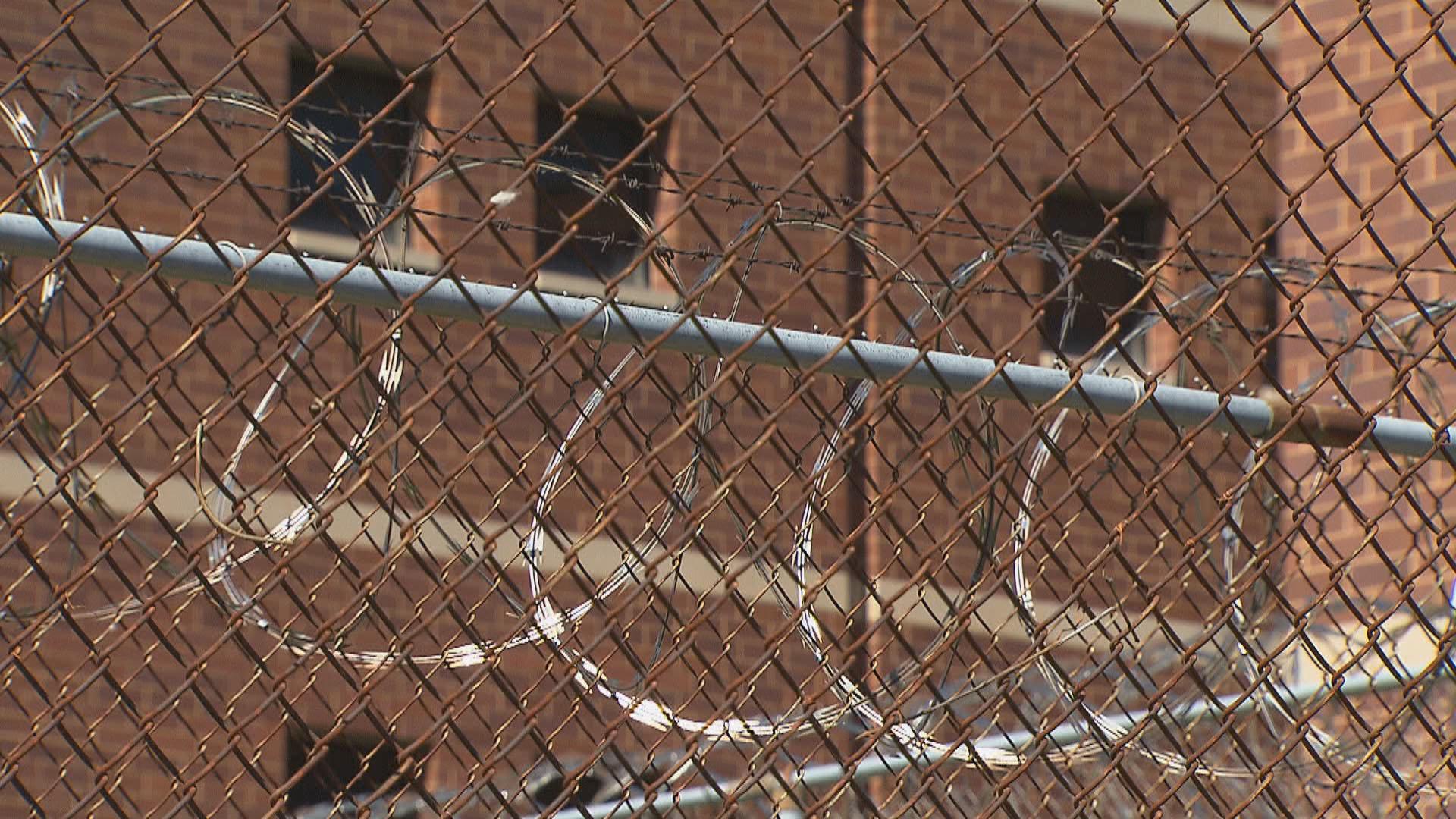 (WTTW News)
The leader of an after-school dance program at a Northwest Side high school is charged with sexually abusing two underage students, one of whom he'd invited to his home under the guise of providing private lessons, prosecutors said.
Bryon Ortega, 19, was charged this week with aggravated criminal sexual abuse, criminal sexual assault and two child pornography-related charges after he allegedly abused two boys on two separate ocassions this year.
A Cook County judge on Thursday issued Ortega a $50,000 D-bond, meaning he must post $5,000 to be released from jail.
Ortega is the club leader and dance instructor of the Latin dance club, an after-school program for students at Roosevelt High School, according to Cook County prosecutors. Both of the alleged victims in this case — who are 14 and 16 years old — are current students.
On Sept. 10, Ortega texted one of the students and invited him to his home in the 3700 block of North Sacramento for a private dance lesson, prosecutors said. After a brief dance instruction, Ortega invited the boy into his bedroom where he showed him a sexually explicit video that depicted Ortega and another person, prosecutors said.
Ortega then sexually abused the boy, while ordering him not to tell anyone, prosecutors said. While this was happening, Ortega began recording his actions and told the boy he had a "crush" on him, prosecutors said.
Months later, on Nov. 19, Ortega allegedly texted the 14-year-old boy and invited him to get food. After picking him up and taking him to a McDonald's, they drove to a nearby parking lot where Ortega offered the boy $200 to watch Ortega masturbate, prosecutors said.
Ortega allegedly began masturbating and grabbed at the boy's genitals before the boy pushed Ortega and told him to get away. Prosecutors said Ortega then showed the boy sexually explicit videos on his phone before driving him back home.
The 16-year-old boy eventually told his parents what happened, and the abuse was reported to Chicago police on Nov. 26, according to prosecutors. The second alleged victim reported his abuse both to the 16-year-old and the principal at Roosevelt, who contacted police and the Illinois Department of Children and Family Services.
Police interviewed both students last week and each identified Ortega as the offender, prosecutors said. Detectives also recovered text messages between Ortega and the 14-year-old, in which Ortega allegedly apologized for what he'd done and referenced the $200 payment he had offered the boy.
Ortega was arrested Tuesday, and while he allegedly admitted to offering the 14-year-old money, he denied that he'd actually masturbated in front of him. Detectives searched Ortega's phone and allegedly found multiple images and videos depicting child pornography.
A CPS spokesperson in a statement said that after receiving a complaint, the district removed Ortega — who they referred to as a "grant-funded independent contractor" — from the school and has blocked him from working at CPS.
"Chicago Public Schools is committed to ensuring students have access to a safe learning environment, and we take seriously any allegation of inappropriate employee conduct," the district said in a statement.
CPS said its internal inspector general has also launched an investigation into the incident.
If Ortega is able to post bond, he'll be placed on electronic monitoring and barred from contacting the alleged victims or Roosevelt High School. He is due back in court for a hearing Dec. 27.
Contact Matt Masterson: @ByMattMasterson | [email protected] | (773) 509-5431
---