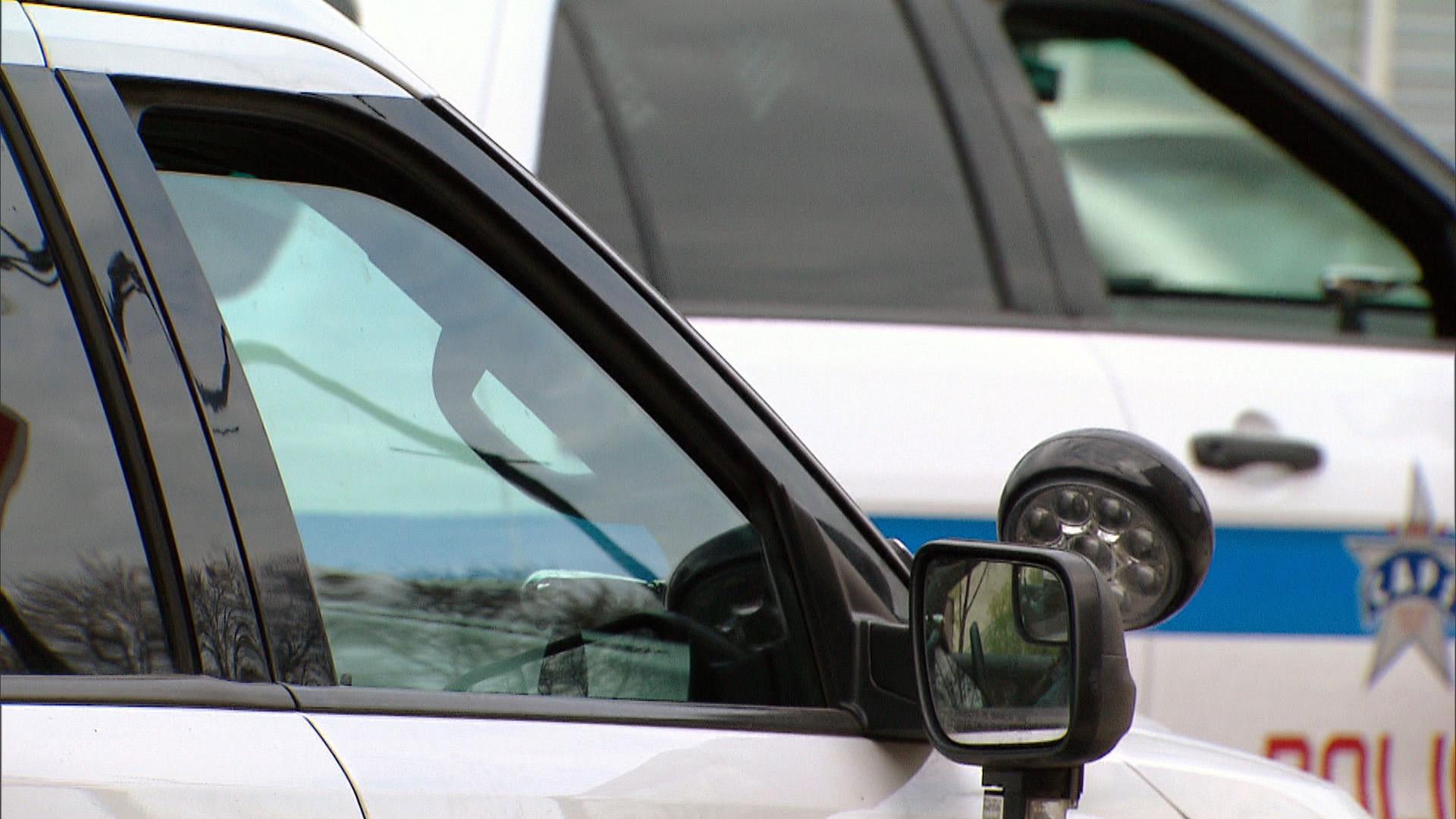 (WTTW News)
Six people were killed by gunfire and more than two dozen others were injured in shootings across Chicago over the weekend.
According to Chicago Police Department data, 31 people were shot in 24 separate incidents between 6 p.m. Friday and 11:59 p.m. Sunday, including a shooting that left two dead and two others injured at a far South Side gathering early Saturday.
That shooting occurred just after midnight Saturday in the 12700 block of South Halsted Street. The victims were among a group of about 30 people in the area at around 12:15 a.m. Saturday when an unknown offender began shooting. Two men, ages 34 and 36, were killed. Two other victims were hospitalized in good condition after suffering multiple gunshot wounds. Police said no one is in custody.
Two people were shot, one fatally, just before 8:30 p.m. Friday in the 2300 block of East 100 Street. The victims, a 42-year-old woman and a 14-year-old boy, were walking in a vacant lot when a black SUV approached and someone inside began firing shots. The woman was struck in the hip and later died of her injuries. The boy was struck in the shoulder and hospitalized in good condition.
Another man was killed just minutes later following a shooting in the 6800 block of South Prairie Avenue. Officers found the man lying on the ground with multiple gunshot wounds at around 12:30 a.m. He was pronounced dead at the scene.
A 60-year-old man was fatally shot following a confrontation with another man in the 7800 block of South Honore Street. Police said the two men got into a verbal altercation at around 3:40 a.m. Saturday when the second man produced a handgun and shot at the victim multiple times, killing him. The alleged shooter dropped his weapon and attempted to flee but was arrested a short time later.
A 40-year-old man died after he was shot in the 4700 block of West Harrison Street just after 7:45 p.m. Saturday. He was on the street when he was shot in the head by an unknown offender. The victim was transported to Stroger Hospital in critical condition, but later died.
Additionally, a 38-year-old man was killed at around 9:15 p.m. on Thanksgiving Day in the 100 block of West 112th Street. Officers responding to a report of shots fired located the victim lying unresponsive on the sidewalk with gunshot wounds to his face and abdomen. He was pronounced dead on the scene.
Contact Matt Masterson: @ByMattMasterson | [email protected] | (773) 509-5431
---