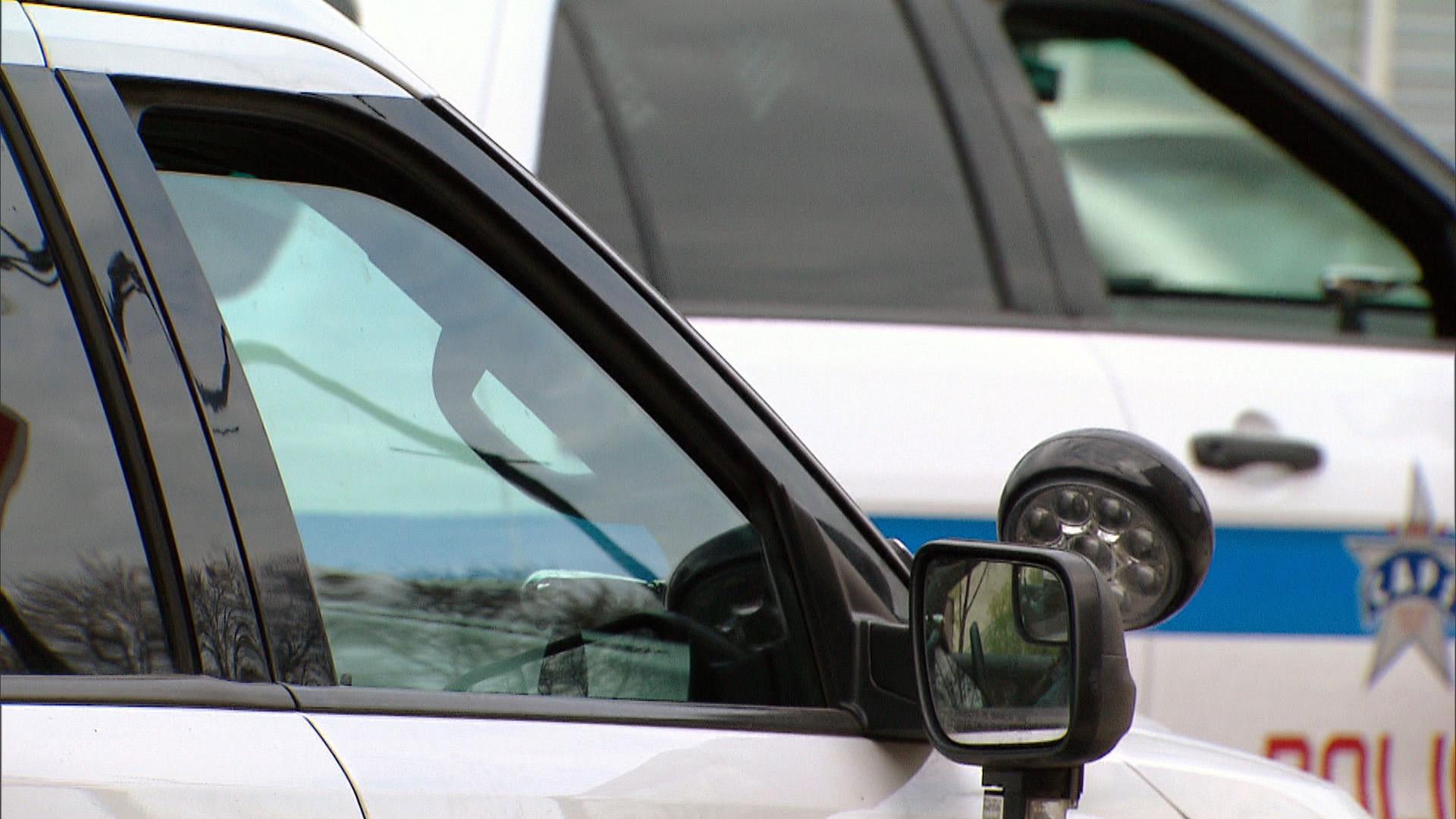 (WTTW News)
A store clerk and an alleged would-be robber were killed Friday during a shootout inside a South Shore grocery store, according to Chicago police, who said six people died from gunfire over the weekend.
According to Chicago Police Department data, 28 people were shot in 26 separate shootings between 6 p.m. Friday and 11:59 p.m. Sunday.
That included the shooting inside the El Barakah Supermarket — located in the 2600 block of East 73rd Street — Friday evening that left two men dead. Police said the incident occurred just before 6:30 p.m., when 24-year-old Nicolas Williams tried to rob the store, but instead got into a shootout with 63-year-old Ali Hassan, a clerk who was a concealed carry license holder.
Both men were shot — Hassan in his chest and back, and Williams in his chest. Williams was pronounced dead on scene, while Hassan was hospitalized, but later died. Each was later identified through Cook County Medical Examiner's Office records.
A man in his 40s was killed Saturday after he was shot once in the throat. In the 6300 block of South Fairchild Avenue Police said the man was dropped off at Holy Cross Hospital at around 9 p.m. He was initially listed in critical condition, but later died.
A 28-year-old man died after being shot multiple times early Sunday in the 2200 block of West Walnut Street. Officers in the area heard shots fired at around 2:30 a.m. and responded to the scene, where they saw an unknown person continue to fire shots before running into a gray sedan and fleeing the scene. The victim was struck multiple times in his back and later died of his injuries.
A 29-year-old man was killed Sunday in the 4800 block of South Tripp Avenue. He was standing on the street at around 4:15 p.m. when he was shot in both arms by an unknown offender. The victim was transported to Mount Sinai Hospital where he was pronounced dead.
A man was killed in a drive-by shooting just before 6 p.m. Sunday in the 200 block of South Laramie Avenue. The victim, whose age was not yet known, was on the sidewalk when someone inside an unknown vehicle pulled up and fired shots, striking him in the face and leg. He was taken to Stroger Hospital where he later died.
Just before 11 p.m. Sunday, a 49-year-old man was killed as he drove in the 1900 block of West Fulton Avenue. He was driving westbound when unknown offenders in two different vehicles began shooting. The victim was struck in the left armpit and then crashed into a bus stop. He later died at a local hospital.
Contact Matt Masterson: @ByMattMasterson | [email protected] | (773) 509-5431
---