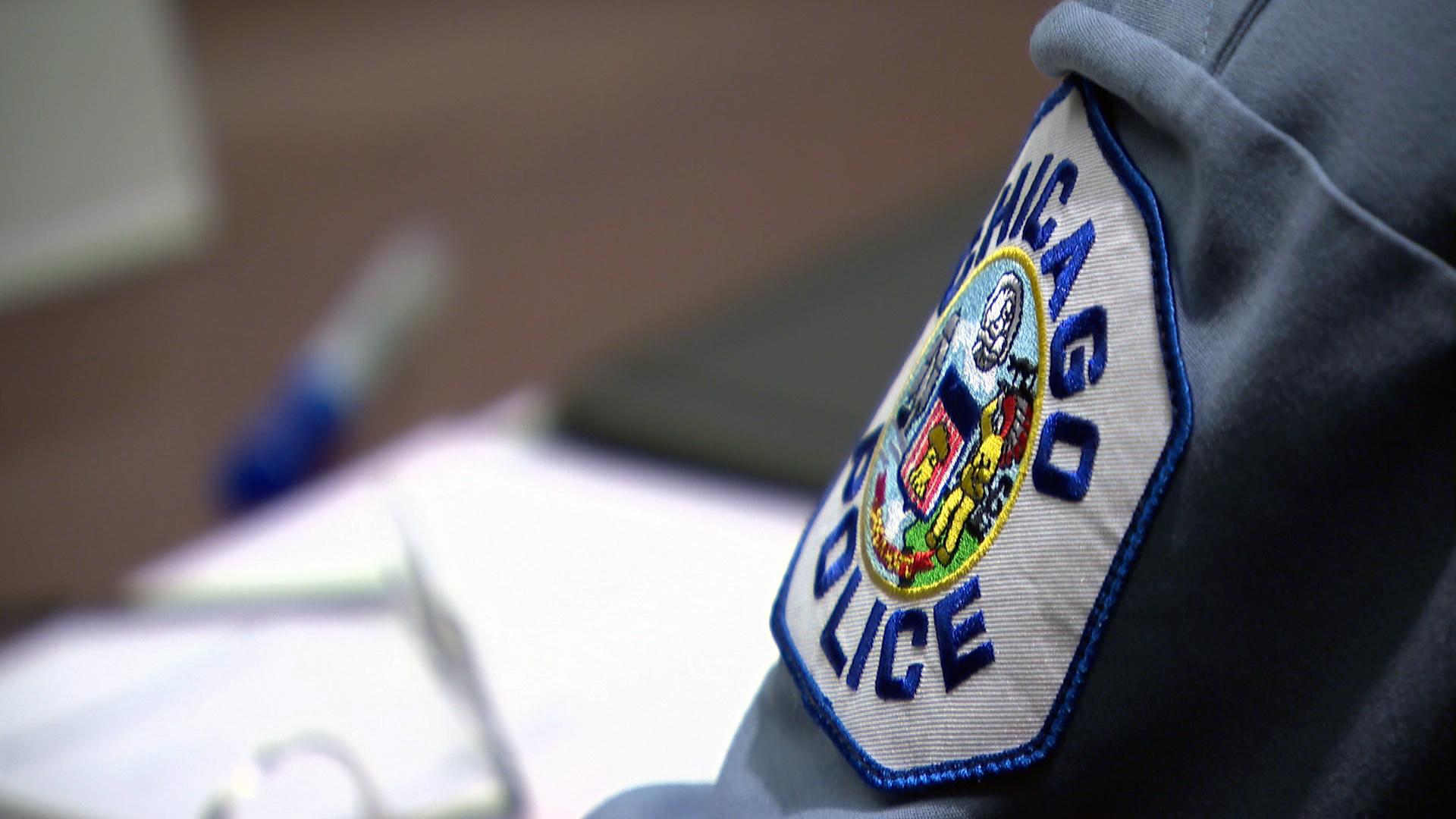 (WTTW News)
A 3-year-old boy fatally shot during an apparent road rage incident in West Lawn Friday night was one of five people killed by gun violence in Chicago over the weekend.
According to Chicago Police Department data, 34 people were shot in 28 separate shooting incidents between 6 p.m. Friday and 11:59 p.m. Sunday night.
Police said a woman was driving northbound in the 4400 block of West Marquette Road just after 8:30 p.m. Friday with her 3-year-old son and three other children, when a man inside another vehicle fired shots. The boy was struck in the head and rushed to a nearby hospital where he later died.
He has since been identified through Cook County Medical Examiner records as Mateo Zastro. No one else in that vehicle was wounded and police do not currently have anyone in custody related to the shooting.
Police Superintendent David Brown on Monday said that boy's life was taken "for no reason in a road rage incident that should never have escalated to gun violence." 
"It is the most difficult crime scene to go to and for our officers to respond to and try to do their job as if it doesn't impact them from an emotional standpoint," Brown said of shootings involving children.
Police officials are seeking the community's help in finding the shooter, asking anyone with information to submit it to the department anonymously at cpdtip.com or by calling 833-408-0069.
"What we do know is based upon the evidence that we do have, that there are several community members that more than likely know who committed this act," Chief of Detectives Brendan Deenihan said Monday.
At around 11:45 a.m. Saturday, an unknown man was found dead from a gunshot wound to the head inside a residence in the 2000 block of South Michigan Avenue.
A 30-year-old man was shot in the head at about 1:30 p.m. in the 300 block of West 110th Street. He was taken to Christ Hospital where he was pronounced dead.
Hours later at around 9 p.m. Saturday, officers responding to a report of shots fired in that same block found a 21-year-old man unresponsive with multiple gunshot wounds. He later died of his injuries. Witnesses told police they had heard gunfire but did not see who was shooting.
A 38-year-old man was also killed just before 5:30 a.m. Sunday morning in the 300 block of West Division Street. He was on the sidewalk in that area when an unknown offender produced a weapon and fired shots, striking the victim multiple times. Police said this shooting appears to have stemmed from a verbal altercation.
Chicago police also fatally shot a man early Sunday during an incident in West Town. According to a preliminary statement, officers assigned to the 18th District were conducting an investigation of a man with a gun in the 400 block of W. Blackhawk Street just after 5 a.m. Those officers located an armed offender and fatally shot him according to the department.
That shooting is currently under investigation by the Civilian Office of Police Accountability.
Through the end of September, there have been 519 homicides in Chicago this year, per CPD data. That's fewer than were recorded during the same time period in each of the past two years (628 in 2021 and 593 in 2020), but well above the 394 homicides recorded through September in 2019.
The number of shootings this year (2,196 through the end of last month) is also down more than 19% compared to the same period in 2021. In September 2022 alone, there were 70 homicides and 295 shootings, according to police.
Contact Matt Masterson: @ByMattMasterson | [email protected] | (773) 509-5431
---