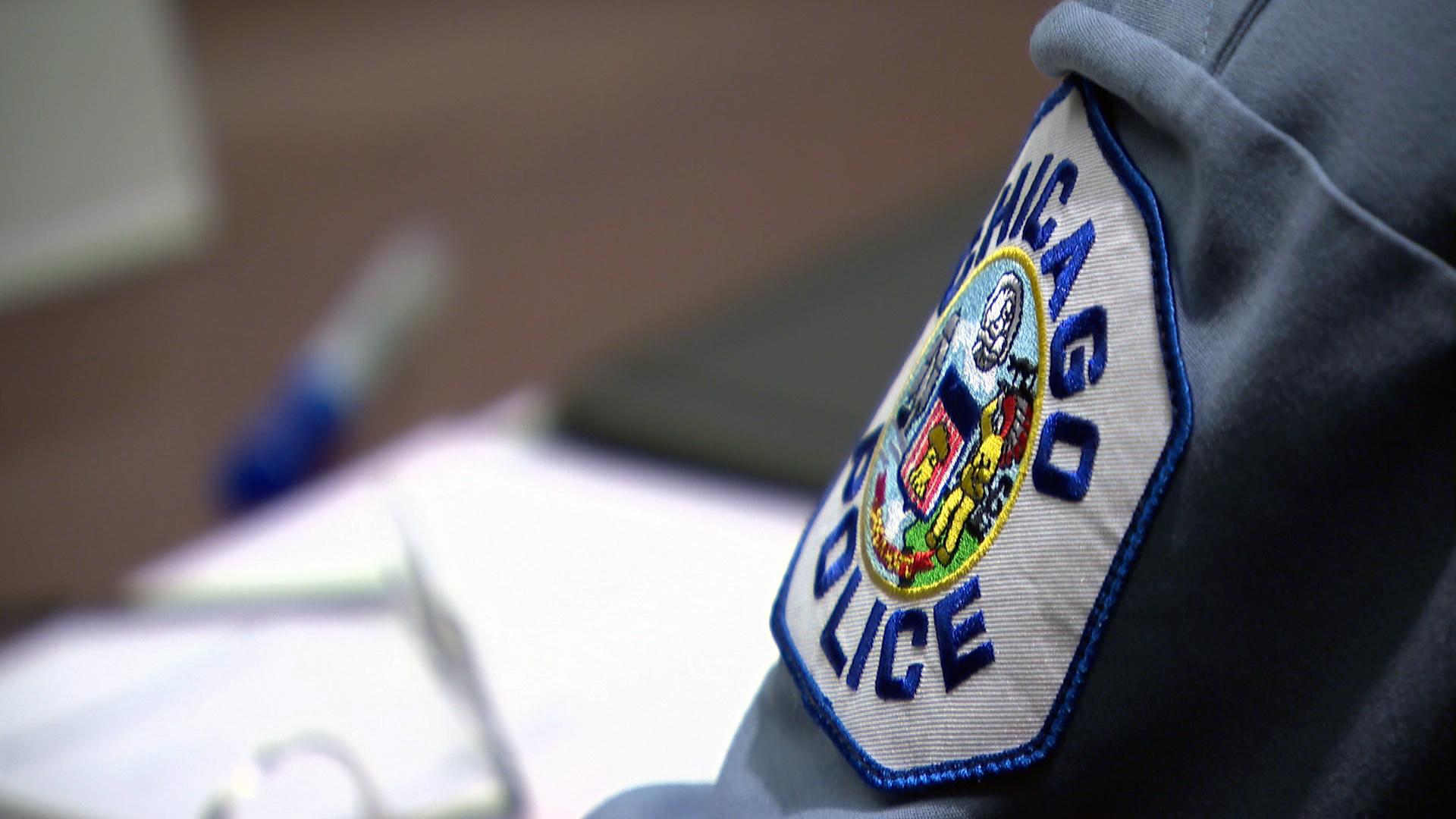 (WTTW News)
Seven people were killed and more than 30 others wounded in shootings across the city of Chicago over the weekend.
Chicago police said 38 people were shot in 27 separate shooting incidents between 6 p.m. Friday evening and 11:59 p.m. Sunday night. That included an 18-year-old killed Saturday afternoon and two men killed at a North Lawndale home Sunday.
Two men were shot, one fatally, in a parking lot early Saturday morning in the 7100 block of North Clark Street. The victims were standing outside just before 1:30 a.m. when a group of people fired shots at them. A 37-year-old man was struck in the chest and killed, while a 36-year-old was hospitalized in critical condition with gunshot wounds to his abdomen and back.
About 30 minutes later, a man was killed in the 5200 block of West Ferdinand Street. He was standing on the sidewalk with a large group of people just before 2 a.m. when someone fired shots. The victim was hospitalized with multiple gunshot wounds and later died.
Minutes later, a 30-year-old man was killed by someone he knew in the 11800 block of South Hale Avenue. The victim was attending a gathering just after 2 a.m. when a known offender fired shots, striking the victim multiple times. He was pronounced dead on scene.
At around 4 a.m. Saturday morning, a 30-year-old man was found dead on the street in the 2400 block of West Ogden Avenue. He'd been shot in the chest and was pronounced dead on scene.
An 18-year-old man was fatally shot at around 2:30 p.m. Saturday in the 5600 block of North St. Louis Avenue. Police said the victim had been in a domestic argument when a known offender produced a handgun and fired shots, before fleeing the scene.
Two men were killed at a home in the 1300 block of South Harding Avenue Sunday morning. Police said a 30-year-old man was found in front of the residence with a gunshot wound to his head at around 4 a.m. A 31-year-old man was found inside with a gunshot wound to his head. Both victims were taken to Mount Sinai Hospital where they were pronounced dead.
Homicides are down 16% citywide in 2022 compared to last year, First Deputy Superintendent Eric Carter said Monday, while shootings down 19% over that same period. Overall, violent crimes are down 7% this year over last, Carter said.
Contact Matt Masterson: @ByMattMasterson | [email protected] | (773) 509-5431
---