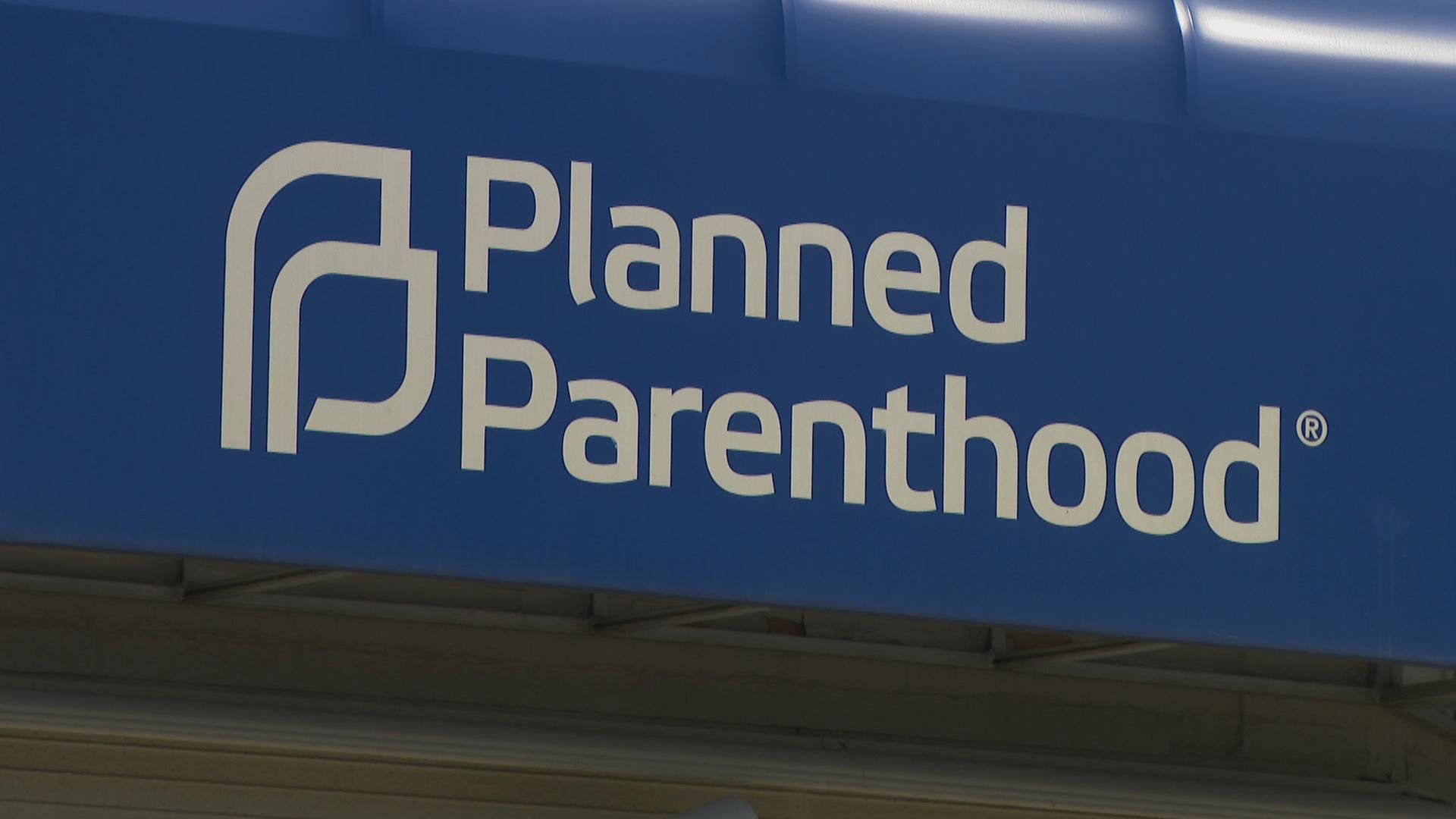 (WTTW News) Chicago Police are now permanently banned from cooperating with probes into those who travel to the city for abortions or their doctors under a measure that won the approval of the Chicago City Council Wednesday.
Authored by Ald. Rossana Rodriguez Sanchez (33rd Ward), the measure ratifies and expands an executive order signed by Mayor Lori Lightfoot in July after the Supreme Court decision to overturn Roe v. Wade. Ald. Nicholas Sposato (38th Ward) was the only member of the Chicago City Council to vote against the measure, known as the "Bodily Autonomy Sanctuary City Ordinance." 
Illinois is now an island of abortion access for people throughout the Midwest and South. 
The new law is modeled on the city's rules designed to protect immigrants from prohibiting members of the Chicago Police Department from cooperating with federal law enforcement agencies, Rodriguez Sanchez said.
The immigrant rights movement gave Chicago the "blueprint" that officials can "use to protect everybody else, everybody else, who is in need of refuge," Rodriguez Sanchez said.
In addition to preventing probes of those who travel to Chicago for reproductive health care, including abortion care, the measure would protect those who travel to Chicago for gender-affirming care.
Lightfoot's executive order did not include protections for those who sought gender-affirming care.
Protections for undocumented immigrants have been in place in Chicago since 1985, when former Mayor Harold Washington issued an executive order prohibiting city employees from enforcing federal immigration laws. It became law in 2006 and was reaffirmed after the 2016 election of former President Donald Trump. With Lightfoot's support, the City Council voted to expand those protections twice in 2020, after the election of President Joe Biden.  
Abortion is a rare source of agreement between Lightfoot and the progressive members of the City Council, an indication that the issue of reproductive rights will scramble the usual political divisions at City Hall.
In other action, the City Council voted unanimously to change the city's code that would require the city to only ask for someone's gender "for a legitimate government purpose." That change was proposed by Ald. Anthony Vasquez (40th Ward).
In addition, the City Council also has 50 members once again, with the confirmation of Ald. Timmy Knudsen (43rd Ward) to represent Lincoln Park, and parts of Old Town and the Gold Coast. He replaces former Ald. Michele Smith, who resigned in August.
Knudsen, 32, is now the youngest member of the Chicago City Council, and told his new colleagues that he was proud to be the first openly gay person to represent the 43rd Ward. Knudsen is running for a full, four-year term in February's election.
Lightfoot showcased her selection of Knudsen — the third person she has appointed to the City Council — during her post-meeting news conference, giving him an opportunity to deliver his stump speech at City Hall, behind a podium emblazoned with the city's seal.
Knudsen touted himself once again as "someone who has a proven track record of bringing private sector results into public service" — and made it clear that he intends to make the most of advantage Lightfoot's appointment gives him in the upcoming election.
Contact Heather Cherone: @HeatherCherone | (773) 569-1863 | [email protected]
---