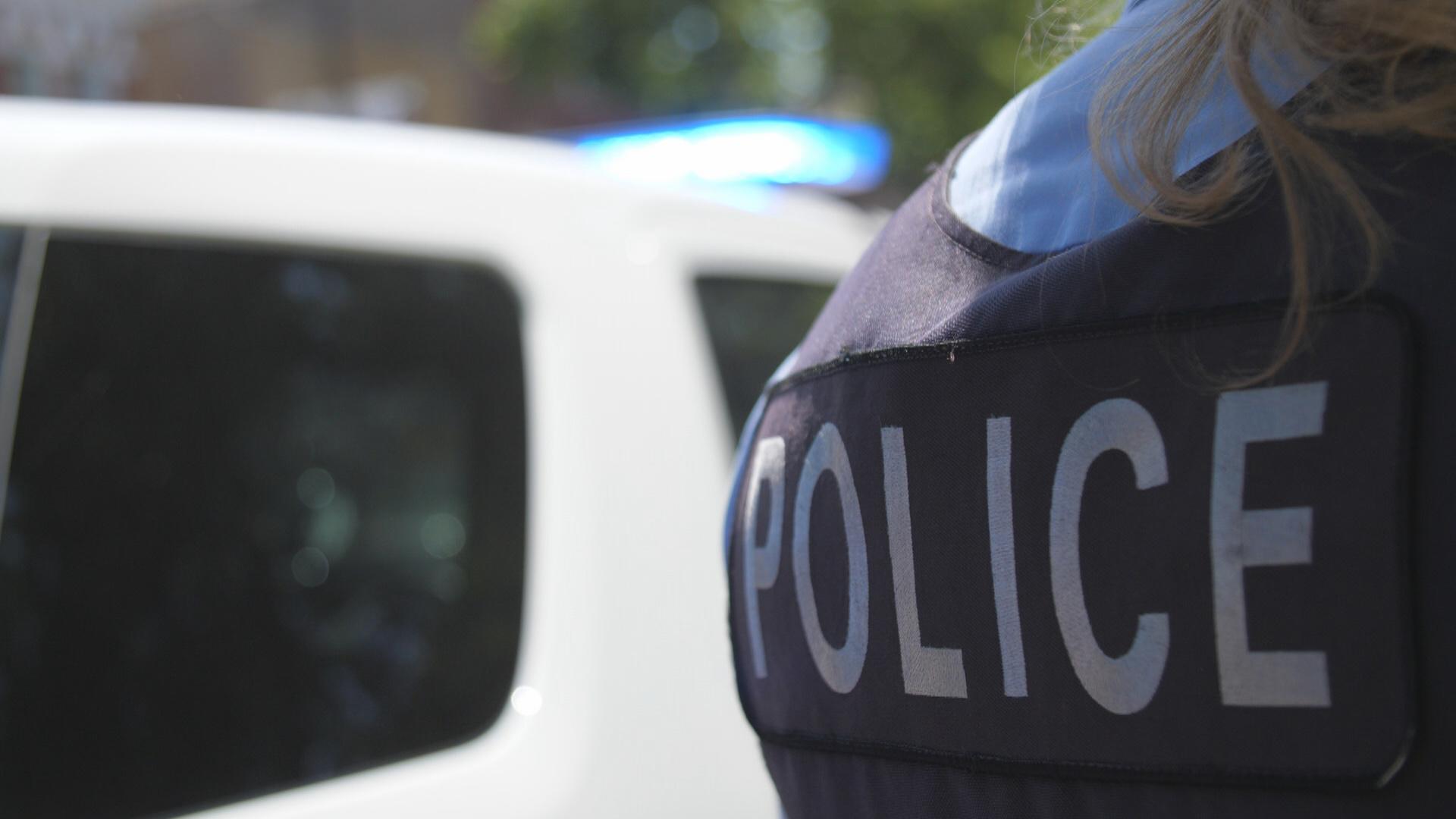 (WTTW News)
The Chicago City Council is set to pay $15 million to the family of a woman who was struck and killed by a speeding police car during a chase the officer had been ordered to stop.
The Chicago City Council's Finance Committee on Monday unanimously approved the settlement, which is scheduled for a final vote by the full City Council on Wednesday.
If the settlement is approved, as expected, it would mark the third large settlement paid out by the City Council to resolve a lawsuit filed by the family of a Chicagoan killed during a police pursuit in 2022.
In February, the City Council unanimously agreed to pay $1.4 million to the family of 13-month-old Shatrell McComb, who died when his family was struck in July 2015 by a car fleeing police. In March, the City Council agreed to pay $450,000 to the family of Jack Burris, who died in April 2017.
Guadalupe Francisco-Martinez, a 37-year-old mother of six, died in June 2020 after a police car driven by Chicago Police Officer Juan Blanco struck her 2005 Ford Explorer while traveling 98 mph, said Mimi Ruether, the deputy corporation counsel of the city's torts division.
Blanco and other officers had been ordered to terminate the chase before the fatal collision near Irving Park Road and Ashland Avenue. 
The chase began on the Far South Side after Illinois State Police spotted a Jeep Grand Cherokee wanted in connection with a shooting two days earlier. For two hours, police helicopters and television news helicopters tracked the Jeep along the Kennedy Expressway before it crashed near Keystone Avenue and Irving Park Road.
The driver carjacked a silver Nissan SUV at a gas station, and the chase continued before department officials ordered its termination.
Blanco's conduct is still under investigation by the Civilian Office of Police Accountability, officials said.
The department changed its policy for vehicle pursuits in August 2020. That policy now requires officers to "consider the need for immediate apprehension of an eluding suspect and the requirement to protect the public from the danger created by eluding offenders" and ensures that no officer could be disciplined for terminating a pursuit.
Marked police cars must also take the lead in pursuits, and activate their lights and sirens, according to the revised policy.
In other action, the Finance Committee also advanced a recommendation from city lawyers to pay $900,000 to Dwane Rowlett, who was shot by police after fleeing a traffic stop on New Year's Day 2017.
After Rowlett drove away from the officers, he sideswiped several cars and crashed into a police cruiser.
Officers shot Rowlett twice after they issued contradictory orders about whether he should get out of the car and he became tangled in his seatbelt, Assistant Corporation Counsel Caroline Fronczak told committee members.
Rowlett's lawsuit said he was unarmed at the time of incident, and no gun was recovered at the scene, Fronczak said.
Rowlett pleaded guilty to aggravated fleeing and was sentenced to two years in prison earlier this month, according to court records. Rowlett is also serving a 25-year sentence for committing a kidnapping in 2017.
Contact Heather Cherone: @HeatherCherone | (773) 569-1863 | [email protected]
---