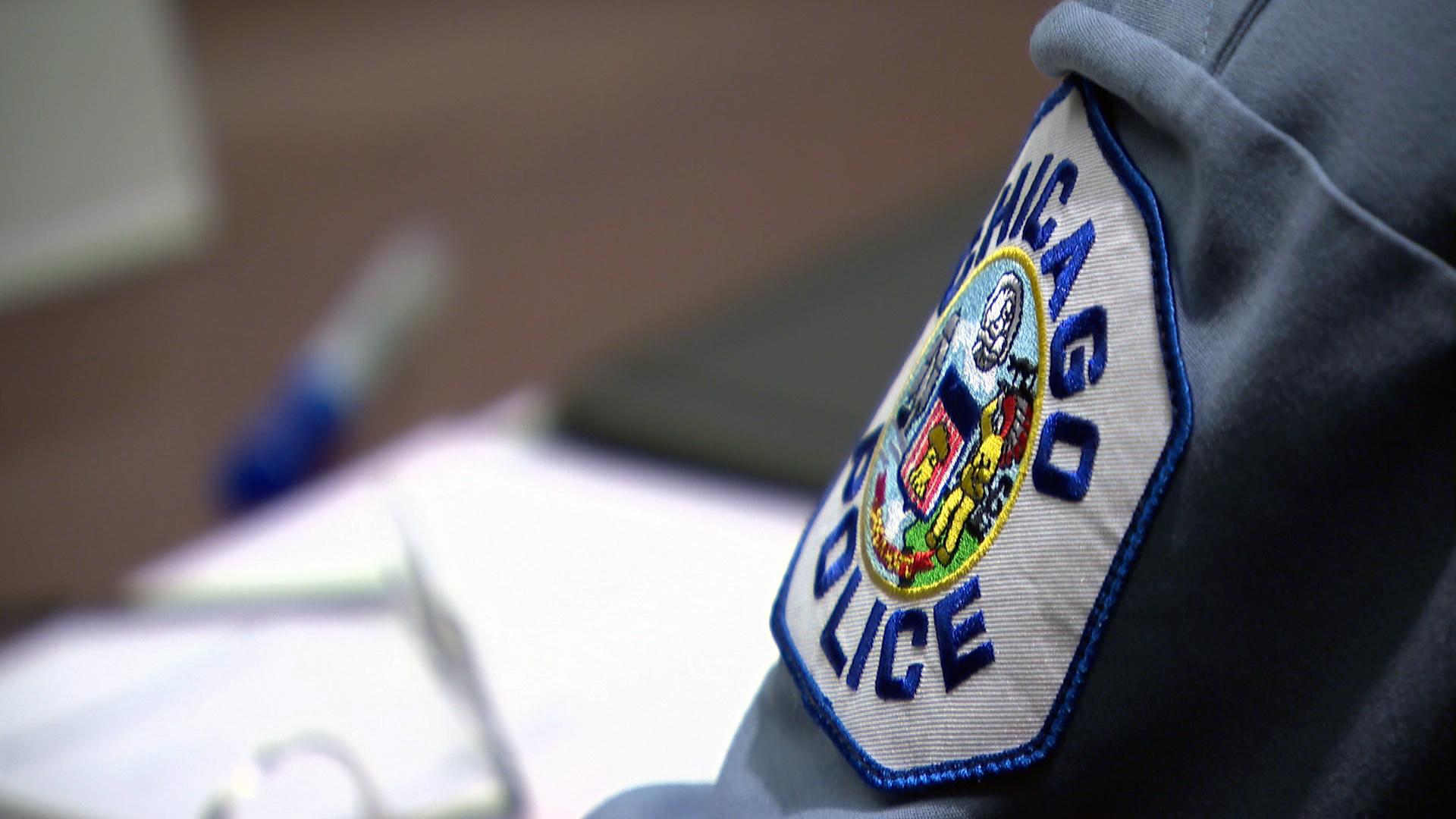 (WTTW News)
More than 50 people were shot, nine fatally, across Chicago over the Labor Day holiday weekend.
According to Chicago police, 55 people were shot in 47 separate incidents between 6 p.m. Friday and 11:59 p.m. Monday. The victims included two men killed outside a home in South Chicago and another man fatally shot downtown early Sunday morning.
A 31-year-old man was fatally shot just before 1 a.m. Saturday in the 1300 block of North Hudson Avenue. Officers responding to a report of shots fired found the victim with a gunshot wound to the chest. He was hospitalized in critical condition but later died.
About three hours later, a 22-year-old man was found with multiple gunshot wounds in the 6000 block of South Racine Avenue. He was taken to the University of Chicago Medical Center where he was pronounced dead.
A 28-year-old man was killed Saturday following an altercation at a gas station in the 700 block of West 103rd Street. Police said the victim got into an argument with another man just before 4 p.m. when the second man pulled a gun from a fanny pack and fired shots, striking the victim in the chest, finger and forearm.
A 29-year-old man died Saturday after he was shot inside a home in the 6600 block of South Evans Avenue. At around 11:15 p.m., the victim got into a verbal altercation with another man, who then fired shots. The victim was struck in the neck and died on scene.
Two people were shot, one fatally, just after midnight Sunday morning. Police said the men, ages 37 and 40, were walking in the 200 block of South Wabash Avenue when they got into an argument with another man. That man fired shots at the victims, striking both. The 37-year-old was hospitalized in critical condition, while the 40-year-old man died.
Two men were killed and two more were injured following a shooting in the 8600 block of South Kingston Avenue. The victims were standing outside a home just before 7 p.m. Sunday, when an unknown person approached and fired shots. Two men, ages 18 and 20, were killed, while two other male victims were hospitalized in fair condition. Chief of Detectives Brendan Deenihan said Tuesday morning that police have leads in this case, but no one is currently in custody. 
Two men were shot as they sat inside a vehicle in the 3700 block of South Paulina Street just before 7:45 p.m. Sunday evening. A 31-year-old man was struck in the body and was taken to Stroger Hospital where he was pronounced dead. A second victim of unknown age was also wounded and hospitalized. Police said a person of interest is being questioned related to this shooting.
In addition to the gun-related homicides, a 38-year-old man was stabbed to death Saturday morning, and a 22-year-old man was killed Sunday morning in a hit-and-run in the 100 block of North Ogden Avenue. Police are investigating that case as a homicide.
According to Police Superintendent David Brown, there were 15% fewer shootings this Labor Day weekend compared with last year, and there were 23% fewer shooting victims. Overall this year, Brown said homicides are down 15% and shootings are down 19% compared with the same time in 2021.
Contact Matt Masterson: @ByMattMasterson | [email protected] | (773) 509-5431
---