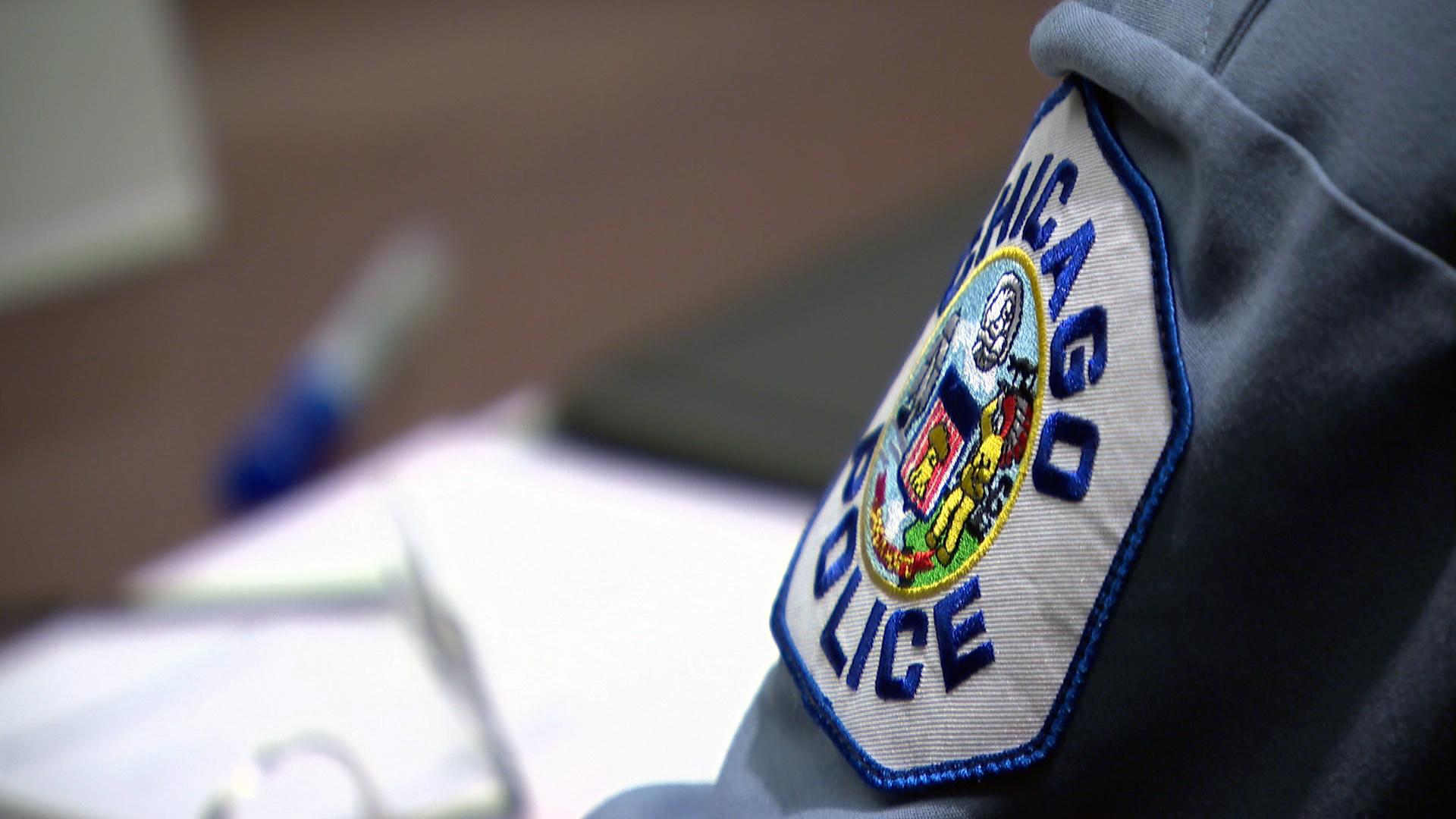 (WTTW News)
The head of the Chicago Police Department office tasked with overseeing court-mandated consent decree reforms has been let go.
Robert Boik, who served as executive director of the CPD's Office of Constitutional Policing and Reform, is no longer with the department, a police spokesperson confirmed Tuesday afternoon.
No reason was given for Boik's departure, and the department said it does "not comment on personnel matters." But sources told WTTW News that Boik was fired, apparently due to a dispute between him and Police Superintendent David Brown over office personnel.
Tina Skahill, who has served as a deputy under Brown, will take over Boik's role effective immediately.
Brown has repeatedly stressed the need to get into compliance with the numerous reforms mandated under the department's consent decree, and Boik has been at the forefront of those efforts since he became executive director in October 2020.
The consent decree's court-mandated overhaul of CPD policies was prompted by the 2014 murder of Laquan McDonald by Chicago police Officer Jason Van Dyke and a subsequent investigation by the U.S. Department of Justice amid the fallout from that shooting.
The latest report issued by the consent decree's independent monitor found that the CPD had hit some level of compliance with 380 out of 523 consent decree paragraphs. That marked the highest percentage of compliance since the consent decree was enacted in 2019.
One of the successes police officials have touted is an increased number of required training hours for officers, who must now undergo 40 hours per year.
WTTW News obtained a copy of an email Boik penned to Brown on Monday asking him to reconsider a decision to move 46 employees from the Office of Constitutional Policing and Reform to patrol shifts. In the email, Boik says that if those employees are moved, his office would be forced to eliminate gender-based violence training and fail to meet consent decree staffing obligations.
"My request was not made lightly and was only due to what I believe is my professional obligation to meet the demands of the consent decree and the needs of our officers," Boik wrote in the email. "Given the urgency of the situation, I request that we meet and discuss as soon as possible."
Brown has said he intends to add additional patrols along CTA lines following an uptick in violence this year.
Contact Matt Masterson: @ByMattMasterson | [email protected] | (773) 509-5431
---