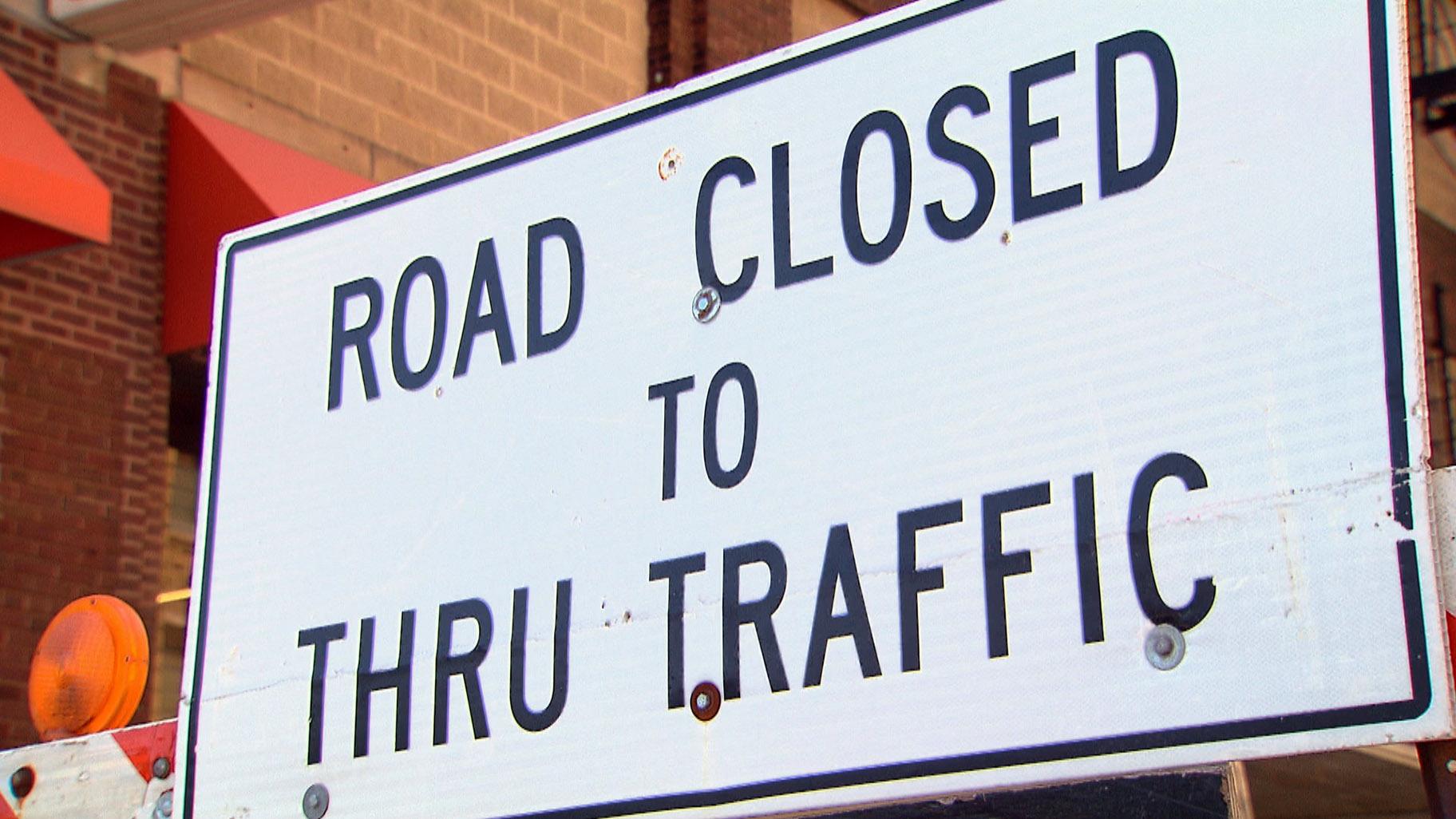 (WTTW News)
A 45-day strike that's put a strain on road projects throughout northern Illinois could come to an end this weekend when members of the International Union of Operating Engineers Local 150 union vote on an offer from their employers, collectively known as the Chicago Area Aggregate Producers Association (CAAPA).
If workers agree to the deal, union spokesman Ed Maher said members could return to work as soon as Monday.
But union members may well refuse to ratify the proposal.
Three hundred workers employed by Chicago-area quarries run by Lehigh Hanson, Vulcan Materials Co. and Lafarge Holcim went on strike June 7.
The quarries dig and crush sand, gravel and stone that's used as the aggregate needed to make concrete and asphalt — key materials for road construction, as well as certain building projects. The strike has caused repairs to come to a halt, during what should be the prime season for roadwork, including improvements to the Chicago's Jane Byrne Interchange.
Maher said throughout the strike, CAAPA has "treated this like a game."
"It's unfortunate this has lasted as long as it has noand impacted as many projects and workers as it has," Maher said.
Maher said CAAPA's offer includes some language requested by both sides, but the unions' main requests related to healthcare coverage were not included in the proposal.
CAAPA calls the contract offer "generous" with raises of 14% over the course of three years, including a 6% raise in the first year.
"The offer also includes more than 20 changes the union requested and continues our practice of covering 100% of employee health care premiums and access to a generous pension plan. We look forward to welcoming our employees back to work soon and resuming important infrastructure work throughout the Chicagoland area," CAAPA spokesperson Emily Clemons Macmillan said in a statement.
While only 300 union members are striking, the impact of the work stoppage has had a cascading effect — leaving a host of other road, construction, trucking and other workers out of a steady job or paycheck.
---