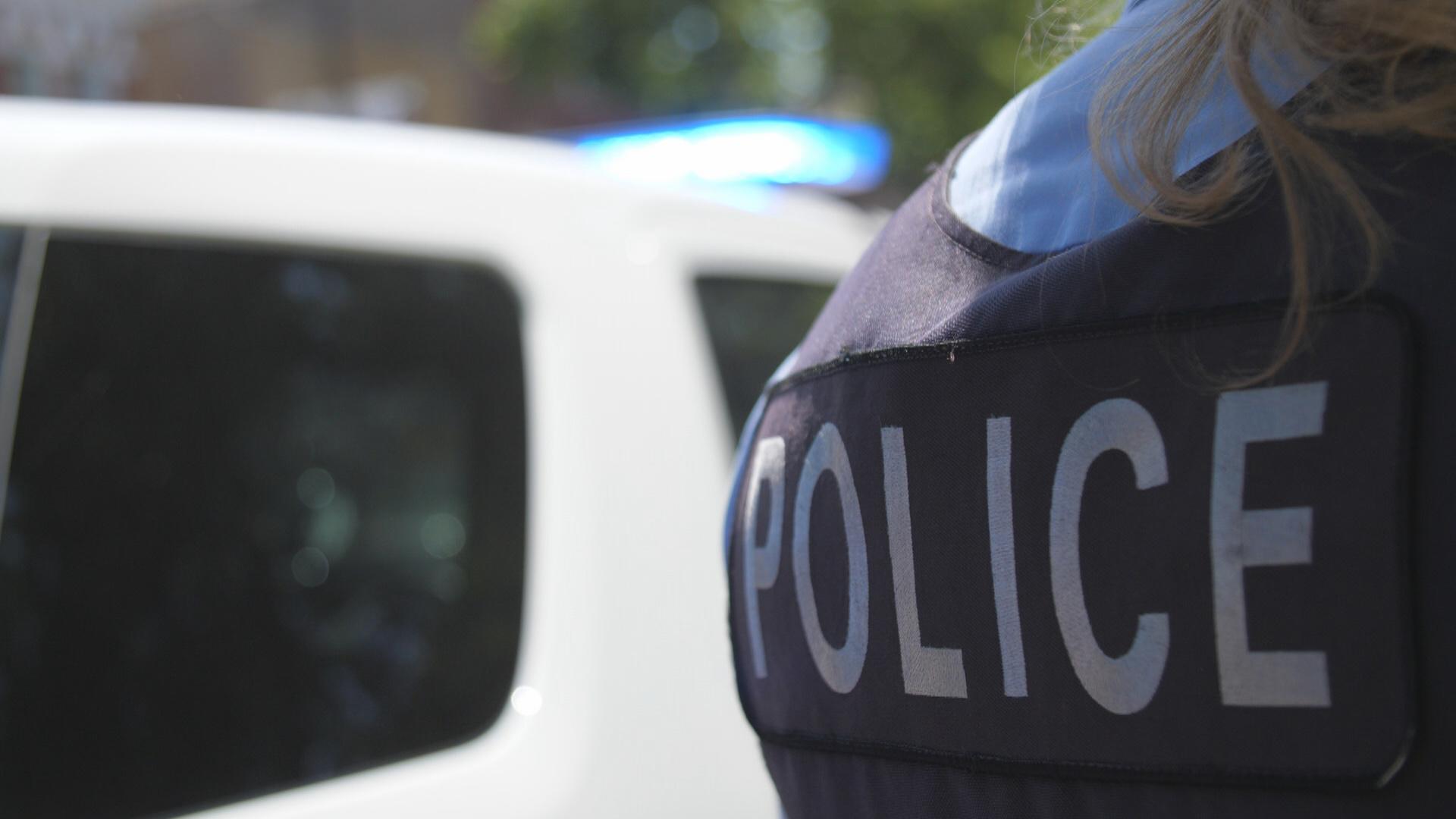 (WTTW News)
A City Council committee Monday endorsed recommendations from the city's attorneys to pay approximately $11.2 million to settle three lawsuits claiming Chicago police officers committed a wide range of misconduct.
One of those suits comes from a foot chase that ended with officers shooting a 24-year-old man in 2018.
The largest settlement — $6.75 million — would go to Norman McIntosh, who spent more than 15 years in prison for a 2001 murder before being exonerated.
After clearing the City Council's Finance Committee on Monday, a final vote on each of the proposed settlements is set for Wednesday by the full City Council.
McIntosh's lawsuit alleged Chicago police conspired to frame him for the murder with unfair lineups and false police reports.
McIntosh was convicted in connection with the November 2001 drive-by shooting death of Devon Hobson, 21, and the wounding of Hobson's older brother, James, in the West Englewood neighborhood. Three people survived the shooting, and all testified that McIntosh shot their friends.
Two of those witnesses said detectives told them to identify McIntosh and helped them pick him out in a lineup.
In addition, McIntosh's defense attorney found evidence that his Oldsmobile was impounded at the time of the shooting, making it impossible for him to have used it in the crime. In addition, a fingerprint found evidence in the case did not belong to McIntosh, according to court records.
There is also evidence that Chicago police officials withheld investigative materials from McIntosh's attorneys before his 2002 trial.
In a separate case, the City Council is set to pay $4.25 million to the family of Maurice Granton Jr., who was shot in the back and died in 2018 after being chased by Officer Sheldon Thrasher.
Alds. Silvana Tabares (23rd Ward), Gilbert Villegas (36th Ward), Nicholas Sposato (38th Ward), Marty Quinn (13th Ward) and Anthony Napolitano (41st Ward) voted against the settlement.
Chicago Police Supt. David Brown has recommended that Thrasher be fired after the Civilian Office of Police Accountability ruled that the shooting was unjustified. Thrasher is also facing charges that he failing to activate his body camera until after the shooting and engaged in an "unjustified verbal altercation" with bystanders at the crime scene.
In the final police misconduct settlement set for a final vote on Wednesday, the city would pay Leroy Kennedy $195,000. Kennedy sued the city alleging that officers injured him when they stopped him on the West Side and slammed him to the ground before arresting him based on false information.
Quinn and Ald. Ariel Reboyras (31st Ward) voted against that settlement.
Contact Heather Cherone: @HeatherCherone | (773) 569-1863 | [email protected]
---