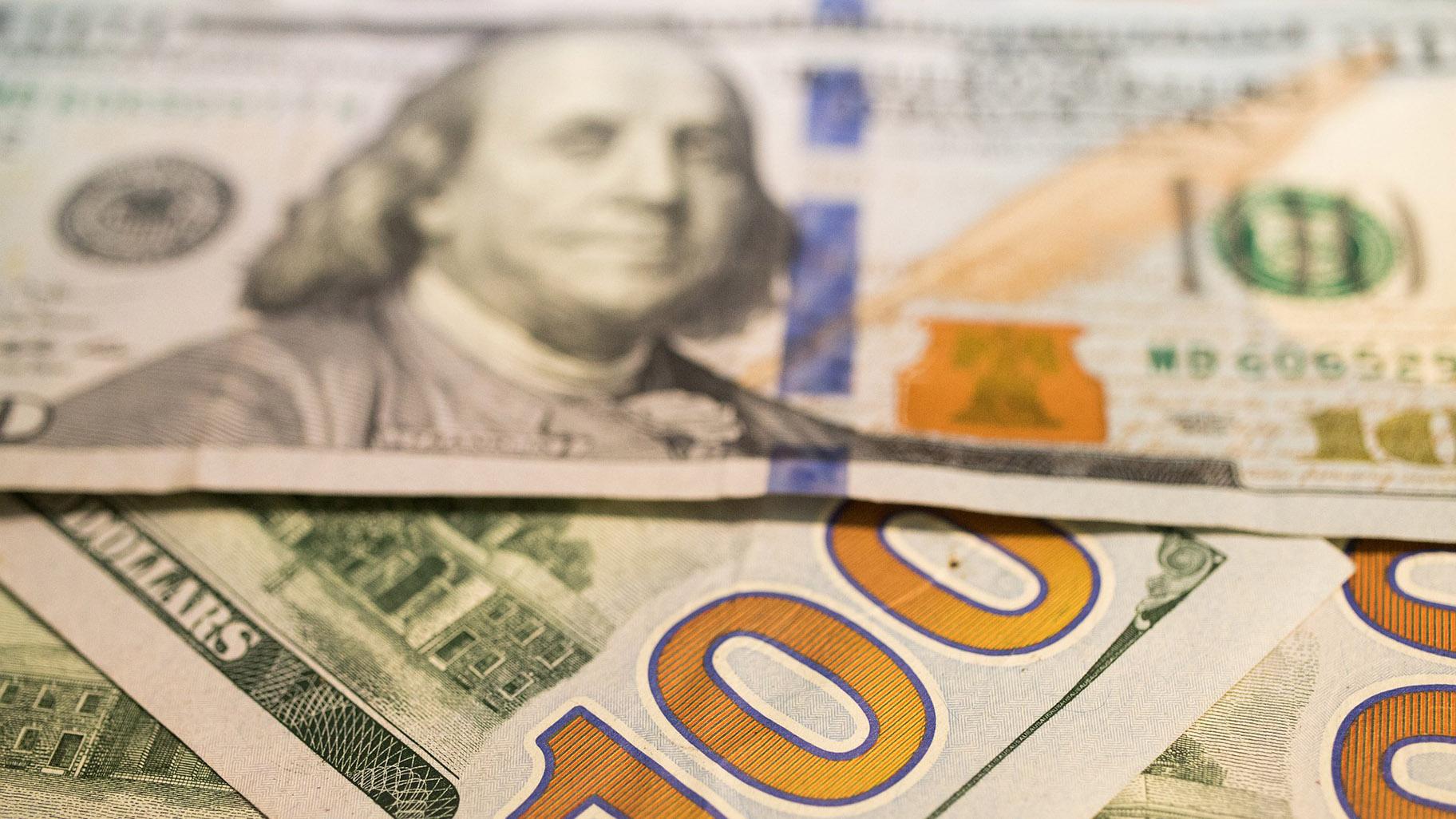 (benscripps / Pixabay)
The first Chicagoans selected to be part of the city's study that will test whether a universal basic income could reduce poverty locally have gotten their initial $500 payments, Mayor Lori Lightfoot said Monday.
While more than 176,000 Chicagoans applied for the program that will send them $500 per month for a year, the $31.5 million program will only help 5,000 households, officials said. Approximately 3,500 Chicagoans have gotten the first direct deposit into their bank account or prepaid debit card, officials said.
The remaining 1,500 families selected for the program will get their first payments in the coming weeks, officials said.
Participants were selected via a lottery.
Approximately 61% of participants live below the poverty line, which is $26,500 for a family of four, while 38% of participants live in households that earn half that amount, officials said.
Approximately 67% of participants told officials they were Black or African American, while 27% of applicants told officials they were Latino or Hispanic, officials said.
The program was designed to help those who were hit hardest by the economic catastrophe caused by the COVID-19 pandemic, Lightfoot said in a statement.
The first payments began to flow nearly nine months after the Chicago City Council approved the program's funding as part of its 2022 budget.
Lightfoot backed the program in September, five months after Ald. Gilbert Villegas (36th Ward) urged the City Council to launch an identical program.
Those who submitted applications can check their status and, if selected, complete their enrollment, at chicagocashpilot.org.
Contact Heather Cherone: @HeatherCherone | (773) 569-1863 | [email protected]
---