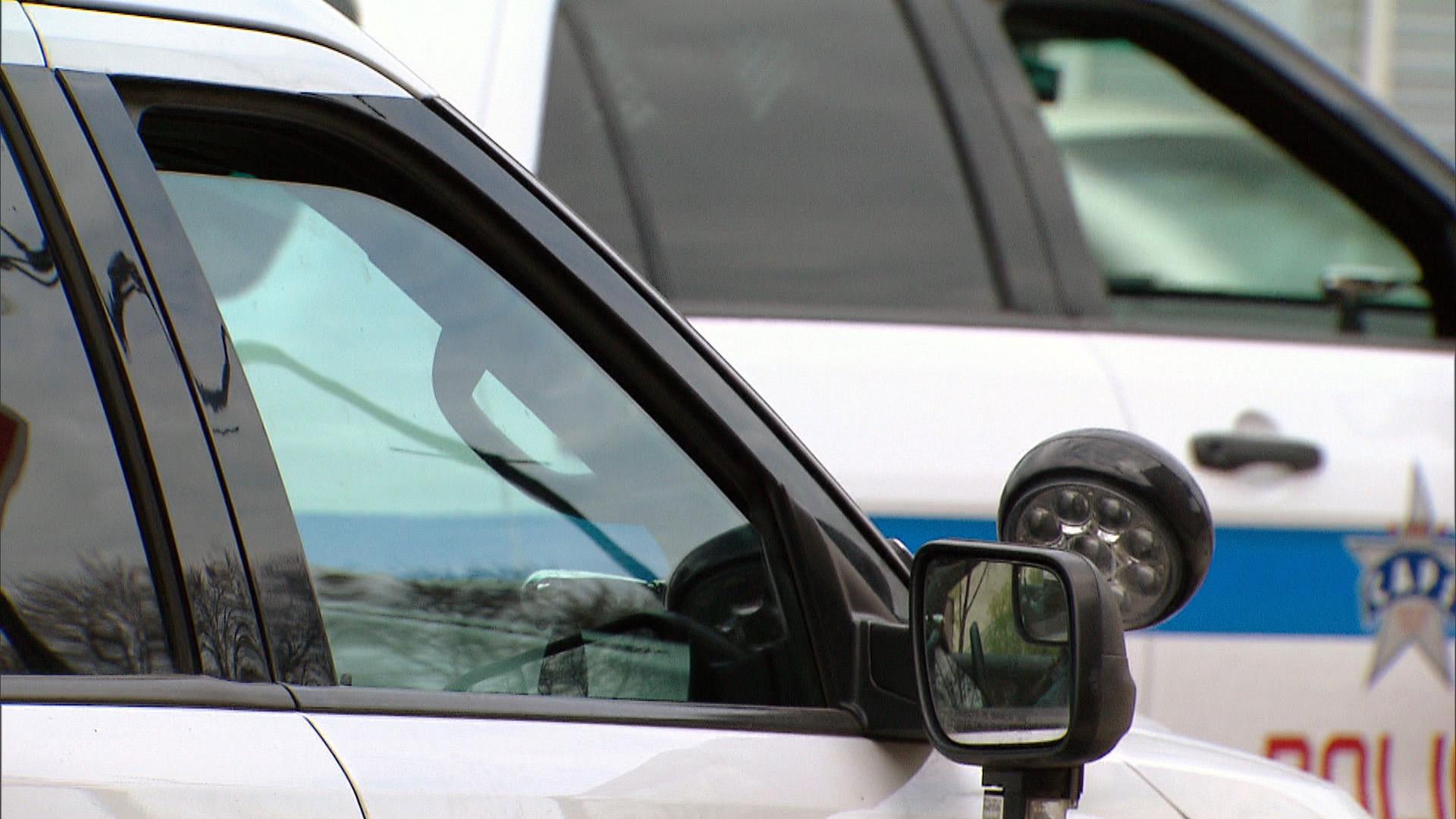 (WTTW News)
Weeks after expanding its co-responder pilot program into communities throughout Chicago, the city on Thursday announced it launched a new dashboard tracking response times, follow-ups and arrests made following 911 calls involving mental health crises.
Mayor Lori Lightfoot and other city agencies announced the launch of the Crisis Assistance Response and Engagement (CARE) program's new data dashboard, which will provide regular updates on when and how these 911 calls are handled.
"The dashboard will not only tell us how well we're doing in addressing the urgent needs of Chicagoans facing a behavioral health crisis, but it will also inform future strategic decision-making and deployment of community resources," Chicago Department of Public Health Commissioner Dr. Allison Arwady said in a statement. "It is seldom one-and-done when dealing with mental health emergencies. Our strategy, which the data dashboard will inform, is focused not just on the immediate crisis, but on connecting individuals to appropriate community-based resources to support their physical and emotional health for the long-run."
The goal of the program is to eliminate arrests and use of force incidents for callers who need support while experiencing mental health issues. While responding to calls, CARE teams can help transfer residents to community settings like psychiatric living rooms, shelters, mental health clinics and crisis centers.
CARE teams, which are comprised of police officers trained in crisis intervention, a mental health professional and a paramedic, have handled crisis calls in Uptown, Lakeview and North Center on the North Side, and in Auburn Gresham and Chatham on the South Side, since last year.
That program has since been expanded into the Chicago Lawn, Gage Park, West Elsdon and West Lawn neighborhoods.
The city has also launched new Alternate Response Teams, which are paired down to just a Chicago Fire Department community paramedic and a Chicago Department of Public Health mental health clinician.
The dashboard's data will be maintained by a CDPH epidemiologist, according to the city, and will provide monthly figures specific to each community area.
According to the dashboard, CARE teams have responded to 224 calls since last September. In those calls, there have been zero arrests made and zero use-of-force events by police.
"The CARE Pilot Program is an important strategy for providing alternate response options for individuals with mental and behavioral health needs when public safety is needed to provide assistance," Police Superintendent David Brown said in a statement. "This dashboard will advance our reform efforts by improving transparency and raising awareness of the city's crisis intervention efforts."
Contact Matt Masterson: @ByMattMasterson | [email protected] | (773) 509-5431
---