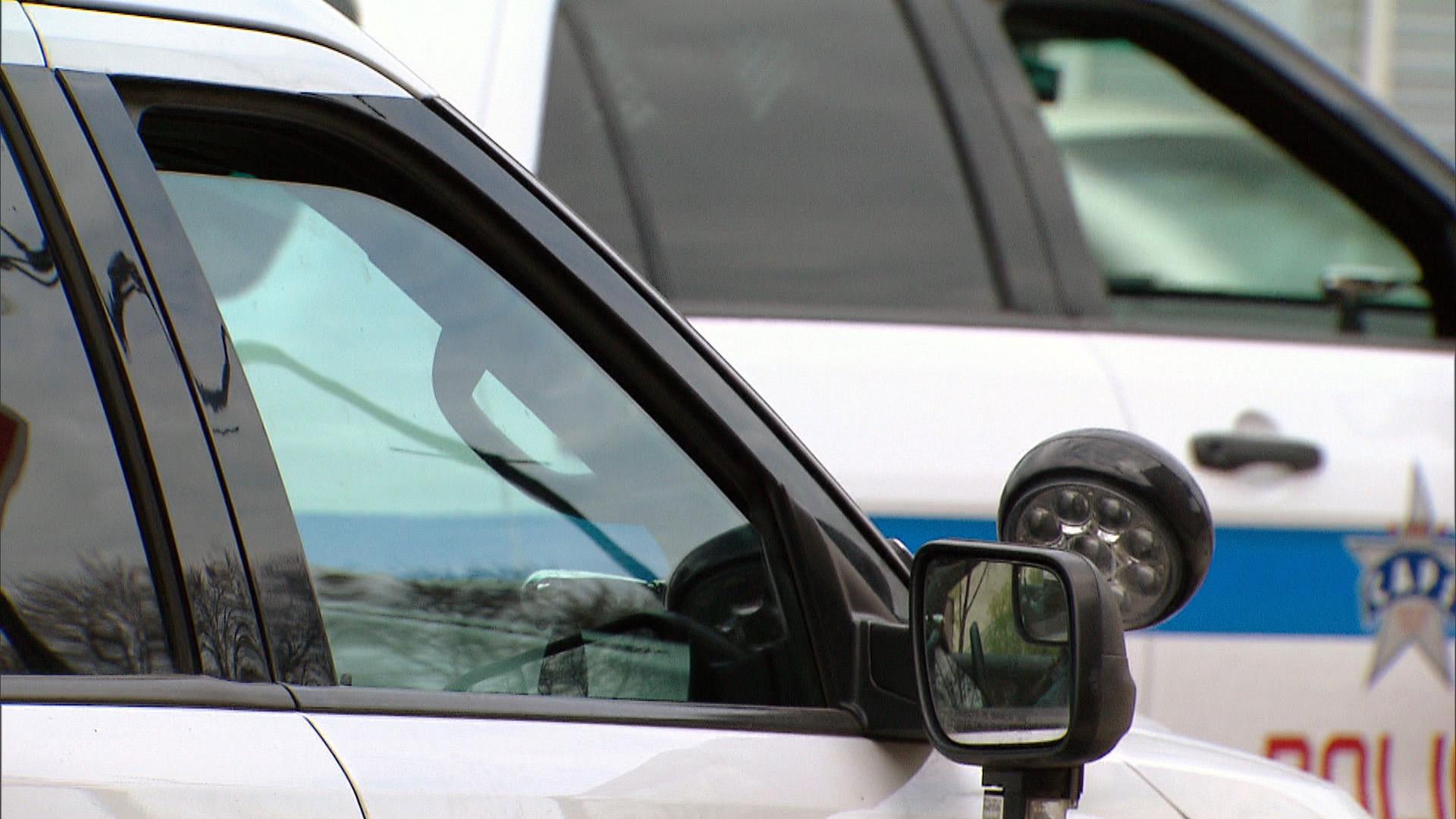 (WTTW News)
Paramedics and mental health professionals will soon begin responding to 911 calls in more communities across Chicago through an ongoing co-responder pilot program aimed at reshaping the way the city responds to mental health crises.
Mayor Lori Lightfoot on Thursday announced an expansion of the Crisis Assistance Response and Engagement (CARE) program into four additional neighborhoods on the Southwest Side: Chicago Lawn, Gage Park, West Elsdon and West Lawn.
"For too long our residents have seen the need for mental health or substance use assistance when making a 911 call," Lightfoot said in a statement. "The expansion of the CARE program will ensure residents can be connected to trained specialists in behavioral and mental health, providing better outcomes for 911 callers and communities."
The alternative response teams will begin operating in those neighborhoods Monday to Friday, from 10:30 a.m. to 4 p.m.
CARE teams, which are comprised of police officers trained in crisis intervention, a mental health professional and a paramedic, have already been handling crisis calls in Uptown, Lakeview and North Center on the North Side, and in Auburn Gresham and Chatham on the South Side.
While those existing teams included police officers, the city said the new CARE teams will be paired down to just a Chicago Fire Department community paramedic and a Chicago Department of Public Health mental health clinician.
The goal of the program is to eliminate arrests and use of force incidents for callers who need support while experiencing mental health issues. Once they're on scene, CARE teams can help transfer eligible residents to community settings like psychiatric living rooms, shelters, mental health clinics and crisis centers.
Those Individuals are also connected to community-based services to ensure their safety and stability.
According to the city, CARE teams have responded to more than 200 emergency calls since last September, and conducted at least 170 follow-ups either in person or over the phone.
"I'm so proud that the City of Chicago is expanding our CARE program because it appropriately puts health at the center of our mental health crisis response," CDPH Commissioner Dr. Allison Arwady said in a statement. "It's not just about the 911 call, it's also about following up with residents to break the cycle of repeated crises and get people the care and resources that they need."
Contact Matt Masterson: @ByMattMasterson | [email protected] | (773) 509-5431
---