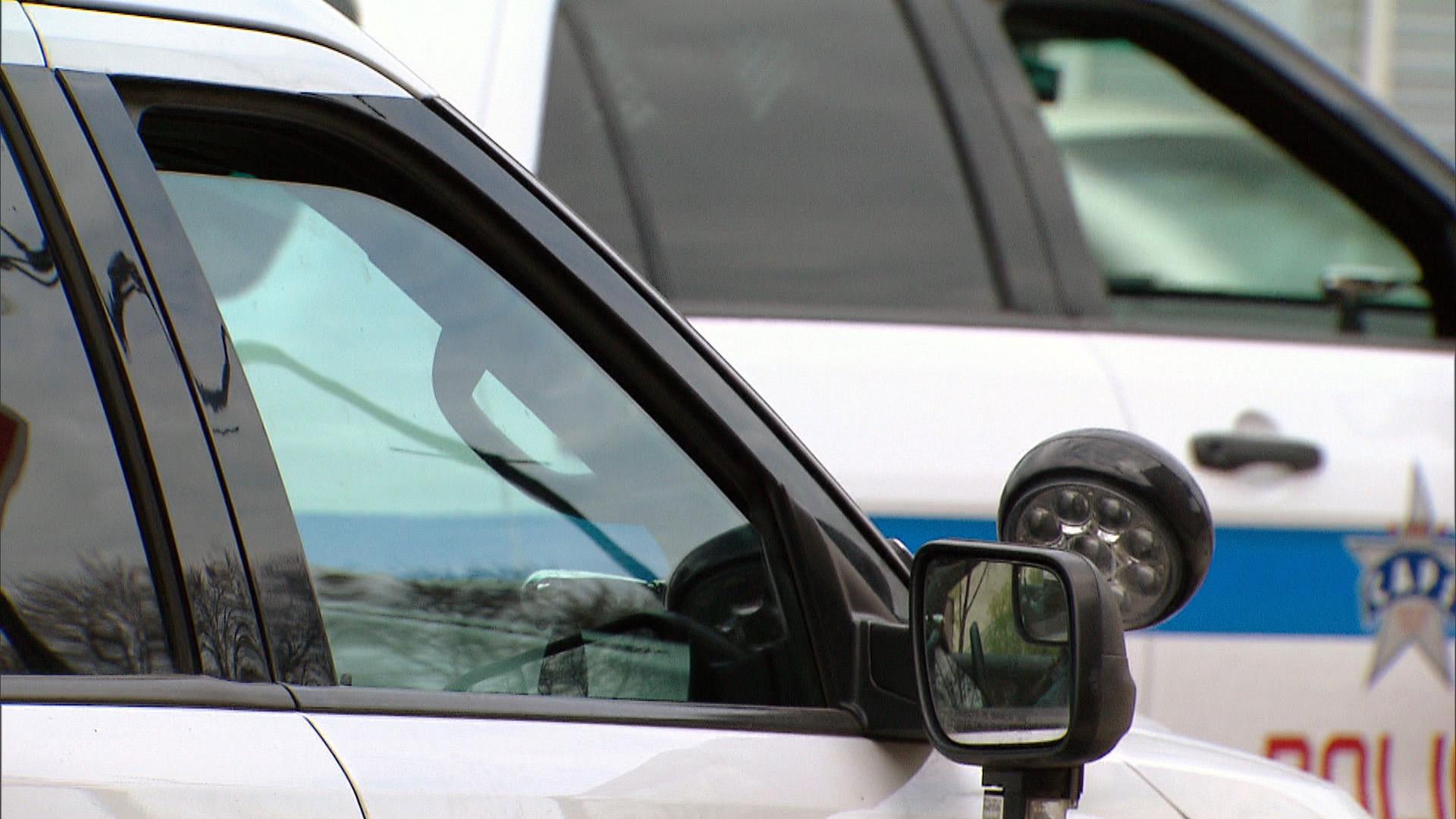 (WTTW News)
Seven people were killed and more than 30 were shot over the weekend in Chicago.
According to Chicago Police Department data, six people were fatally shot, one person was stabbed to death and 31 total people were shot between 6 p.m. Friday and 11:59 p.m. Sunday.
A 26-year-old man was killed Friday night as he sat inside a vehicle in the 400 block of West 18th Street. Just after 11 p.m., a black sedan approached the victim and multiple men began shooting into his vehicle. The victim was struck in the chest and died a short time later.
An hour later, a 37-year-old woman was fatally shot in the 0-100 block of South Albany Avenue. She was sitting inside a vehicle at around 12:20 a.m. when an unknown offender fired shots at her and ran off. The woman suffered multiple gunshot wounds to her head and body and was pronounced dead at Stroger Hospital.
Police responding to a report of shots fired early Saturday morning found a man fatally wounded in the 2800 block of South Indiana Avenue. Officers discovered the man, who had been shot multiple times, inside a vehicle just before 2:30 a.m. He was rushed to the hospital but later died of his injuries.
One person was killed and three others were wounded in a drive-by shooting Saturday afternoon in the 8600 block of South Damen Avenue. According to police, the four people were standing in an alleyway at around 3:20 p.m. when an unknown vehicle drove by and someone inside began shooting. A 23-year-old man was shot multiple times and died. Three other men — ages 24, 39 and 42 — were also struck, and were all hospitalized in fair to good condition.
Two people, a 23-year-old man and a 32-year-old woman, were each shot in the 4200 block of South State at around 4 a.m. Sunday morning. Police said both victims were uncooperative and refused to give any details about the incident. The man, who had been shot in the chest, later died at the University of Chicago Medical Center.
A 28-year-old woman was found stabbed to death in the 3400 block of West Walnut Street on Sunday. Police said the victim was found unresponsive with several stab wounds to her body. Investigators have spoken to a person of interest and the incident is believed to be domestic in nature, according to police.
A woman was killed just after 7:30 p.m. Sunday in the 6400 block of South Kilbourn Avenue. According to police, two women were arguing when a man approached and shot one woman in the head and body, killing her.
Police Superintendent David Brown is scheduled to speak at a press conference Monday afternoon.
This is a developing story. Check back for details.
Contact Matt Masterson: @ByMattMasterson | [email protected] | (773) 509-5431
---