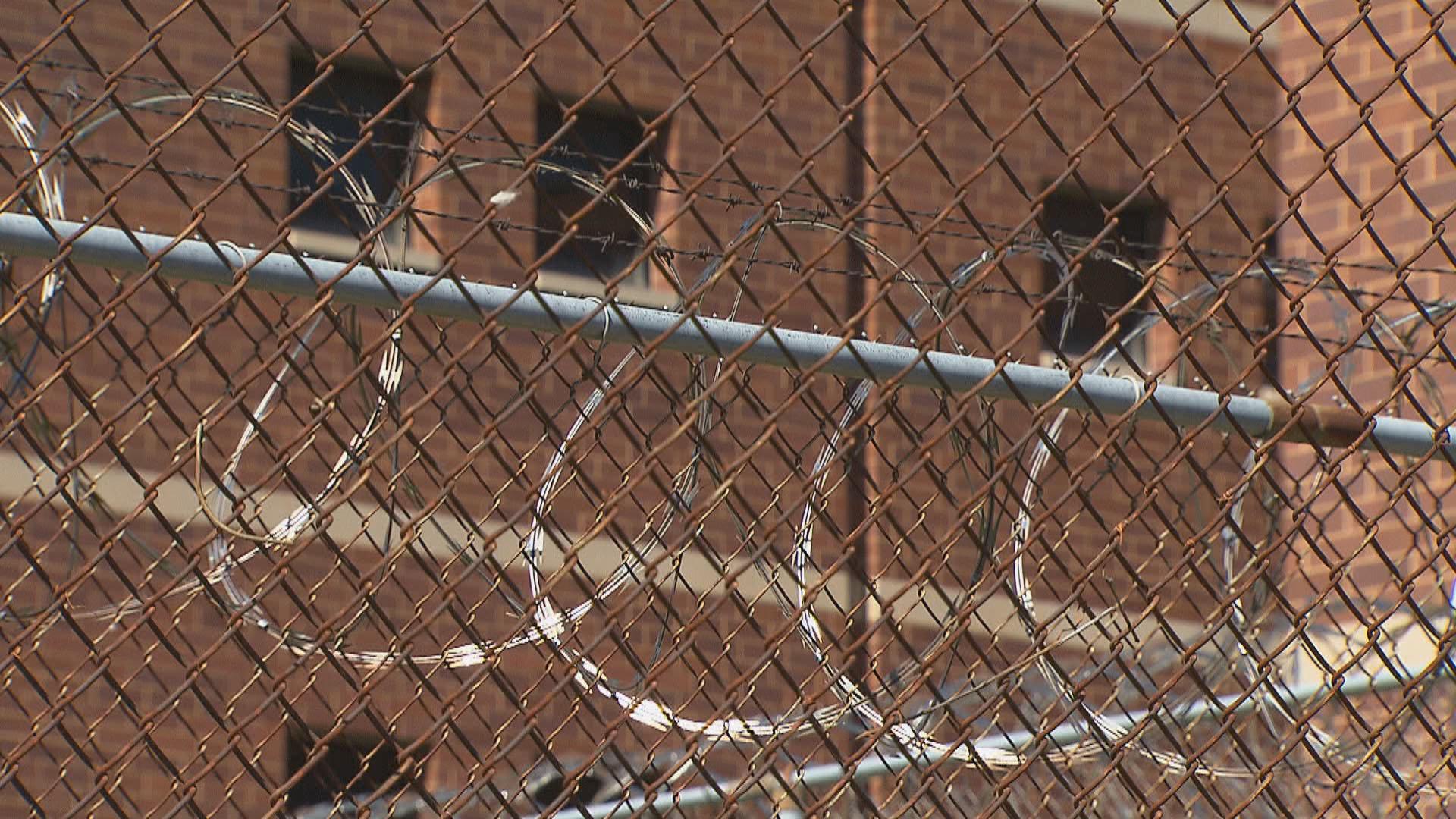 (WTTW News)
Chicago police say a Far South Side man wielding a machete allegedly robbed several people on the Northwest Side of the city during a nine day "crime spree" that culminated with his arrest Monday.
Andre Gonzalez, 35, has been charged with four felony counts of armed robbery involving a dangerous weapon. Cook County Judge Mary Catherine Marubio ordered him held without bail during a hearing Wednesday afternoon.
"This isn't a situation where I can put a restriction on keeping you away from a specific person," she said. "These (victims) are random people in the community that you preyed upon with weapons."
According to Chicago police, Gonzalez repeatedly used his girlfriend's vehicle to drive from his residence in the 10700 block of South Avenue C up to the Northwest Side to carry out three separate robberies. Prosecutors later clarified the vehicle was registered in Gonzalez's name.
At around 9:15 p.m. on June 3, two victims were walking home from dinner in the 4000 block of West Eddy, when Gonzalez allegedly parked the vehicle and approached them while carrying the machete.
Cook County prosecutors said he demanded a purse from one victim, who froze in place. The second victim then took the purse and handed it to Gonzalez, who allegedly got back into the car and fled.
The next day at around 8:30 p.m., a 31-year-old woman was walking in the 3000 block of North Haussen Court when Gonzalez allegedly approached with the machete and demanded her purse and phone. The woman complied and Gonzalez fled, prosecutors said. After the robbery, he allegedly ditched the phone, but took some credit cards which he later used four times.
The third robbery occurred at around 9 p.m. on June 5, when Gonzalez allegedly approached a man from behind and demanded money in the 3700 block of North Troy Street. The victim turned and threw a pizza he was carrying at Gonzalez, who then lunged and swung the machete at the man, prosecutors said.
The man fell to the ground and, after Gonzalez again allegedly demanded money, threw his wallet and fled. Prosecutors said Gonzalez took the wallet and pizza and fled.
Gonzalez was identified through surveillance camera footage, according to CPD Superintendent David Brown, who added that Gonzalez has several distinctive tattoos, including one bearing his own name on his face. Three victims also identified Gonzalez from a photo lineup, according to prosecutors, and he is suspected of being involved in seven other robberies dating back to late May.
During Wednesday's hearing, prosecutors said Gonzalez was previously convicted in six prior robbery cases from 2016, some of which involvied him using a gun to threaten random people on the street. He also has a pending identity theft case from April in which he remains on bond.
Following the arrest, Brown said he hopes Gonzalez is "taken off the streets … for a long time."
"Our work is not done," he said.
Gonzalez is due back in court for a hearing June 15.
Contact Matt Masterson: @ByMattMasterson | [email protected] | (773) 509-5431
---