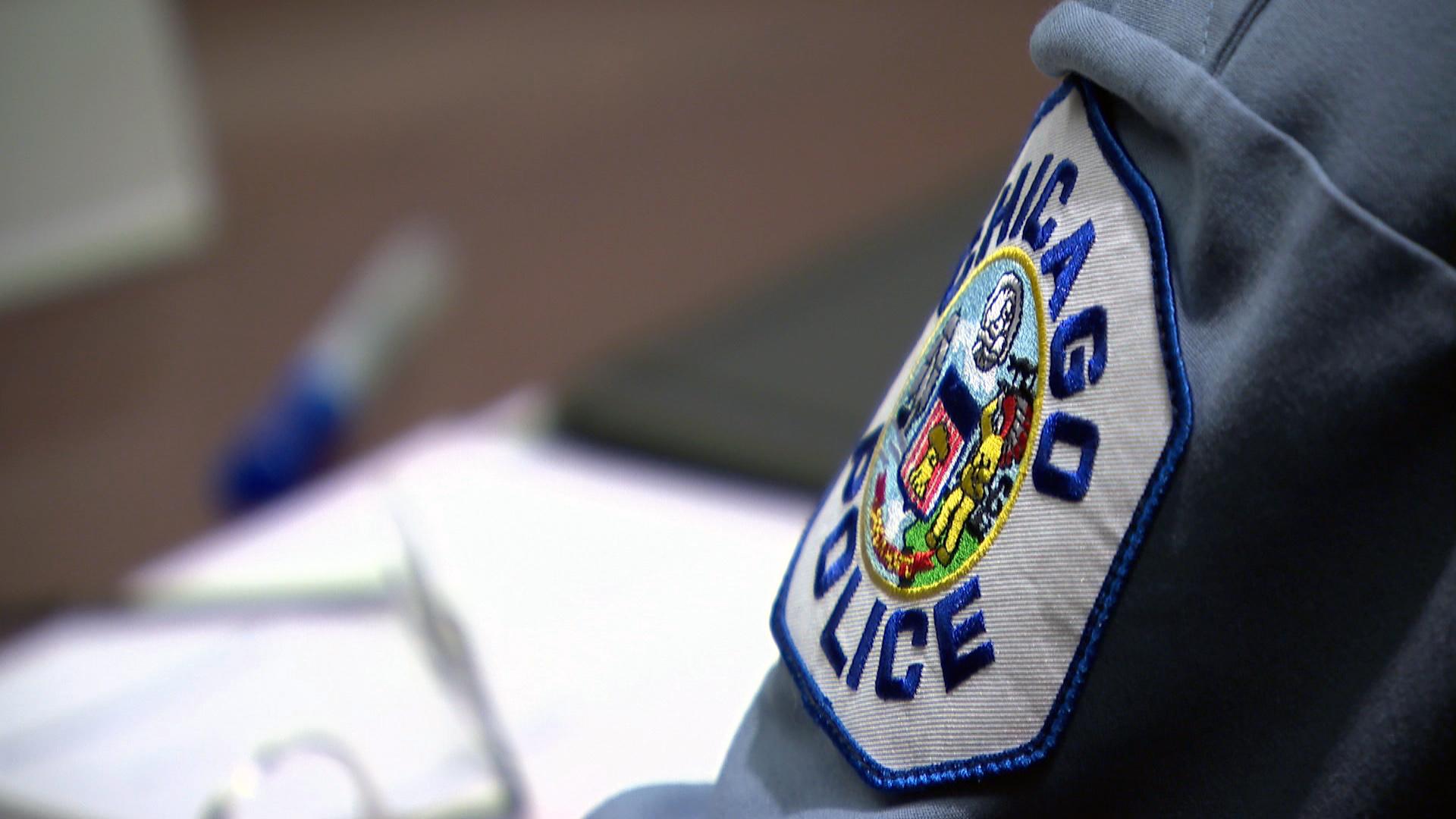 (WTTW News)
A Chicago police officer was shot and wounded Sunday afternoon during a traffic stop in the Englewood neighborhood, according to police.
An offender was also shot in the exchange of gunfire around 2 p.m. in the 6900 block of South Sangamon Street, said Chicago police Supt. David Brown during a news conference.
Three uniformed officers in an unmarked police car were conducting a traffic stop when the car pulled into a dead-end alley, Brown said.
The occupant of the vehicle got out of the car and began firing at the officers, Brown said. One officer and the offender were struck during the exchange of gunfire, Brown said.
The officer was shot once in the arm and once in the torso, Brown said. The officer is in serious condition but is now stable at University of Chicago Medical Center, Brown said Sunday afternoon.
The offender was in critical condition. Brown did not know how many times the offender was struck.
Brown declined to detail the events that led to the stop, saying video from the scene will be reviewed.
The offender's gun was recovered at the scene, according to police.
It is the second time in the last week that a police officer from the 7th District on the South Side has been shot, Brown said.
"Offenders are brazen in harming officers," Brown said.
Mayor Lori Lightfoot released a statement Sunday saying she has been in constant communication with Brown during the investigation.
"But I must ask again, when is enough, enough? Are we not fed up with the catastrophic consequences of having too many illegal guns readily available to criminals, the mentally ill, and juveniles?" the statement reads. "How many times must I, and my fellow mayors across the country, plead with the Senate to take action and end the easy access to illegal firearms?"
The Civilian Office of Police Accountability, which investigates all shootings involving Chicago police officers, was responding to the scene, according to a tweet from the agency.
---