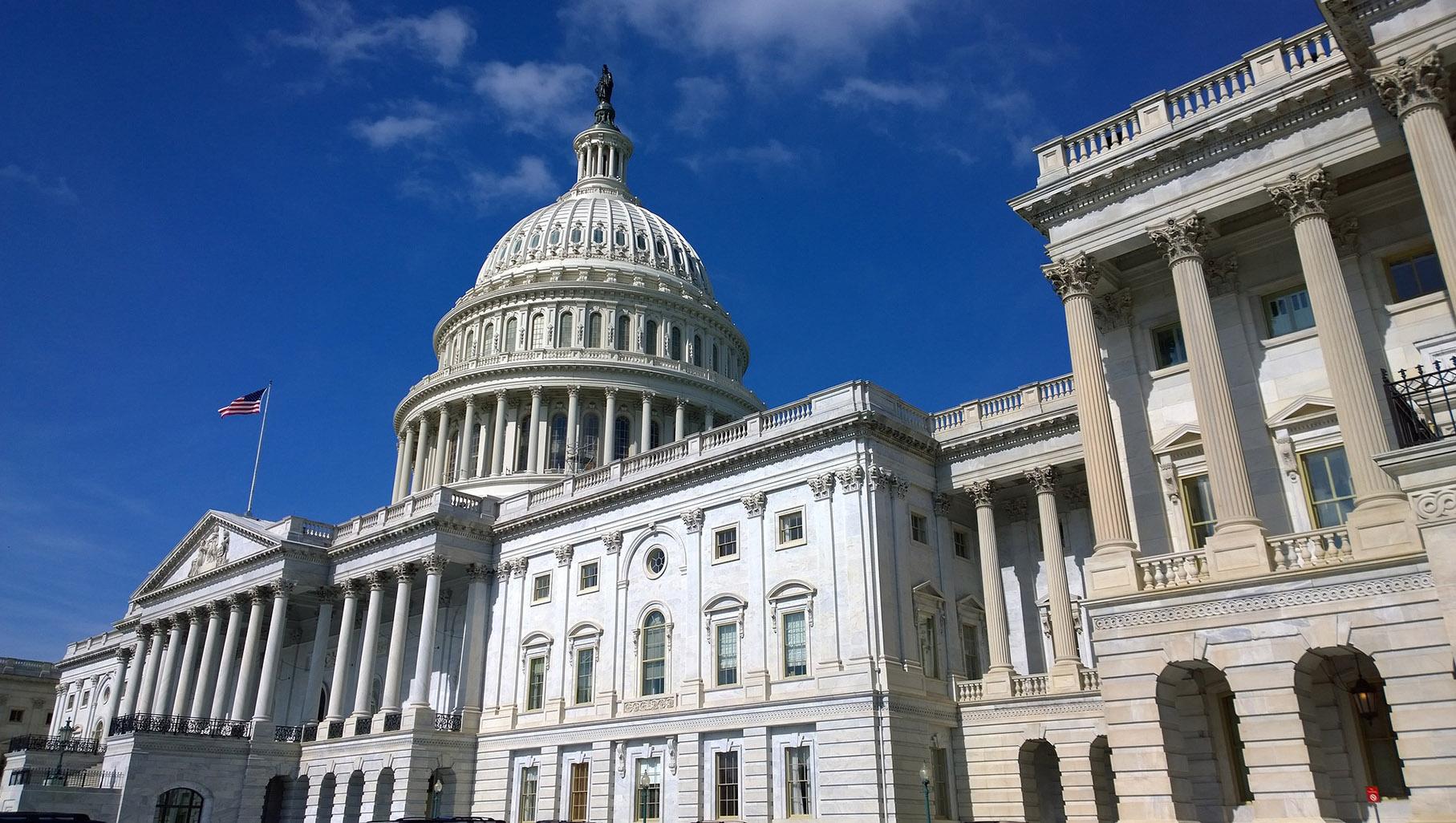 (MotionStudios / Pixabay)
The Chicago Heights man who pleaded guilty to threatening to "kill any m-----f---ing Democrat that steps on the m-----f---ing lawn" during President Joe Biden's inauguration has been sentenced to more than three years in federal prison.
U.S. District Judge Ronald A. Guzman on Tuesday sentenced Louis Capriotti, 47, to 37 months in prison after he pleaded guilty to one count of transmitting a threat in interstate commerce.
"Capriotti's crime was a serious offense," Assistant U.S. Attorney James Durkin said in the prosecution's sentencing memorandum. "Such threats must be taken seriously because they have real implications for the victims receiving them."
Federal prosecutors said Capriotti had left "disturbing" voicemails at Washington D.C. congressional offices for years, but he allegedly "crossed the line" in December 2020, when he left a voicemail for a member of Congress in which he called Democrats "terrorists," and said, "We will surround the m-----f---ing White House and we will kill any m-----f---ing Democrat that steps on the m-----f---ing lawn."
Capriotti finished that message by identifying a former New Jersey governor by name and stating he'd "like to put one right in (their) f---ing dome," prosecutors said in a complaint.
He faced up to five years in prison, though prosecutors had recommended a 30-month sentence. Capriotti's own attorney Jack Corfman had argued an 18-month sentence would be fitting.
"Mr. Capriotti has been punished — and will continue to be punished — far more harshly than he ever has before, and he has no desire to return to jail ever again," Corfman wrote in his own sentencing memorandum.
But prosecutors pointed to the timing of the threats, which occurred just weeks after a contentious election and weeks before Biden was set to take office, as an aggravating factor that had to be considered at sentencing.
"He aimed specific threats at Members of Congress and he did so knowingly and intentionally," Durkin wrote. "That conduct is unacceptable and a serious sentence of incarceration will send the message to the general public that it will not be tolerated by Courts."
Contact Matt Masterson: @ByMattMasterson | [email protected] | (773) 509-5431
---