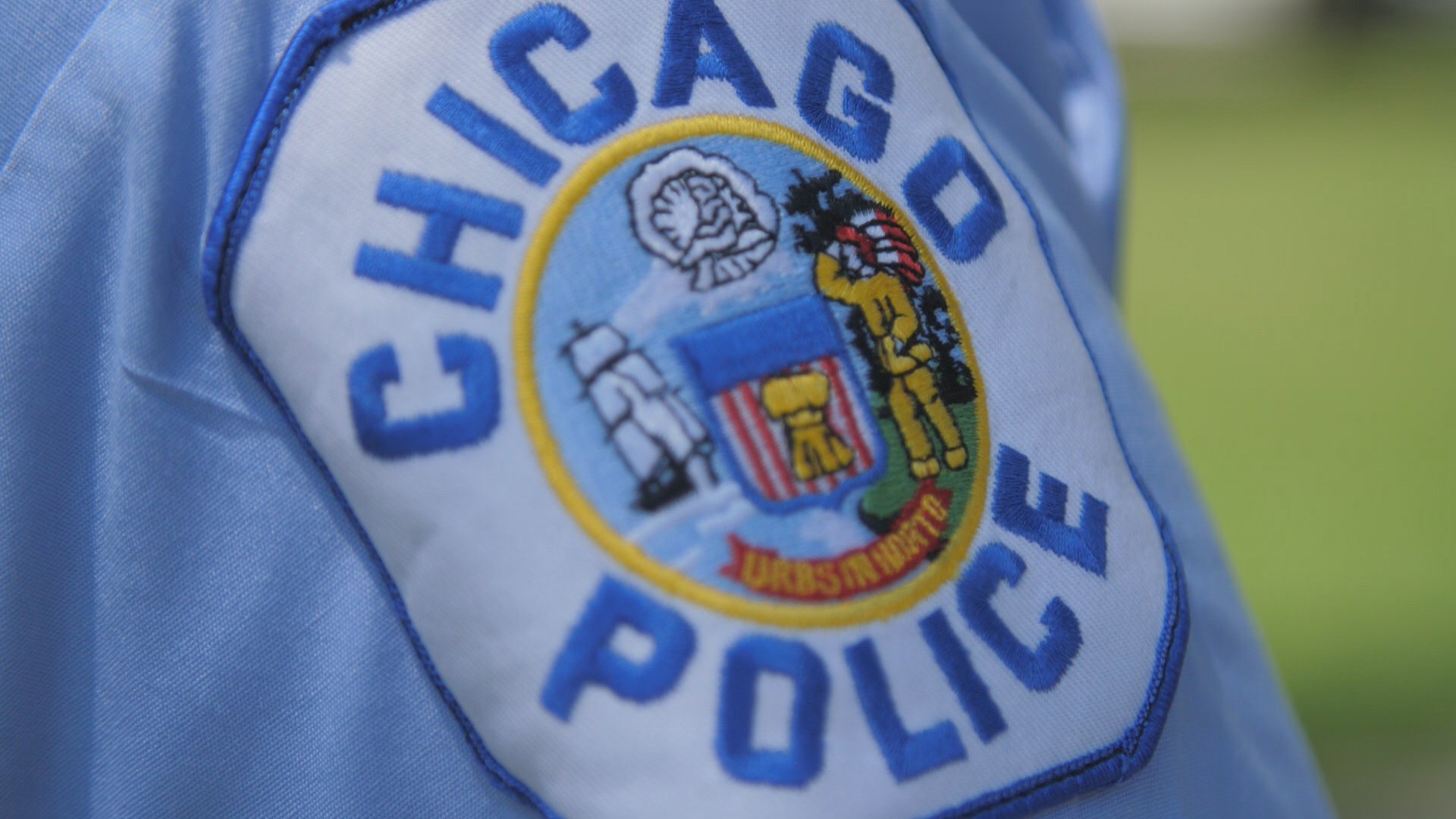 (WTTW News)
A 16-year-old boy killed in Millennium Park Saturday night was one of three teens who were fatally shot over the weekend in Chicago.
According to the Chicago Police Department, five people were killed and 28 others were injured in 28 separate incidents between 6 p.m. Friday and 11:59 p.m. Sunday. That included a 17-year-old killed Friday, a 19-year-old killed Saturday and Seandell Holliday, 16, who was shot and killed near "The Bean" sculpture.
Holliday was shot in the chest at around 7:30 p.m. Saturday and transported to Lurie Children's Hospital, where he was pronounced dead. Police have already announced charges in that case against a 17-year-old juvenile who was arrested a short time after the shooting.
Brown said another 16-year-old was also arrested nearby with an untraceable 9mm "ghost gun." In all, police recovered eight firearms  and made five gun-related arrests after the shooting Saturday.
"Too many guns are making their way into the hands of those who have too little respect for the sanctity of life," Superintendent David Brown said during a press conference Sunday.
Twenty-six juveniles and five adults were also arrested on various charges stemming from a large gathering at the park Saturday.
As a result of these incidents,  Mayor Lori Lightfoot announced Sunday that Chicagoans 16 and younger now must be accompanied by a "responsible adult" in order to visit Millennium Park after 6 p.m. on Thursdays through Sundays.
"This new policy will be strictly enforced, and violations will be dealt with swiftly," Ann Hickey, deputy commissioner of operations at the Department of Cultural Affairs and Special Events, said Sunday.
Other fatal shootings from over the weekend included:
– A 17-year-old boy, who was killed Friday evening in the 6900 block of South Ada Street. Police said he was near the sidewalk just before 7:30 p.m. when he was shot in the chest and armpit area. He was taken to the University of Chicago Medical Center where he was pronounced dead.
– Two 40-year-old men were shot following a traffic crash late Friday. The men were in a car together at around 11:30 p.m. when a crash occurred. A man then exited the rear seat of the second vehicle and began firing shots. One man suffered gunshots to the chest and abdomen and died, while the other man was struck in the side and hospitalized in good condition. Police said the suspected shooter fled on foot and was placed into custody by responding officers.
– A 34-year-old was killed Saturday afternoon in the 6500 block of South Ashland Avenue. He was shot multiple times in the body and killed as he stood near the sidewalk at around 4:30 p.m.
– A 19-year-old was fatally shot while he was at a residence in the 5700 block of South Indiana Avenue. He was standing inside at around 5:30 p.m. Saturday when he was shot in the head. He was transported to the University of Chicago Medical Center, where he was pronounced dead.
Contact Matt Masterson: @ByMattMasterson | [email protected] | (773) 509-5431
---