A group of mothers is spending this Mother's Day weekend raising awareness about their daughters and loved ones who've gone missing.
In 2021, 521,705 people were reported missing, according to the National Crime Information Center. Of that number, 89,020 were Black women and girls. That means despite making up about 7% of the U.S. population, Black women and girls were 17% of missing person cases last year. Many of these cases have gone cold, leaving families searching for answers years after their loved one disappeared.
La Shann Walker, Karen Phillips, Oretha Miller and Shantinel Howard came together Sunday to hold a Mother's Day news conference to raise awareness for their missing relatives.
Kierra Coles has been missing since 2018. (Submitted)
Karen Phillips is the mother of Kierra Coles, who's been missing for nearly four years. Coles, a postal worker, was last seen on Oct. 2, 2018, near her apartment in the Chatham neighborhood. She was 26 years old and three months pregnant at the time of her disappearance.
"You know, she had her life on track doing everything that she wants to do in life, had the dream job, just got her new apartment, was expecting her first child. So you know it's just devastating that right when she got everything all together that this happened," said Phillips.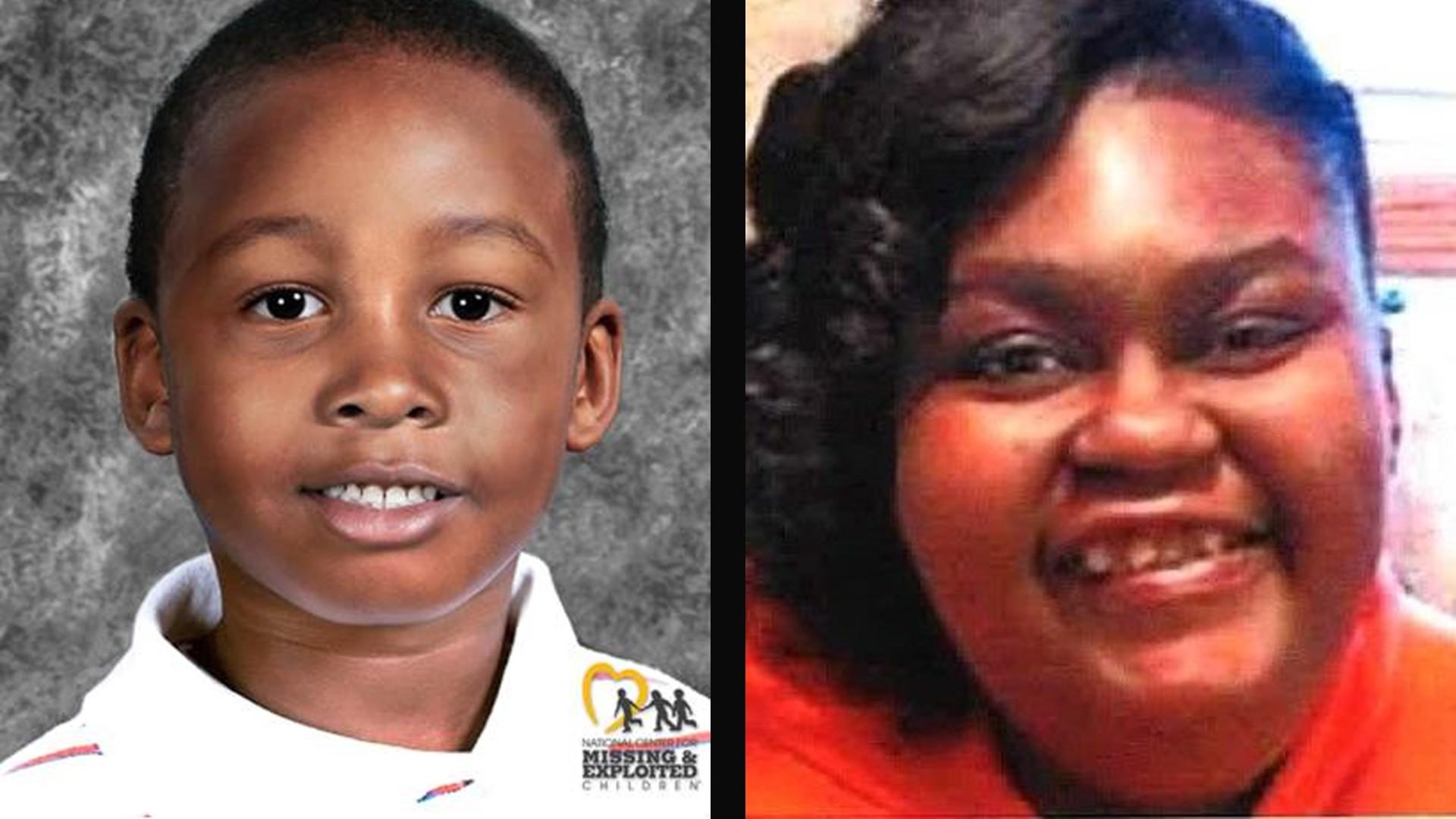 King Walker and Diamond Bynum have been missing since 2015. (Submitted)
La Shann Walker is the grandmother of King Walker and mother of Diamond Bynum. Both have been missing for seven years and were last seen at a relative's home on July 25, 2015, in Gary, Indiana.
"It's been a tremendous, I can never find the words, but it breaks all our hearts, it's breaking the family apart because we don't know, we don't have answers," said Walker. "King's mother, Ariana Walker, is very traumatized by the situation because that was her first and only child, and it's traumatizing to me as well because I know my daughter has special needs and just to think that she's out there, could possibly be being harmed by someone, is very traumatizing knowing that she can't defend herself or she can't take care of herself, let alone King."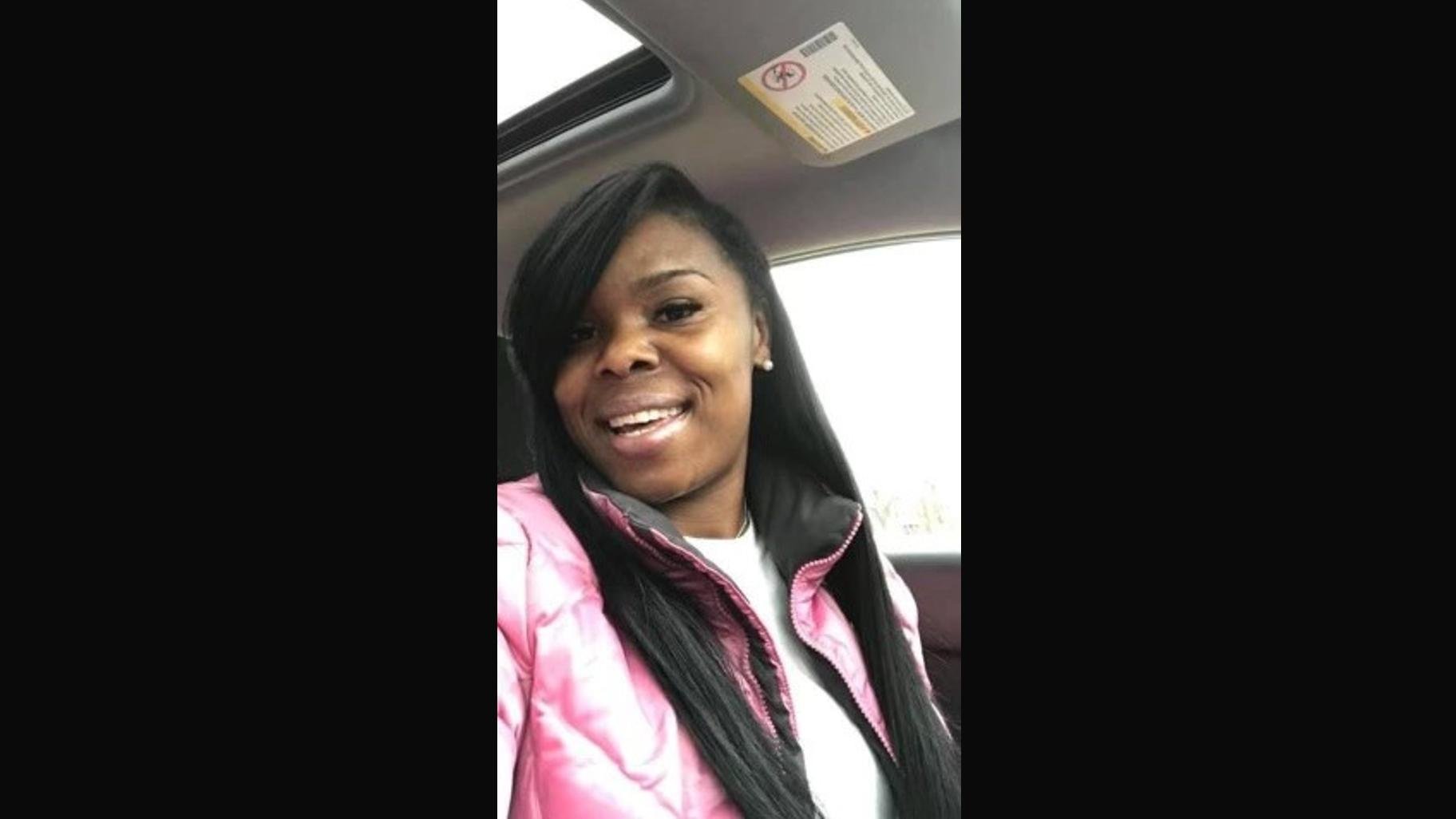 Chereatha Morrison has been missing since 2021. (Submitted)
Oretha Miller's sister, Chereatha Morrison, was last seen Feb. 26 of last year. Miller says she learned Morrison was missing when she received a call from police stating Morrison hadn't picked up her daughter from school that day. Morrison was 38 years old and four months pregnant at the time of her disappearance.
"Part of me still hopes and prays that she's out there," said Miller, "It's a part of me that thinks she's not, but I'm asking the community and everyone around the world if they know any information on my sister to please contact the police."
Earlier this week, the Chicago Police Department launched a weekly video series to highlight unsolved homicides and missing persons cases. Superintendent David Brown said the purpose of the cold case video series is to hopefully generate new tips and leads on older cases.
"We really don't care how long it takes, our victims deserve justice, and our families deserve closure," said Brown during a news conference Monday.
Advocates for missing Black women and girls say it's a small step in the right direction, but more needs to be done.
"I would like to see the work being done. I would like to see the effort being put behind these women and girls," said Fallon Gordon, director of Missing & Murdered Black Women and Girls for the organization Mothers Opposed to Violence Everywhere. "I would like to see the platform and speaking for these women and girls being given to their families."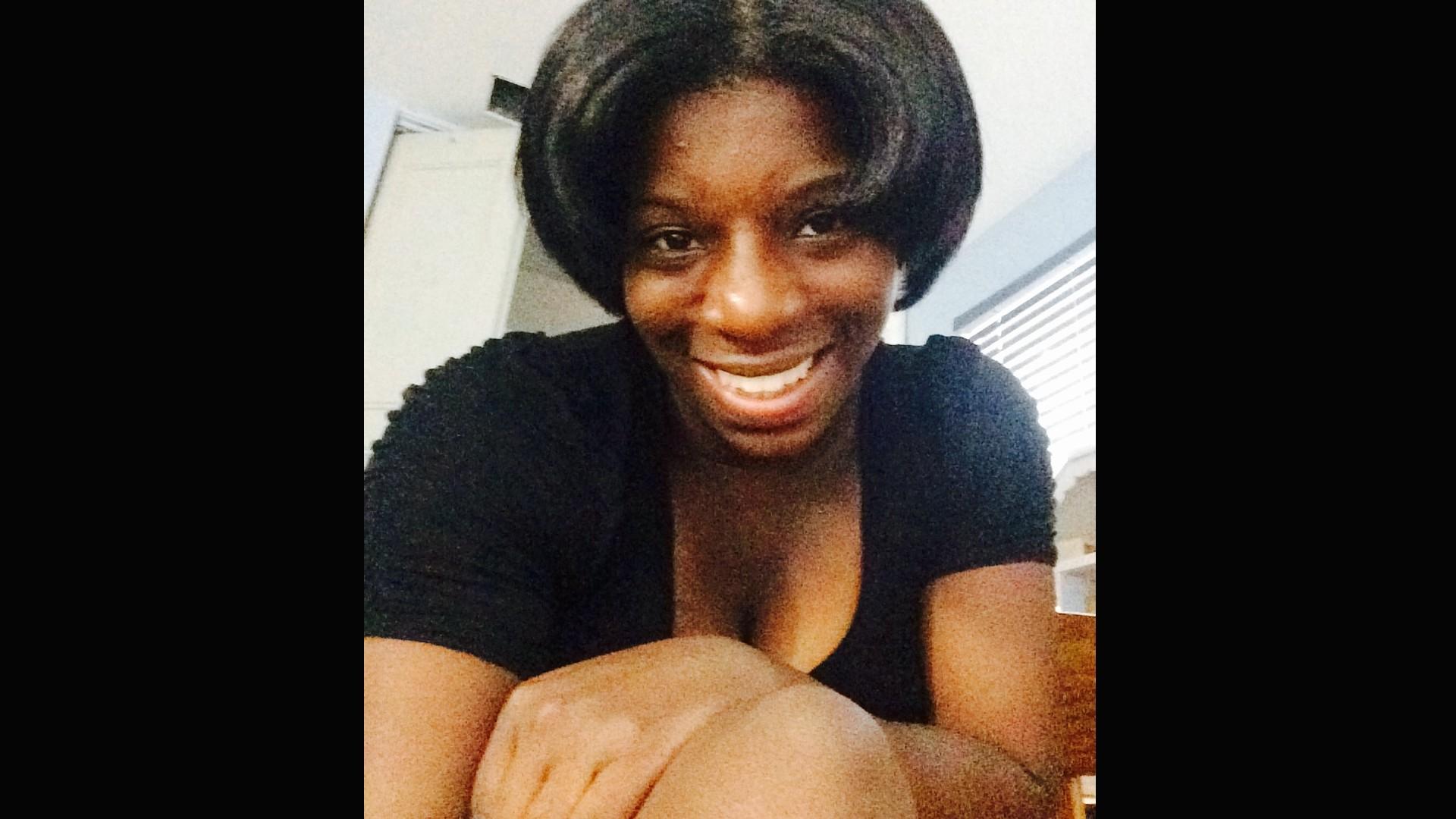 Jerrica Laws has been missing since 2015. (Submitted)
Shantinel Howard, the mother of Jerrica Laws, also participated in Sunday's news conference. Jerrica Laws has been missing for nearly seven years. She was last seen Aug. 17, 2015, leaving her home in Park Forest. Howard believes she went for a walk and never returned home.
"[This has] Not been a good time for me or my family members," said Howard, "[It's] just been difficult, very emotionally and physically for me and my family."
If you have any information about Laws' disappearance call Park Forest Police or the Cook County sheriff's office.
For information about Kierra Coles' disappearance or Chereatha Morrison, contact the CPD's anonymous tipline at 833-408-0069 or send in a tip at CPDTip.org.
For information around the disappearance of Diamond Bynum and King Walker contact Gary Indiana Police.
---