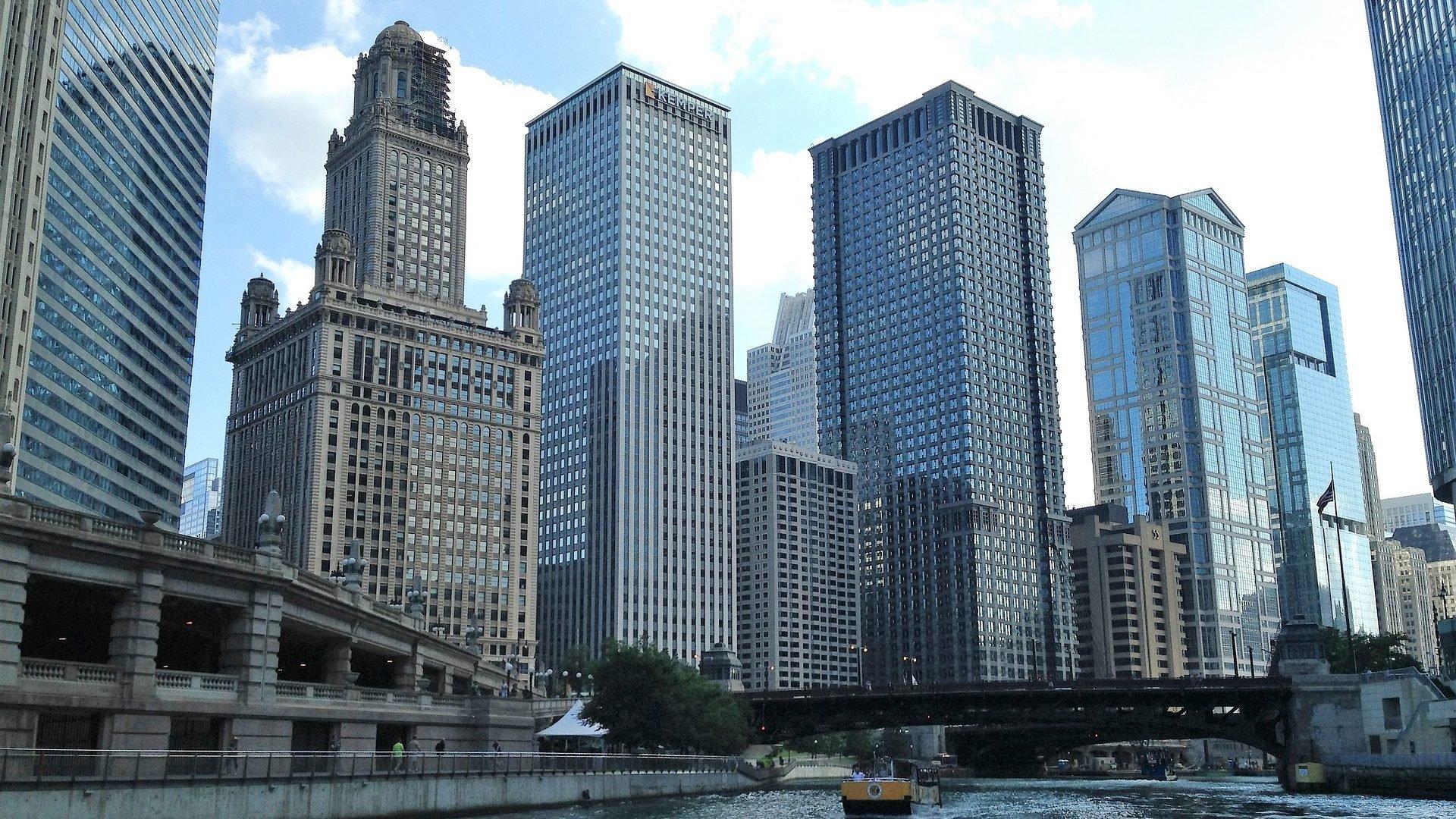 (Regina Shanklin / Pixabay)
Illinois should play a much bigger role in picking the next Democratic nominee for president by holding one of the first five primaries during the 2024 election, the state's top Democrats told party leaders on Friday.
The move comes as the Democratic National Committee reevaluates the traditional role the Iowa caucus and the New Hampshire primary have played in picking the party's nominee for president amid a push to ensure that Black and Latino Democrats play a bigger role.
"Illinois represents a true test of what presidential candidates will face across the nation," U.S. Rep. Robin Kelly (D-Chicago), the chair of the Democratic Party of Illinois, wrote to Democratic National Committee Chair Jaime Harrison.
Illinois' population closely represents the nation as a whole, whether measured by race, age, income or education, Kelly wrote, adding that Illinois not only includes Chicago, but also rural areas devoted to agriculture dotted by small towns.
Kelly's letter also issues a warning to national Democrats: while Illinois is now a deeply blue state that has not seen a competitive presidential election since former Vice President Al Gore beat former President George W. Bush in 1992, it might not stay that way.
"And while Illinois Democrats hold majorities today, the state has been competitive in statewide elections throughout the last decade," Kelly wrote. "With a growing population of Republican voters downstate and a partisan battle still present in the Chicago suburbs, Democrats take Illinois for granted at their own peril."
The push to move Illinois' presidential primary election from the middle of the pack is backed by Gov. J.B. Pritzker, Senate President Don Harmon, and Speaker of the House Emanuel "Chris" Welch, according to a statement from the state party.
"In more ways than one, Illinois perfectly encapsulates the shared values of the Democratic party," Pritzker said. "Our state has led the Midwest and the nation in protecting a woman's right to choose, raising the minimum wage, fighting climate change, expanding access to affordable health care, and protecting voting rights. Our strength is in our diversity."
Illinois election officials are also prepared to handle the challenge of holding one of the first presidential nominating contests in the nation in 2024 and beyond, with "historically well-run elections" and laws on the books designed to make voting easy and accessible.
Kelly's letter is the first step in the process the Democratic National Committee will use to pick the five states to hold the first primaries, with a formal application due in June. A decision is expected in early August, officials said.
Contact Heather Cherone: @HeatherCherone | (773) 569-1863 | [email protected]
---