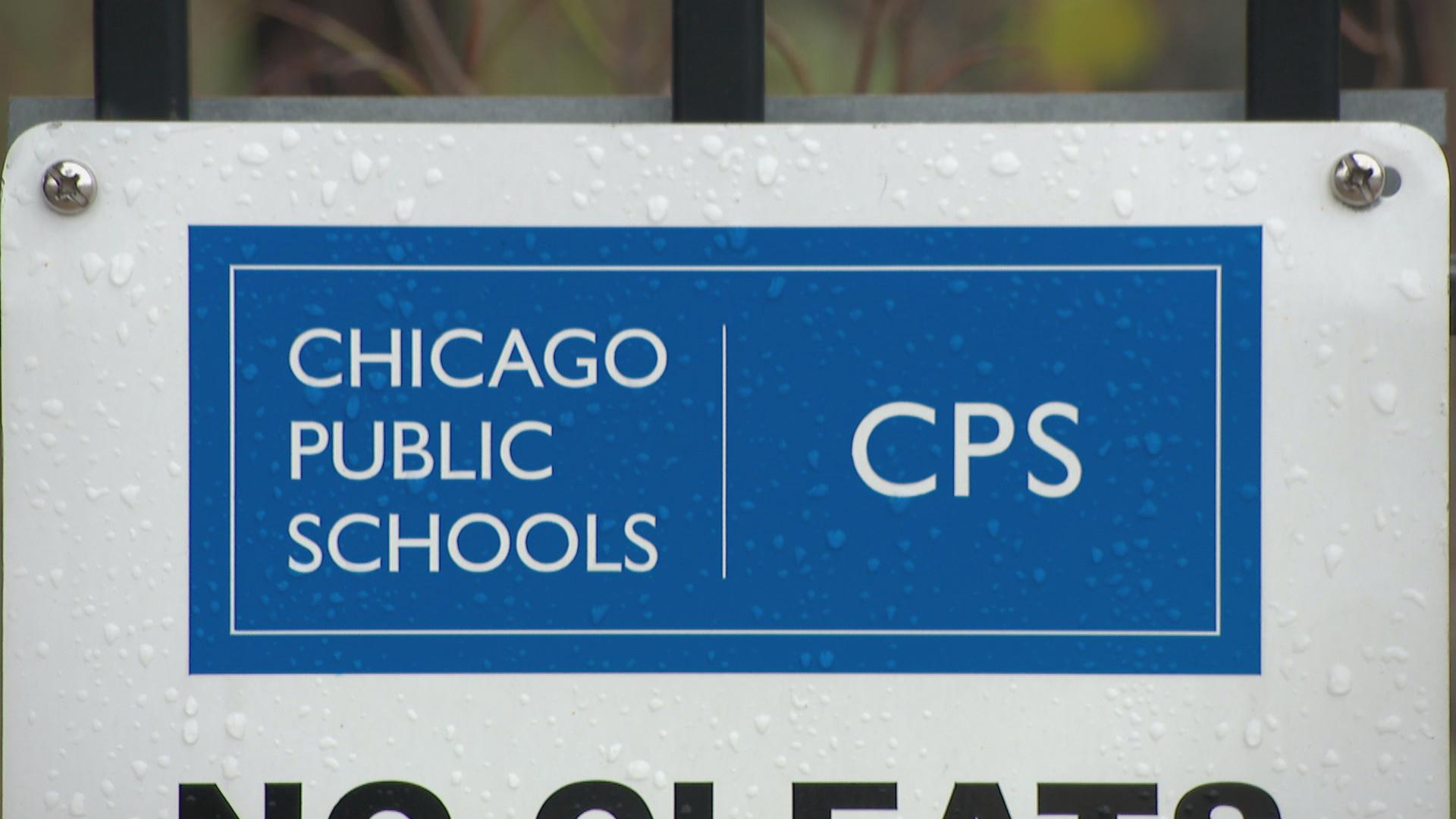 (WTTW News)
An Illinois appeals court ruled this week that Chicago Public Schools can continue to enforce its employee vaccine mandate and take action against teachers and staff who refuse to get the jab or submit to weekly COVID-19 testing.
The Fourth District Appellate Court on Wednesday tossed out a temporary restraining order (TRO) that had prevented CPS from taking employment action against a half dozen CPS educators who refused to comply with the school district's vaccine requirements.
"At issue in this case is a policy that only applies to (CPS) employees," Justice John Turner wrote in the court's ruling. "Plaintiffs argue neither defendant nor other school districts are 'the protectors of overall public health.' We agree but fail to see how this bolsters plaintiffs' position on appeal. Defendant's policy is not calculated to maintain the health of the community at large. Nothing in the policy restricts the plaintiffs' activities, movement, or interactions anywhere outside of the workplace."
The ruling comes less than two weeks after Sangamon County Circuit Judge Raylene Grischow issued the TRO to halt CPS from taking any employment action against the six individuals.
When CPS instituted its COVID-19 vaccine requirement for employees last year, it initially threatened to make those who did not comply ineligible to work until they were fully vaccinated. The district eventually decided instead to allow those unvaccinated employees to stay on the job, provided they consented to weekly testing.
Four of the six educators who sought the TRO agreed to that weekly testing "due to defendant's disciplinary threats," Turner wrote in the ruling. The other two refused, and were told they'd be suspended as of last month.
In their lawsuit against CPS, the six teachers alleged the district had no legal authority to require teachers to either get the vaccine or submit to regular testing, and claimed they were "suffering continuing harm in that each is being subjected to an unlawful vaccination or testing policy without being provided their statutorily protected rights of due process of law."
CPS countered that it has "the right and responsibility to provide a safe and healthy work environment" for students and staff, while the six teachers "have not alleged they are harmed in any way by weekly COVID-19 testing," Turner wrote.
The court ultimately sided with CPS, ruling that the weekly testing "is noninvasive, nonharmful, self-administered, free to the teachers, available on school property, and can be taken during paid working hours."
"While it may be questionable why only unvaccinated employees are required to take these weekly tests," Turner wrote, "the tests and the manner defendant makes the tests available to its employees do not appear unreasonable."
CPS on Thursday said the appellate court's ruling confirms its "right to act affirmatively on behalf of our school communities."
"Chicago Public Schools has made the safety and well-being of our students and staff a priority since the onset of the pandemic," a district spokesperson said in a statement. "As of today, more than 90 percent of CPS employees are vaccinated, demonstrating a shared commitment to keeping our employees, students, and their families safe."
Contact Matt Masterson: @ByMattMasterson | [email protected] | (773) 509-5431
---