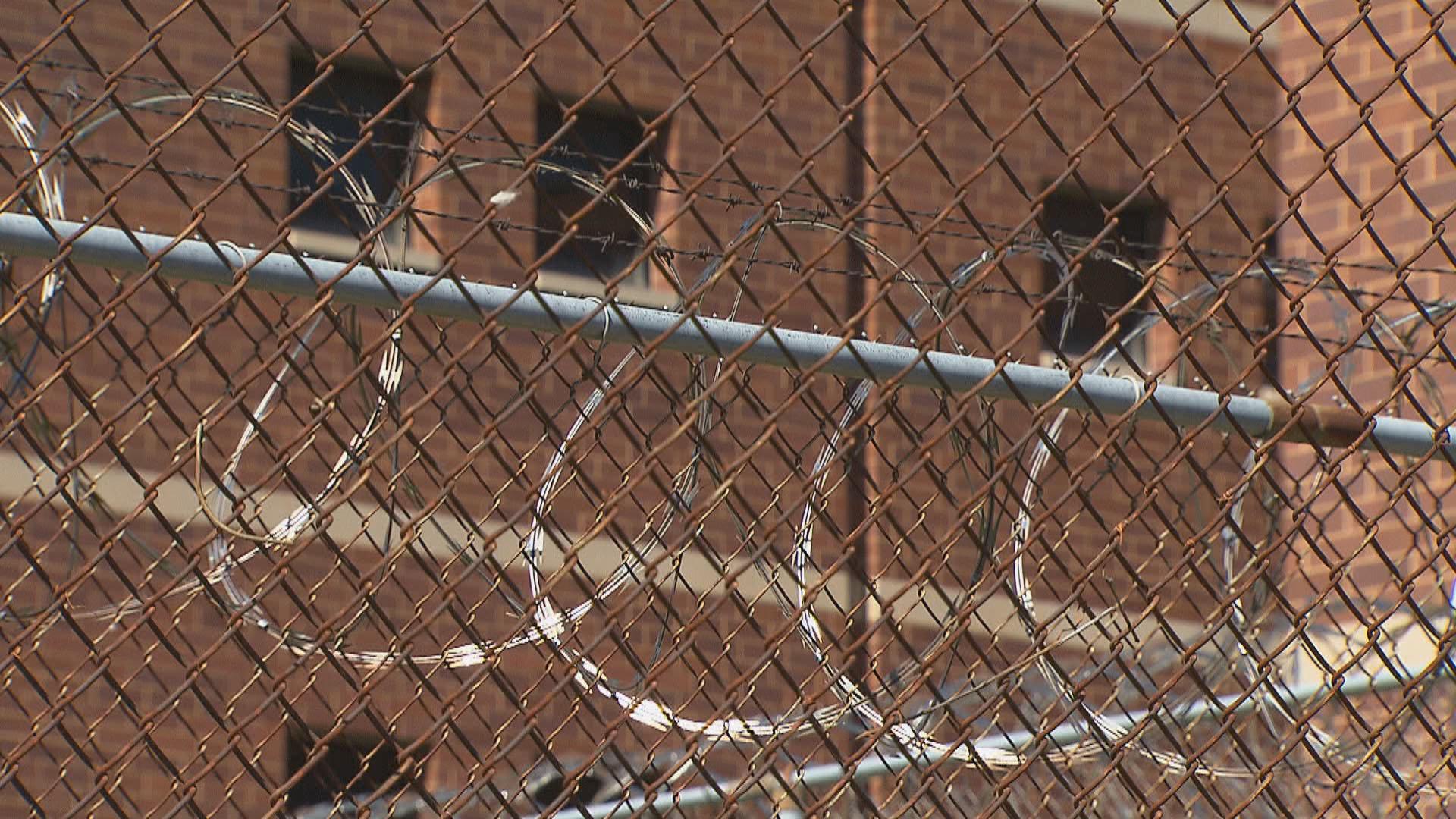 (WTTW News)
A suburban man currently on bond in a federal case following an alleged armed robbery spree has been accused of killing his parents inside his mother's Uptown apartment last weekend.
Ocie Banks Jr., 33, was charged Thursday with two counts of first-degree murder stemming from the shooting deaths of his father 79-year-old Ocie Banks Sr., and mother 61-year-old Sheila Banks.
Both were found dead Sunday following a well-being check at the apartment where Sheila Banks lived. Banks Jr. was denied bail during a hearing Thursday afternoon.
According to Assistant State's Attorney James Murphy, the victims were married, but separated, due in part to Banks Jr.'s history of physically abusing his father. Banks Sr. had since moved into an apartment with his son in Berwyn, while Sheila Banks lived in the 1000 block of West Montrose Avenue.
Surveillance footage from outside her apartment door — which is the only way to get in or out — showed Banks Jr. and his father arriving there just after 8 p.m. Friday to play cards, Murphy said.
That same camera also captured Sheila Banks escorting two other guests from her home at around 3 a.m. the following morning and then returning into her apartment. Banks Jr. was allegedly the next person seen leaving the apartment at around 6 a.m., but no one else entered or exited until Sunday when the victims were discovered, according to Murphy.
Two other family members became concerned Sunday when they couldn't reach Banks Sr. or his wife and called Berwyn police. They conducted a check of the home Banks Sr. shared with his son but found nothing.
Chicago police were then contacted and conducted a check at Sheila Banks' apartment. There they found both victims dead inside a bedroom.
Banks Sr. had been shot twice, once in the forehead and once in the back, while Sheila Banks had been shot once in the right temple, Murphy said. No shell casings and no weapons were found near the victims, and there were no signs of forced entry into the apartment.
Because of that evidence, Murphy argued that neither Banks Sr. nor Sheila Banks could have killed the other and then themselves.
"This was not a murder-suicide situation," he said. "There was no signs of forced entry, there was not a robbery, there weren't items missing, the door was locked."
Murphy argued that Banks Jr. had a "motive of abuse" based on allegations that he had previously abused his father.
Banks Jr. was arrested Tuesday and a warrant was issued in federal court, where he had been charged in January with a trio of armed robberies and one attempted robbery at Metro by T-Mobile stores in Cicero and Berwyn in 2020 and 2021.
That case remains pending, though Banks Jr. had been released from custody on a $10,000 appearance bond in January, according to Murphy.
He is due back in Cook County court for a hearing May 3.
Contact Matt Masterson: @ByMattMasterson | [email protected] | (773) 509-5431
---