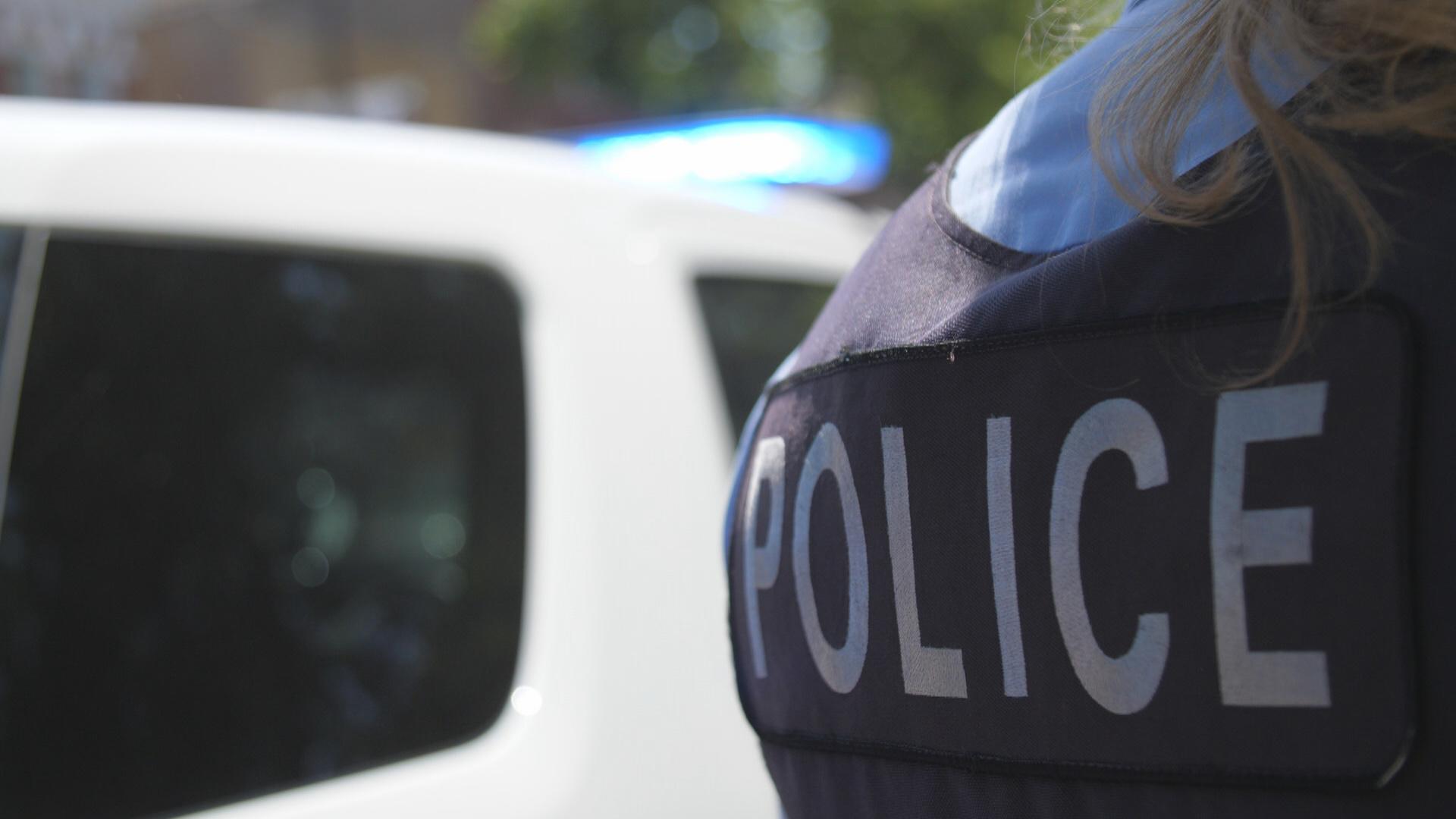 (WTTW News)
In an effort to reduce violence and boost community safety, Mayor Lori Lightfoot said the city will soon begin covering some of the costs of outdoor security cameras for businesses and homeowners across Chicago.
Lightfoot and other city officials on Monday announced a series of new initiatives to improve public safety, including a new Home and Business Protection Rebate Program through which residents can get rebates to defray the cost of security cameras and video storage.
"The scourge of violence affects all of us, so the solution has to include all of us" Lightfoot said during a press conference at Chicago Tabernacle, "and not in a one-size-fits-all approach, but one that is data-driven and a specific to the locale and the neighborhoods."
Through the rebate program, the city will provide financial reimbursement to residents and business owners for outdoor security cameras and one year of cloud storage for video footage, outdoor motion sensor lighting and vehicle GPS trackers.
The city has budgeted more than $5 million for this program through 2024. Residents will be eligible for rebates up to $225 per camera or $450 per home, as well as $100 per light and up to $50 for vehicular tracking devices.
City officials are also asking those who participate in that program, as well as those who already have existing security cameras set up at their homes or businesses, to register those cameras with the Chicago Police Department.
Police would not have direct access to anyone's camera system, nor can they access camera footage without the owner's consent. There's also no requirement to provide any footage to the CPD at any time, according to the city.
Lightfoot said she doesn't want a "Big Brother-esque" camera system, but rather wants to help police streamline the process for investigators who are seeking video of certain crimes occurring nearby.
"Signing up may be the difference between offenders walking free or being held accountable," Police Superintendent David Brown said.
Those who wish to sign up can do so by visiting chicagopolice.org/cameraregistration and providing contact information, the camera's location and its specifications.
According to Lightfoot, block club leaders can also request security resources from the city.
Beyond the camera initiatives, Chicago officials on Monday also announced they're seeking to raise $1 million to fund what they're calling the largest gun-turn-in program in Chicago's history.
The city said it will seek those funds through business and philanthropic partners who are "committed to improving community safety and to aiding the City in removing deadly firearms from the streets of Chicago."
The gun turn-in will include two events this year — one over the summer and a second in the fall. Specific information including dates, locations and eligibility criteria were not yet released and will instead be announced in the coming months.
As of last week, police said they had already taken more than 2,500 guns off the street in 2022.
"These initiatives," Lightfoot said, "will help aid residents, give them a measure of security and also help us to take ownership of our own narrative around safety in the city of Chicago."
Contact Matt Masterson: @ByMattMasterson | [email protected] | (773) 509-5431
---