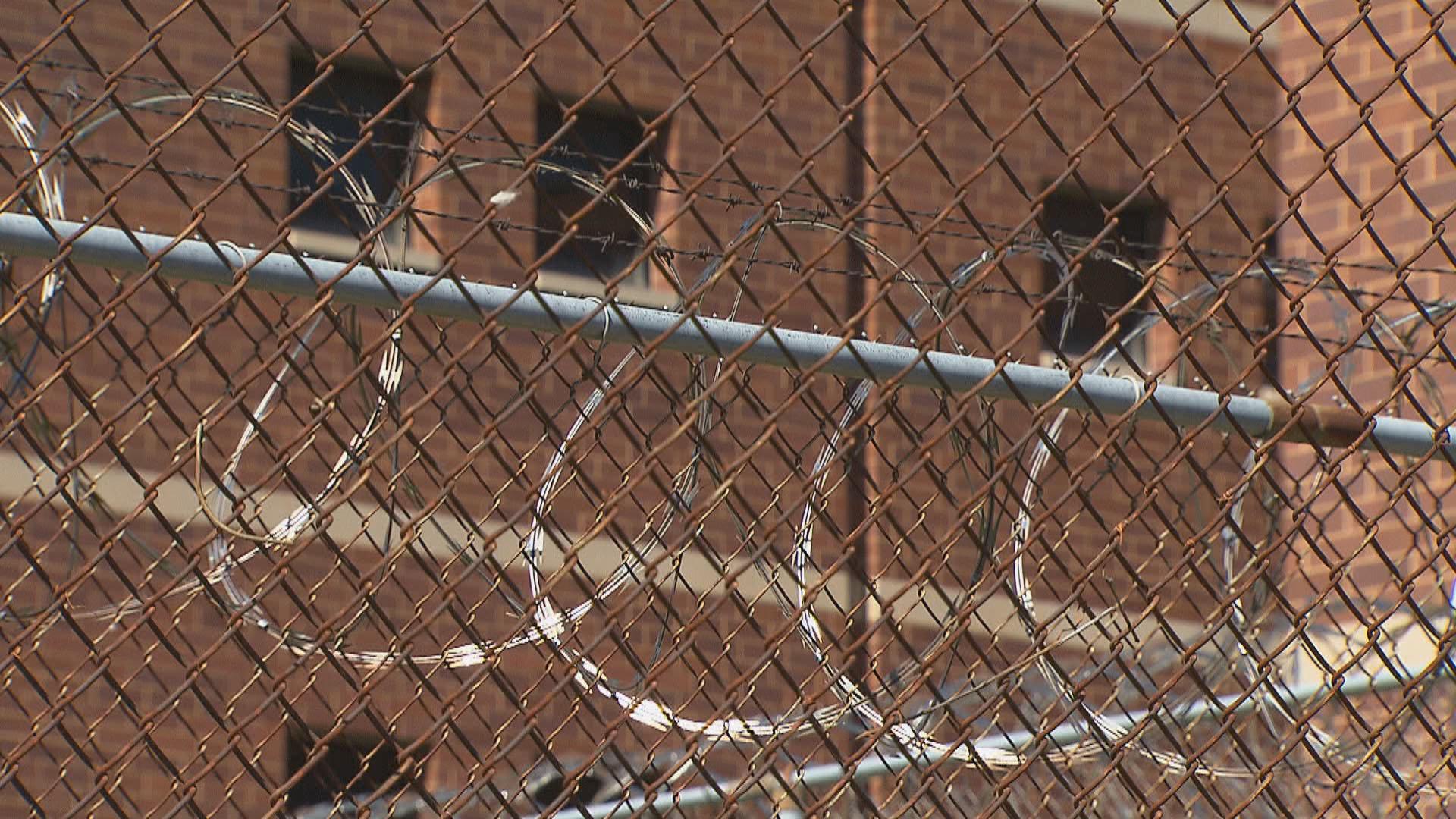 (WTTW News)
Chicago gang members have been working with a trio of enlisted U.S. Army soldiers to funnel illegal firearms into Chicago that have been used in shootings which left multiple people injured or dead across the city, federal officials alleged Friday.
U.S. Attorney General Merrick Garland joined Chicago police and local federal officials in Washington D.C. Friday to announce a superseding indictment against 12 people who allegedly trafficked more than 90 guns from the Kentucky and Tennessee areas into Chicago.
"Many of these guns have been linked to shootings in the Chicago area in which multiple people have been injured and several killed," Garland said.
Among those charged are nine reputed members of the Pocket Town faction of the Gangster Disciples street gang: Blaise Smith, 29; Rahaeem Johnson, 24; Bryant Larkin, 33; Corey Curtis, 26; Elijah Tillman, 24; Lazarus Greenwood, 23; Dwight Lowry, 41; Dreshion Parks, 25; and 27-year-old Terrell Mitchell.
Two others alleged to be part of the conspiracies, Khalief Whitfield and Dontae Thomas, have since died as a result of gang violence, the feds said.
Also charged are Demarcus Adams, Jarius Brunson and Brandon Miller — enlisted members of the U.S. Army stationed at Fort Campbell in Clarksville, Tennessee — who were first arrested in this case last May.
The feds have alleged Miller and the others acted as straw purchasers to illegally buy the firearms and deliver them to the Chicago gang members.
Between December 2020 and April 2021, the defendants allegedly conspired to buy and deliver the firearms to the Chicago area in order to "facilitate the on-going violent disputes between the Pocket Town Gangster Disciples and their rival gangs." According to the new indictment, the gang members would contact Miller, Adams and Brunson and place orders for firearms, before paying them through CashApp or Zelle transfers.
These deals were documented across text messages included in the indictment. In one instance, Miller allegedly sent Lowry a picture of two firearms and said he could sell those to him for $550. Lowry allegedly responded "OK can you get them to hold it until Friday? I got to get my bread up" and Miller later responded "Yeah I'll buy em and hold em for u g."
According to the indictment, in January 2021, Miller said in a text message that he had provided "40some" firearms to the gang members, to which Lowry responded "That's what's up! I hope they use em to protect themselves and each other and not just show off for videos. I'm tired of all the death."
After the soldiers were arrested last year, Adams allegedly told investigators that he'd been involved with these purchases, and that he believed Miller would take those guns to Chicago, where he would sell them on the street.
The feds alleged those guns have been used in multiple shootings across Chicago, including a mass shooting in the 2500 block of West 79th Street in March 2021 that left one man dead and seven other wounded.
That shooting directly led to authorities uncovering this interstate gun trafficking operation, officials said, as five of the guns recovered there were traced back to the Clarksville area.
"Cases like this have a tremendous impact, not only on the defendants who are charged, but on gang members in Chicago and across the country," John Lausch, U.S. Attorney for the Northern District of Illinois, said Friday. "What they see is that they will be held accountable for their efforts to illegally obtain the guns that are used to fuel the senseless gun violence that plagues many of the cities in our country, including Chicago."
The various charges filed against the men include: conspiring to violate federal firearms statutes, transporting and receiving firearms into another state; making false statements to a federally licensed firearm dealer; conspiring to possess firearms in furtherance of drug trafficking crimes and to use and carry firearms in relation to crimes of violence; and conspiring to commit money laundering.
If convicted, the defendants face up to 20 years in prison on one or more of the charged counts.
Contact Matt Masterson: @ByMattMasterson | [email protected] | (773) 509-5431
---