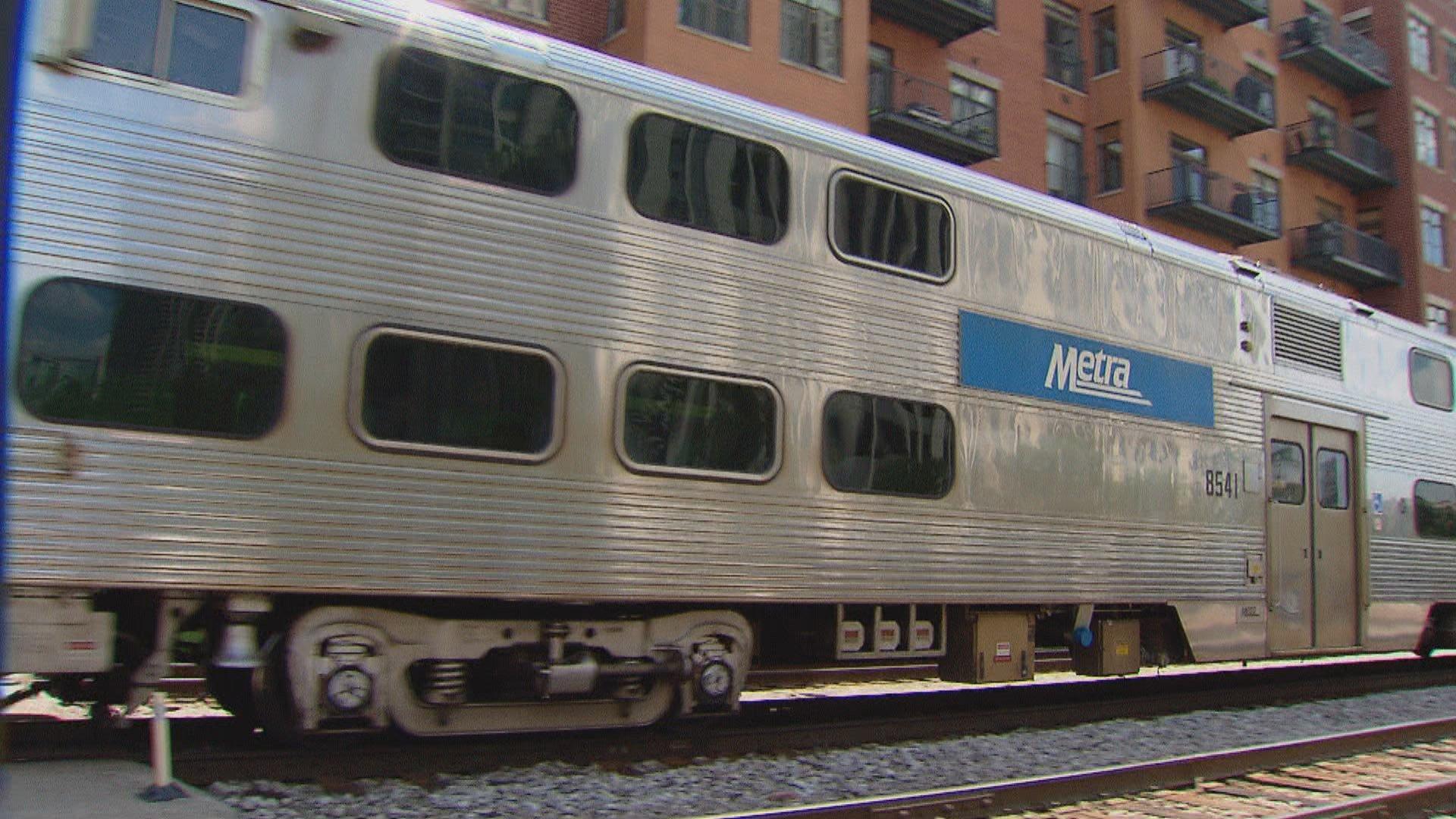 (WTTW News)
Workers may never fully return to their pre-pandemic routines, but Metra is making changes with the expectation suburban employees will increasingly return to their downtown offices.
Starting Monday, Metra has added five train trips – 91 up from 87 – to its popular BNSF Line, which runs between Aurora and Chicago along stations including Downers Grove, Hinsdale and Brookfield.
"Four new trains will be added to the schedule and three trains that were removed from the schedule in November 2021 will be restored," according to a press release from Metra.
Current train service times  – modified from pre-pandemic schedules – will be adjusted to accommodate the new schedule.
Metra reports 19,000 passenger trips each weekday on the BNSF line.
"The schedule changes are being made in response to rider requests as well as continued monitoring of ridership patterns," the press release said. "Metra will continue to closely monitor ridership and will work with BNSF Railway to make additional schedule adjustments where appropriate."
The train service reports ridership levels are only at 30% of where they were before the COVID-19 pandemic began.
Follow Amanda Vinicky on Twitter: @AmandaVinicky
---