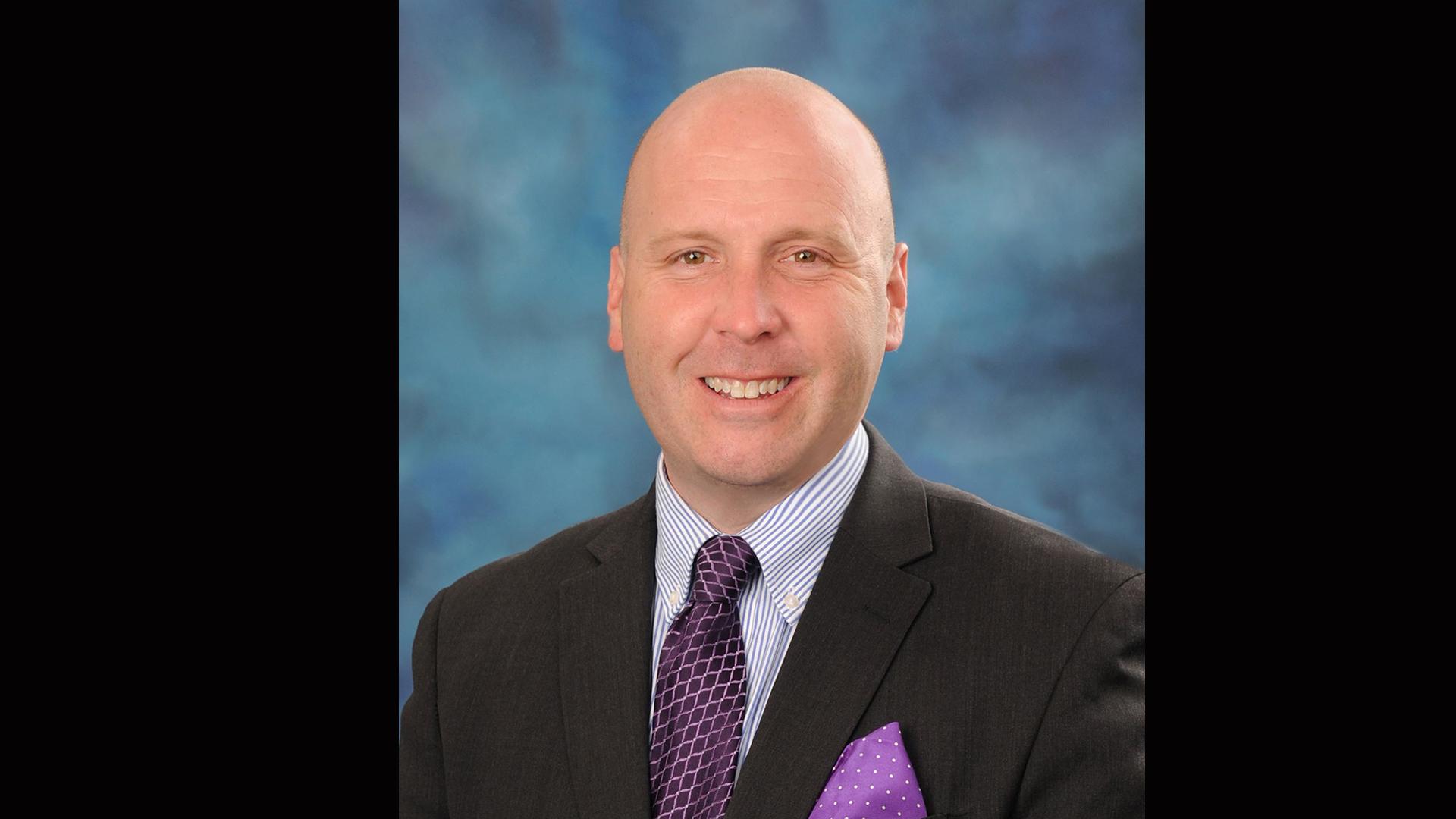 (Illinois Senator Tom Cullerton / Facebook)
Former state Sen. Tom Cullerton pleaded guilty to embezzling funds from a labor union on Tuesday, becoming the latest Illinois lawmaker to be convicted of corruption.
Cullerton, 52, represented the Illinois Senate's 23rd District from 2013 to 2022 after serving as Villa Park president and trustee. Cullerton acknowledged in his plea agreement that he "did little to no work" as an organizer for the Teamsters between March 2013 and February 2016 even as he was paid "nearly $250,000 in salary, benefits and reimbursed medical claims."
Cullerton is scheduled to be sentenced June 21 by U.S. District Judge Robert Gettleman. 
While Cullerton could face a maximum of five years in prison as a result of his conviction, the plea agreement says he is likely to serve between 12 months and 18 months in prison based on federal sentencing guidelines. 
The DuPage County Democrat was charged in 2019 with one count of conspiracy to embezzle from a labor union and employee benefit plans, 39 counts of embezzlement from a labor union and one count of making false statements.  
Tom Cullerton was the last member of his family's political machine to hold elected office in Illinois. The Cullerton dynasty began in 1871, when Ed Cullerton — the son of one of the tens of thousands of Irish immigrants who settled in Chicago — was elected alderman of the 6th Ward on the South Side.
Tom Cullerton's cousin, John Cullerton, served as president of the state Senate from 2009 to 2020. 
Cullerton resigned his seat Feb. 23 and indicated he would no longer fight the criminal charges lodged against him. 
The plea agreement Cullerton signed requires him to repay $248,828 to Teamsters Joint Council 25 and Teamsters Local Union 734 Health and Welfare Fund.  
The plea agreement will not require Cullerton to forfeit his home on Charles Avenue in Villa Park, as long as he makes an initial $25,000 restitution payment before April 7. When Cullerton was indicted, prosecutors placed a lien on that property.  
Contact Matt Masterson: @ByMattMasterson | [email protected] | (773) 509-5431
---