This week, our panelists discuss the federal indictment of State Sen. Tom Cullerton on embezzlement charges connected to a Teamsters salary, days after ex-Teamsters boss John Coli Sr. pleaded guilty to federal extortion charges and agreed to cooperate with authorities.
In city news, former campaign workers for Amara Enyia say the unsuccessful mayoral candidate owes them more than $50,000 in unpaid salaries and expenses – Amara called the allegations "unsettling."
The state's finances are on a better track, according to credit rating agency Fitch Ratings, which promoted Illinois' financial outlook from "negative" to "stable."
And in sports, the Chicago Cubs beat the Milwaukee Brewers in the first of a three-game set this weekend, while the Chicago Bears prepare for their first preseason game against the Carolina Panthers on Thursday.
Guests
Tony Arnold, WBEZ | @tonyjarnold
Kimberley Egonmwan, WVON | @KEgonmwan
A.D. Quig, Crain's Chicago Business | @ad_quig
Jim Litke, The Associated Press | @JimLitke
---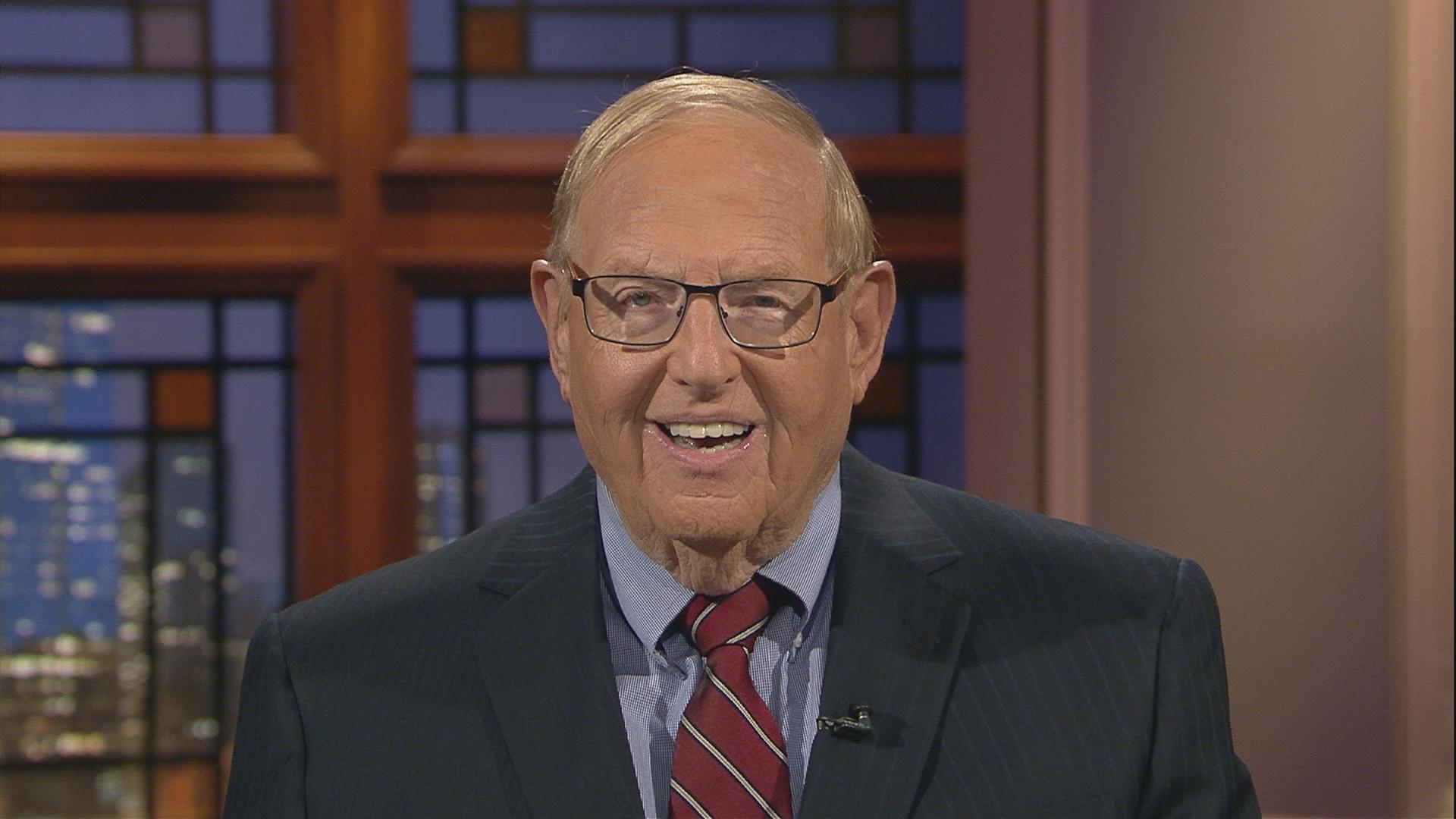 Did you miss us? Check out more episodes of The Week in Review.
---