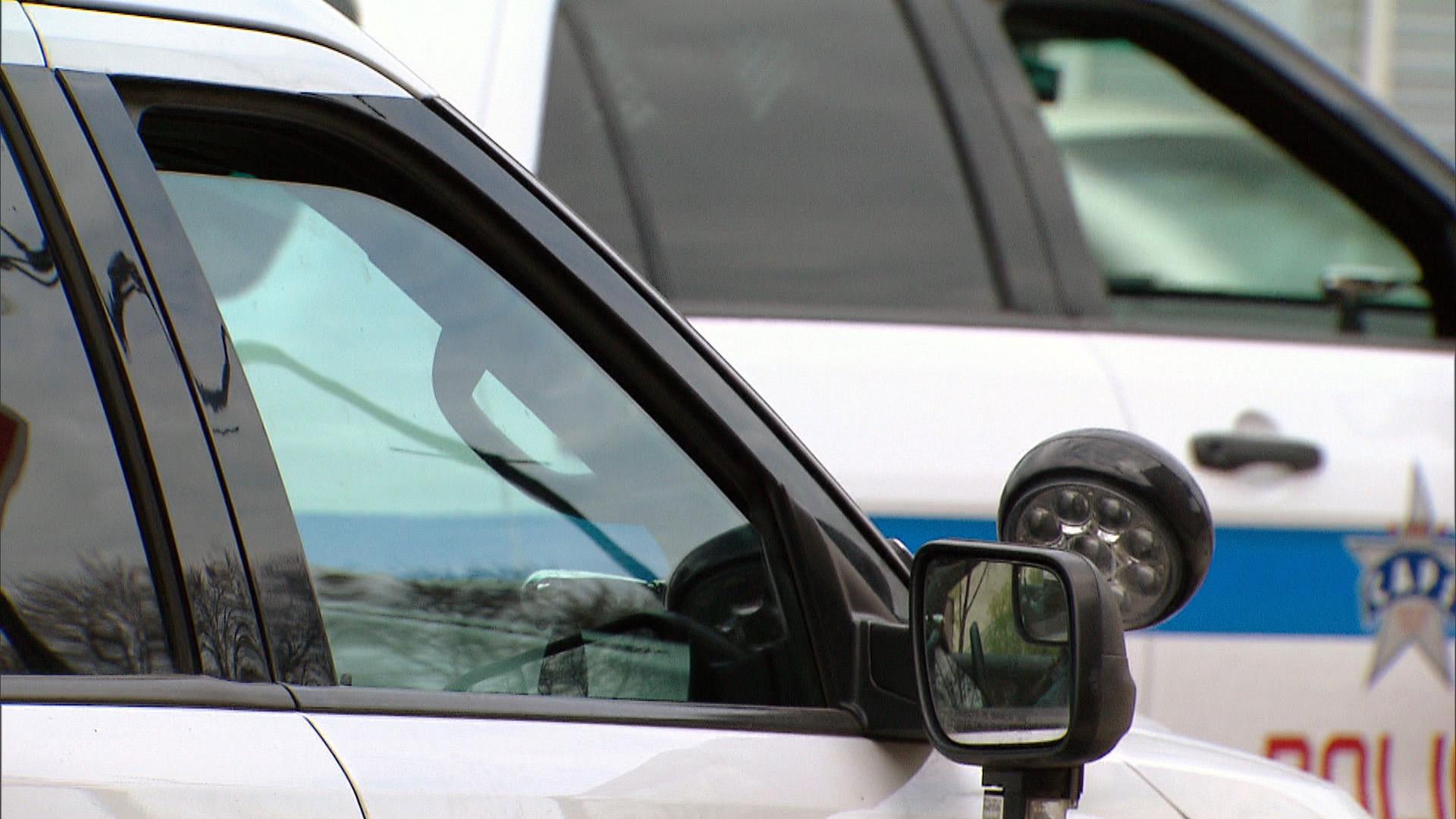 (WTTW News)
A new pilot program that pairs mental health professionals with Chicago police officers responding to mental health crises has led to no arrests and no use of force incidents, while more than half of service calls are resolved on-scene, new city data show.
Crisis Assistance Response and Engagement (CARE) teams — which are comprised of police officers trained in crisis intervention, a mental health professional and a paramedic — fielded 134 separate mental health crisis calls between Sept.13, 2021 and Wednesday, according to new city data.
Those calls resulted in zero arrests and zero use of force, according to Chicago Department of Public Health Commissioner Dr. Allison Arwady, who said CARE teams are "beginning to fill a very much needed gap in Chicago."
"This is a program we're really excited about," she said during a hearing Friday before the city's Health and Human Relations Committee. "It's been a major learning opportunity, a good chance for us to work across all four of our departments and agencies absolutely with the goal of improving the mental health response and the crisis response in our city. … I think we're off to a very, very strong start."
The teams have thus far responded to calls for help from Chicagoans in Uptown, Lakeview and North Center on the North Side, as well as in Auburn Gresham and Chatham on the South Side.
Of those 134 calls, 48% were resolved through a CARE team response on-scene that didn't require additional transportation. In those cases, Arwady said, CARE team members de-escalated the situation and helped get those in crisis connected to immediate mental health care or other assistance.
Additionally, 21% of cases were canceled on-scene. Nine percent of calls did require a transport from the scene to an alternate location, and another 9% required emergency medical service.
According to the data, CARE teams twice approved emergency hospitalizations for people on scene, and on one occasion, a CARE team member sustained an on-duty injury. That person was apparently kicked unintentionally by a person, but Arwardy said they were treated and resumed their duties that same day.
City officials have said the pilot program represents the first time in Chicago's history that the city's emergency dispatch system will send someone other than a sworn and armed police officer to a call for help.
"We've gotten really, really great feedback," said Matt Richards, the CDPH deputy commissioner of behavioral health. "You can actually listen to the calls and can hear people saying, 'Can you please send the CARE team?' I think that's really what we were looking to build towards, is that residents are aware of this resource and know to ask for it."
The city has also planned to launch alternate response teams — which include a mental health professional and a Chicago Fire Department paramedic, but no police officers — but that process has been delayed due to the spike in COVID-19 cases late last year caused by the omicron variant, Arwady said.
Those teams are now expected to be operational in the West Elsdon, Chicago Lawn, West Lawn and Gage Park neighborhoods later this month, though Arwady noted that is pending final approval from the Illinois Department of Public Health.
"Any 911 changes to protocol … all of that has to be approved, and there is still some back and forth going on," she said. "But we are ready to go and excited to go when that is finalized with our partners at the state."
Heather Cherone contributed to this report.
Contact Matt Masterson: @ByMattMasterson | [email protected] | (773) 509-5431
---