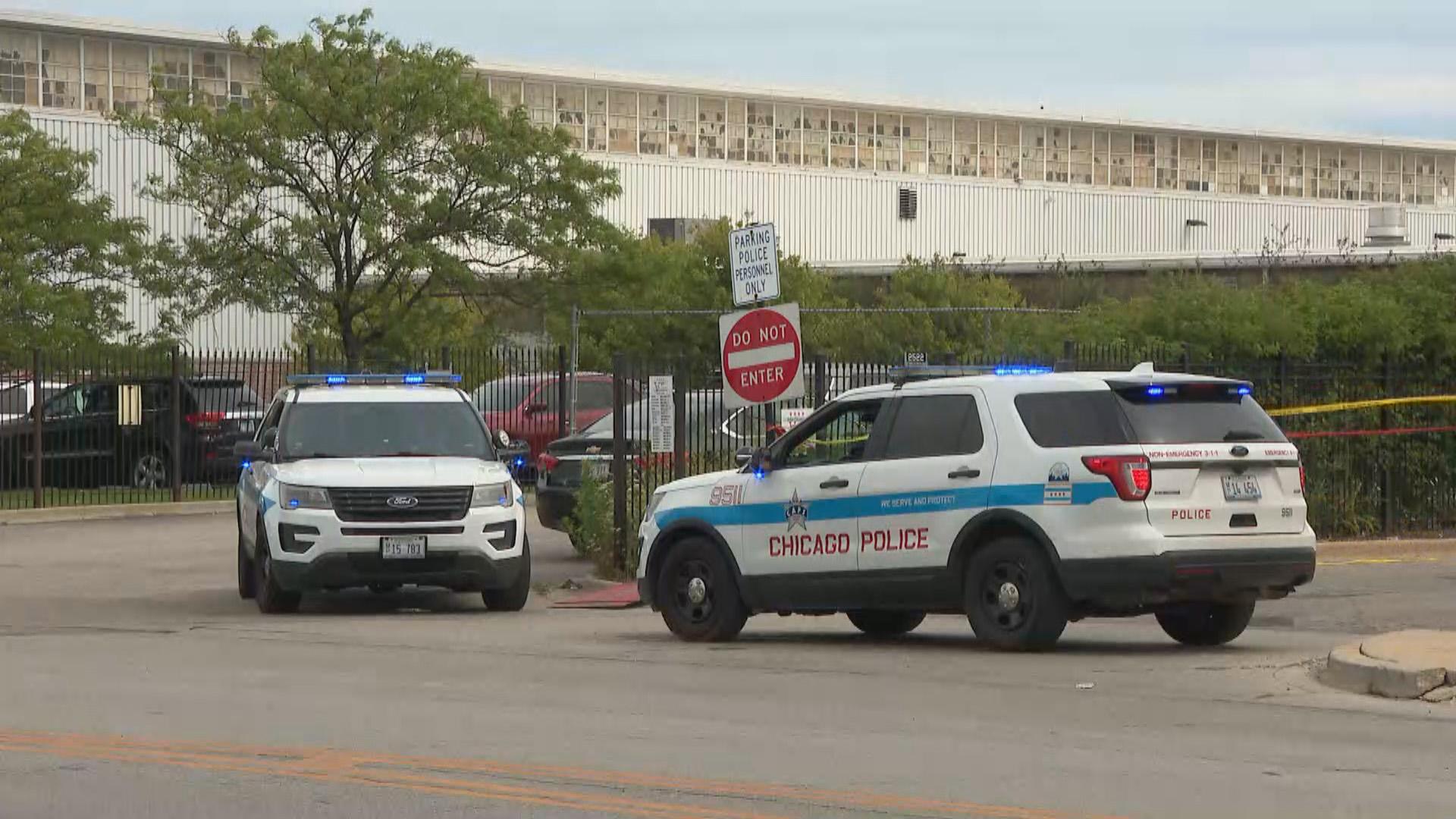 (WTTW News)
A revised proposal from Mayor Lori Lightfoot to fight crime by going after the profits earned by Chicago's gangs ran into a wall of skepticism Friday during the measure's first public airing.
Deputy Mayor John O'Malley told members of the Chicago City Council's Public Safety Committee that Lightfoot's plan had been narrowed in response to criticism from members of the Chicago City Council, civil rights groups and police reform advocates. The new proposal would only target gang leaders and the organizations, rather than low-ranking gang members.
However, the revised measure does not define what it means to be a gang leader or indicate what evidence city officials would use to make that determination.
The original measure could have been used to seize money, cars and homes from anyone city attorneys could prove belonged to a gang, a provision that Cook County Public Defender Sharone Mitchell and civil rights lawyers said would disproportionately hurt Black and Latino Chicagoans and do nothing to stop violent crime.
There was no sign the changes had smoothed the measure's path through the City Council by the end of the hearing that lasted approximately 90 minutes. The initial proposal had been stalled for four months when Lightfoot resurrected the plan amid an outcry from residents about the surge in violence in Chicago that saw more than 800 homicides and soaring numbers of carjackings in 2021.
Only Ald. Anthony Napolitano (41st Ward) spoke in favor of the measure during the hearing, saying police officers needed additional tools to fight crime. Napolitano, a former police officer and firefighter, is the only member of the Chicago City Council who is not a member of the Democratic Party.
However, the proposal is opposed by Fraternal Order of Police Lodge 7 President John Catanzara who told WTTW News that it would do nothing to prevent crime. Catanzara, a frequent critic of Lightfoot, has said he plans to run for mayor in 2023.
"It's pure theater by our clueless leader yet again," Catanzara said.
Other changes to the proposal would require those facing the loss of property to be notified before the court case against them begins in earnest. Owners could prevent the loss of their property by convincing a judge they did not know it had been used for criminal purposes or "acquired through street gang related activity."
In addition, if the city is seeking to seize a car, a family member could be given the vehicle if they can prove the loss of the vehicle would cause a financial hardship because they need it to get to work or to transport other family members, according to the revised proposal.
Elena Gottreich, the deputy director of prosecutorial strategies for the Chicago Police Department, said the revised measure was designed to be more "strategic and empathetic" and less "aggressive."
However, several progressive members of the City Council said they remained unconvinced that the new law would make any difference in the fight against crime.
"This seems to me to be a solution in search of a problem," said Ald. Matt Martin (47th Ward).
Martin also asked why state and federal law enforcement officials were not already using similar laws on the books to seize gang profits.
The original proposal was modeled after the 1993 Illinois Street Gang Terrorism Omnibus Prevention Act, which Deputy Corporation Counsel Steve Kane acknowledged had not been "widely used." The Illinois Attorney General's office did not respond to a request from WTTW News for the amount of funds or property seized with that law.
When representatives of the Chicago Police Department said it could be applied in a case involving a car driven by a gang leader that was pulled over and $5,000 discovered in the front seat, Martin called that scenario "exceptionally hypothetical."
Ald. Maria Hadden (49th Ward) asked representatives of the city's Law Department to analyze how much it would cost the city to pursue these cases in staff time and expenses and how much the city could hope to recover.
The measure calls for each offense to be punished with fines ranging from $10,000 to $15,000 for first offenses and $20,000 to $30,000 for second offenses. Lightfoot has promised that at least half of the fines collected by the city would have to be earmarked to help the victims of gang crimes.
Had the law been in place in 2020, it could have been used in 258 cases to seize $570,000 in cash and property, according to data compiled by the Chicago Police Department. In 2021, it could have been used in 220 cases to seize $539,000, according to the data.
That works out to an average of approximately $2,000 per case, Hadden said, asking officials to justify the expense for that kind of return.
Ald. Mike Rodriguez (22nd Ward) said he was frustrated officials did not have more data to support their argument that the proposal was crucial.
"I'm not sure that evidence exists," Rodriguez said.
Lightfoot acknowledged Wednesday that her administration needed to do more to "educate the public" about the ordinance.
"There's a huge profit motive that these gangs have to wreak havoc and commit violence across the city and we want to take that profit motive away," Lightfoot said. "I think that's absolutely a tool that we need to be using."
Contact Heather Cherone: @HeatherCherone | (773) 569-1863 | [email protected]
---