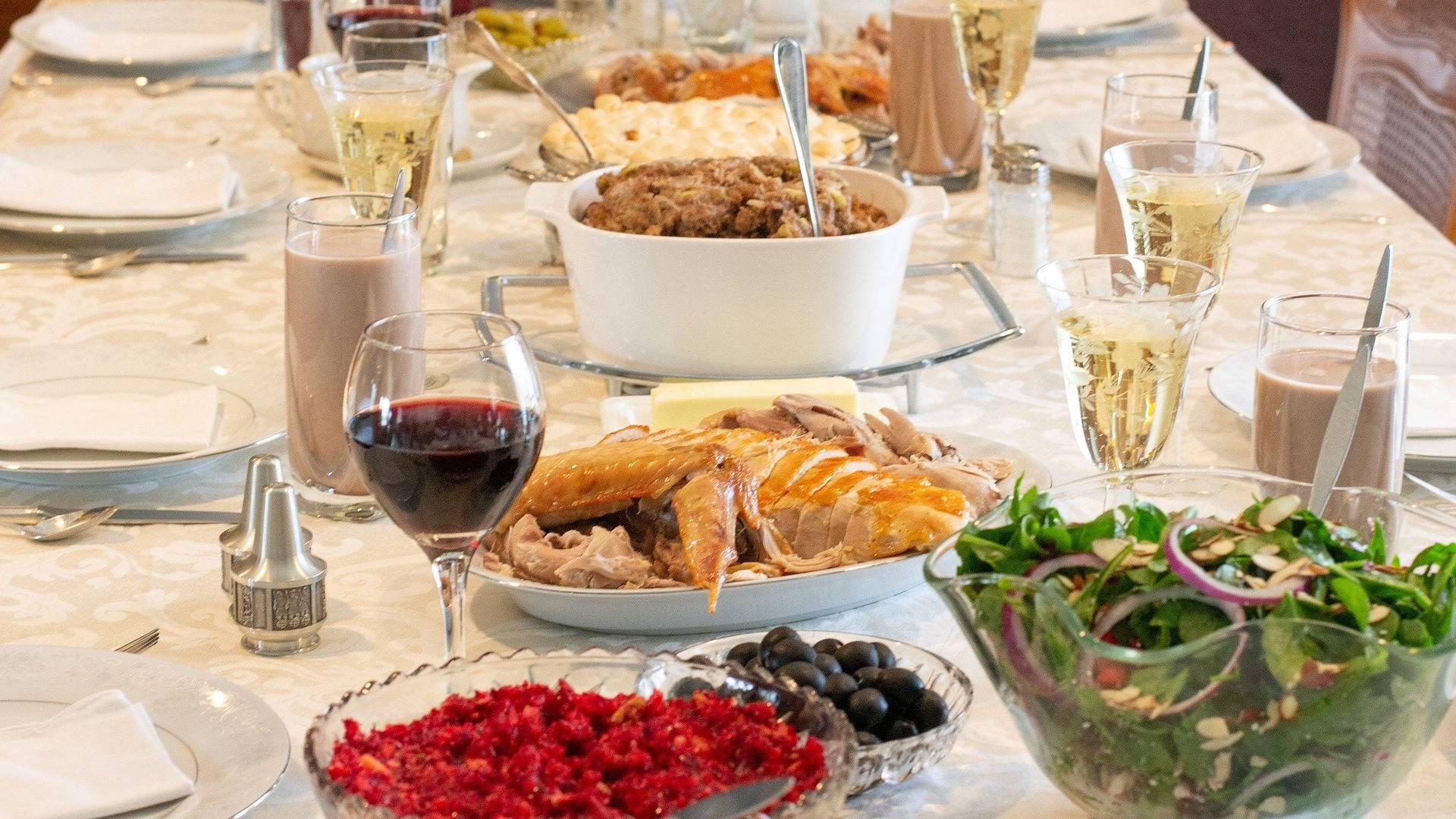 (HeartlandMom / Pixabay)
Most Thanksgiving meals last beyond the holiday itself – if leftovers are saved and stored properly, according to the United States Department of Agriculture.
Dishes coming out of the oven, like turkey, stuffing and casseroles, as well as refrigerated sides like salads and cranberries, should be put in the fridge within two hours of serving. After that time, foods enter what the USDA calls the "danger zone," where bacteria can quickly grow and cause food to become unsafe.
Before you pop your goodies in the fridge or freezer, break them down into smaller portions and store them in shallow containers. Refrigerated items will be good till Cyber Monday – the last day the USDA says it's safe to eat leftovers – while frozen items will last much longer (just be sure to freeze any leftovers within four days of Thanksgiving).
Reheat leftovers to at least 165 degrees Fahrenheit as measured with a food thermometer, according to the USDA, which recommends reheating sauces, soups and gravies by bringing them to a rolling boil on the stove.
When zapping leftovers in the microwave, be sure to use a microwave-safe dish and arrange items evenly, cover and rotate for even heating. Before digging in, check the temperature of your food in several spots because microwaves can have cold spots, according to the USDA.
Contact Kristen Thometz: @kristenthometz | (773) 509-5452 |  [email protected]
---