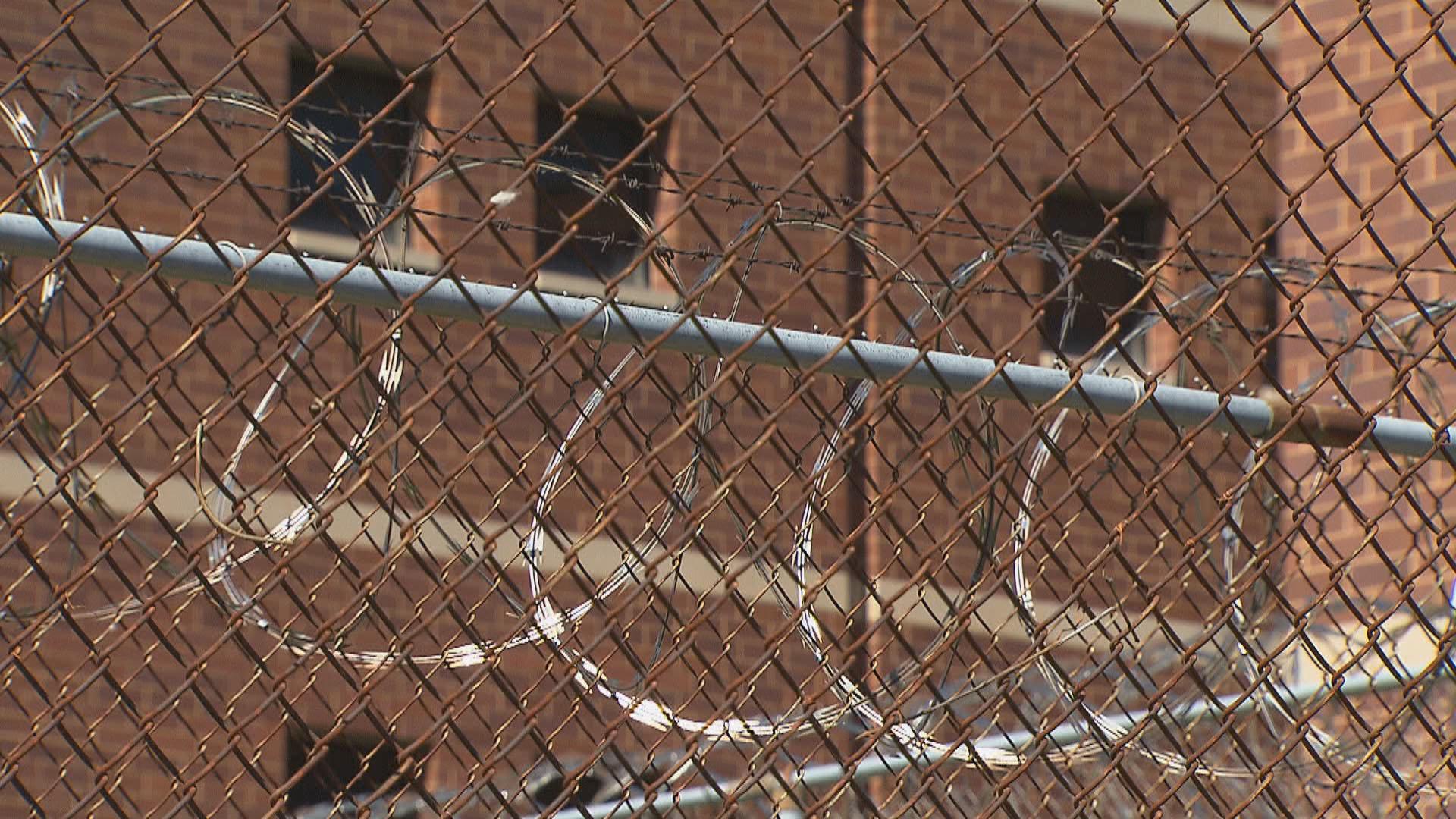 (WTTW News)
A Chicago man out on parole following his conviction in a previous aggravated battery against a peace officer allegedly fired a gun at other Chicago police officers during a foot pursuit Sunday evening.
Felton Williams, 32, was held without bail Tuesday following his arrest on two counts of attempted murder, and single counts of aggravated battery to a peace officer, armed habitual criminal and aggravated discharge of a firearm.
Those charges stem from an incident Sunday in West Garfield Park in which Williams allegedly fired one shot at police and was then struck in the leg by return fire.
According to Assistant State's Attorney James Murphy, four Chicago police officers were on routine patrol in an unmarked vehicle near the 4400 block of West West End when they observed a black Infinity that was parked and appeared to be running.
Upon inspection, police realized the vehicle was unoccupied and saw Williams walking away from the scene, Murphy said. One of the officers told Williams they were police, and Williams allegedly began to flee.
The officers ran after him, and one was able to grab Williams, but Williams pushed him off, according to Murphy. Williams then allegedly pulled out a black handgun and fired a single shot back at a pair of the officers, who took cover and were not harmed.
One of those officers then returned fire, striking Williams in the right leg and grazing his buttocks, Murphy said.
Williams allegedly pulled the trigger of his weapon multiple times, but no additional shots were fired. He eventually fell to the ground and was arrested.
According to Murphy, Williams' gun was discovered nearby in a lot, but it was missing its magazine, which was later found back near the shooting scene and contained 14 rounds.
The incident was recorded on the officers' body worn cameras, Murphy said.
During Tuesday's hearing, Murphy said Williams pleaded guilty to a previous aggravated battery to a peace officer charge in September and is currently on parole.
Following the incident, Police Superintendent David Brown on Monday said 64 CPD officers have now been shot at or shot in 2021. Of those, 14 were actually shot.
Williams is due back in court on Dec. 13.
Contact Matt Masterson: @ByMattMasterson | [email protected] | (773) 509-5431
---