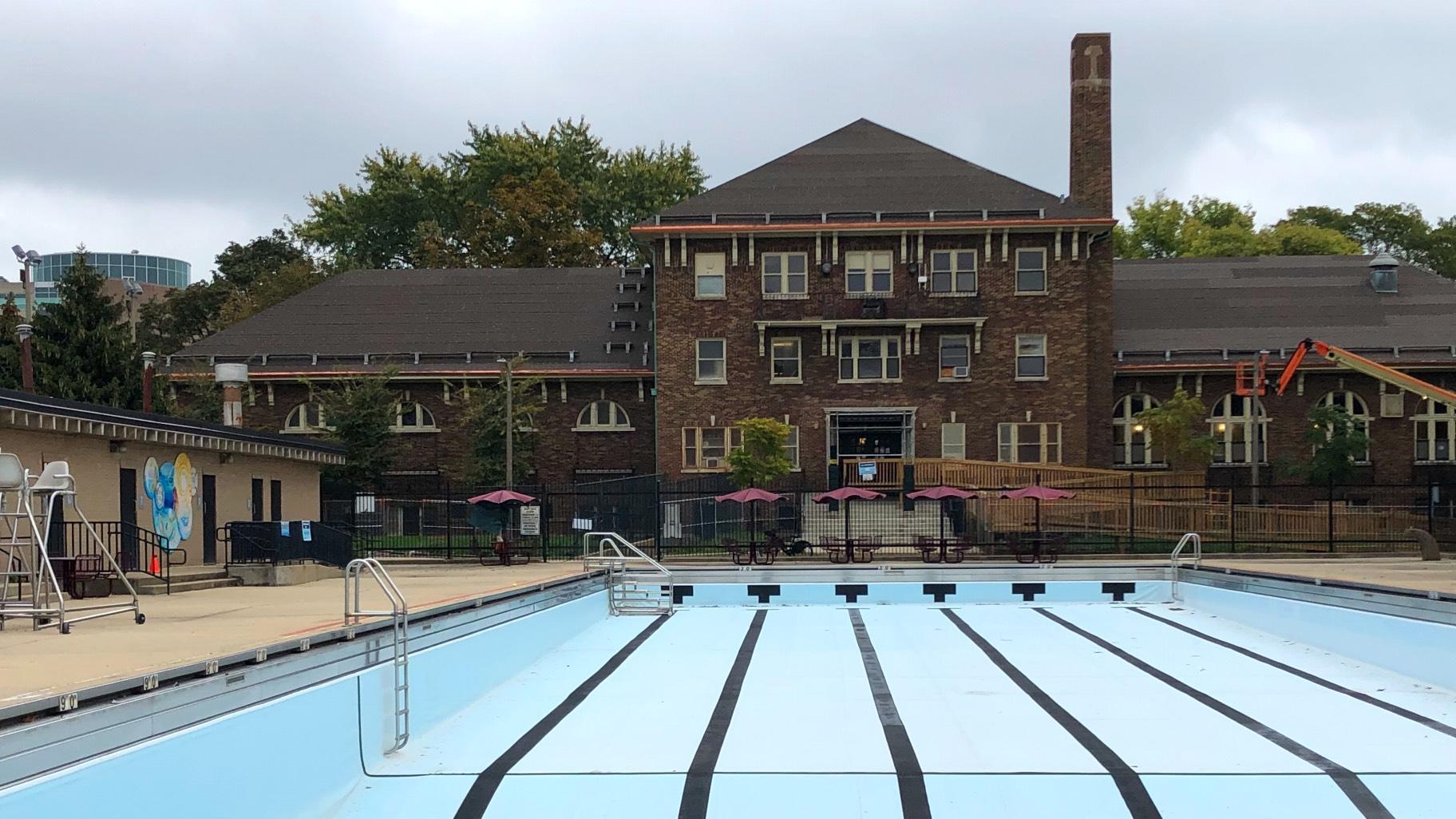 The Chicago Park District's proposed 2022 budget anticipates programming and staffing to rebound to pre-pandemic levels. (Patty Wetli / WTTW News)
Even as fallout from an abuse scandal continues to dog the leadership of the Chicago Park District, elsewhere within the organization, signs are pointing to a pre-pandemic return to normal.
Programming and staffing are expected to rebound to 2019 levels, according to a budget presentation made at Wednesday's meeting of the Park District's board of commissioners. (Hours later, board president Avis LaVelle announced her resignation.)
In addition to funding for programming and personnel, the proposed $510.9 million budget for 2022 includes allocations for capital projects and ramped up pension payments. The 6.1% increase over the 2021 budget isn't as dramatic as it looks, considering that the current year's funding is lower than 2020, said Steve Lux, the district's chief financial officer.
Revenue from programming fees is still significantly less than 2019, so to make up some of the difference for 2022, the district is levying a property tax increase that will add $4.3 million to its bottom line. The tax will cost the average homeowner an extra $4 a year, officials said.
The district opted for the property tax hike over fee increases to keep programming accessible and affordable. To that end, the district has set aside $2.8 million for its financial assistance program. In year's past, that assistance has sent thousands of kids to camps, swim lessons or other activities.
Major renovations at Garfield Park are among the capital projects proposed for 2022. Improvements are being planned for the cultural center and historic Gold Dome, as well as the transformation of a dilapidated powerhouse into a new industrial art center that will house an industrial artisan training center, studio and workspace.
The 2022 budget also addresses the district's bungled handling of allegations of workplace abuse. A new Office of Protection, funded in the 2022 budget, will investigate all allegations of discrimination and harassment.
The complete budget can be viewed online. The board will vote on the budget at its Dec. 1 meeting.
Contact Patty Wetli: @pattywetli | (773) 509-5623 |  [email protected]
---