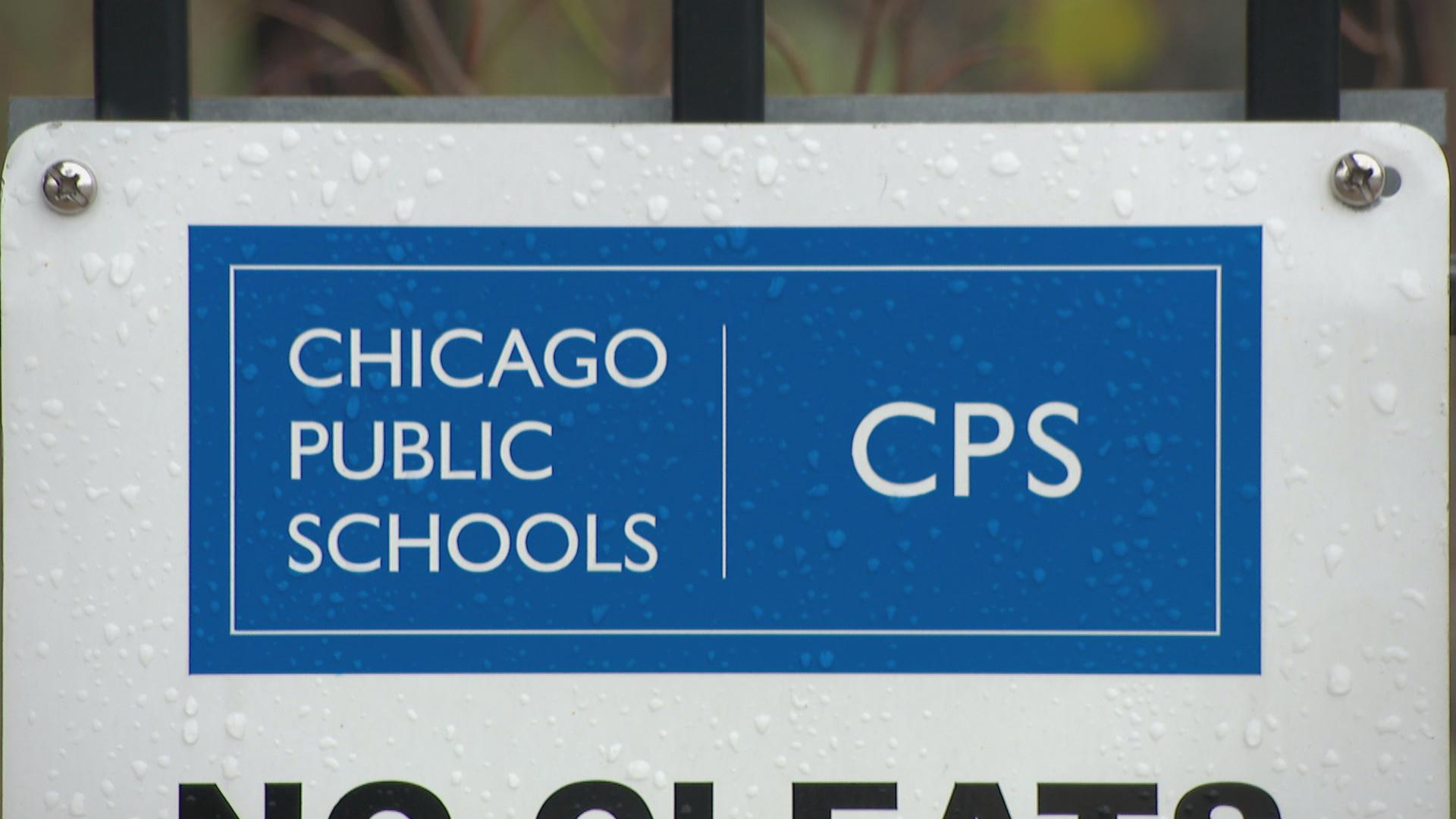 (WTTW News)
While the COVID-19 vaccine has now been approved for younger children, Chicago could find itself in the midst of another coronavirus surge this winter if families wait too long to get their children vaccinated, the city's top doctor said Tuesday.
Chicago Public Schools is canceling classes Friday for a "vaccine awareness day," and Chicago Department of Public Health Commissioner Dr. Allison Arwady is urging families across the city to get their children vaccinated as quickly as possible.
"I really don't want to see families fall into the 'I'm going to wait and see,' trap here, which I am a little concerned about," she said. "Right now, cases are already increasing — that is not unexpected given the weather, given what we're seeing around us — and we know what an impact having unvaccinated children in schools has had."
Chicago has seen upticks in both its daily case numbers (382 new cases per day, a 21% increase over last week) and positivity rate (2%, up from 1.7% last week), per CDPH data, though the number of hospitalizations and deaths are both on the decline.
CPS just last week said it would be canceling classes this Friday to give students and families an opportunity to get the vaccine, a move district CEO Pedro Martinez on Tuesday called "an investment for the rest of the school year."
"One of the concerns that I have is that as we saw cases rise, it just leads not only to more children having cases, but also a significant number of children being quarantined," Martinez said. "So again I urge our families, please take advantage of that Thursday through Sunday weekend to get your children vaccinated because we want to have a strong second semester, and I want to have stability in the classrooms."
CPS students already had a planned day off from school Thursday in observation of the Veterans Day holiday.
The district's "vaccine awareness day" came after the COVID-19 vaccine was officially approved for kids ages 5 to 11. Arwady on Tuesday said that in trials, the vaccine cut the risk of COVID-19 for kids in that age range by 91% with no serious side effects.
CPS is planning more than 100 vaccination events throughout November and December, Martinez said Tuesday. But the district will not be canceling a second day of classes in two weeks to allow kids to get a second dose. Martinez instead said CPS will work with families to make its mobile, school-based and regional clinics open and available so students can get that second vaccine.
The district is also planning to perform outreach to students and families who don't get the vaccine this week, and provide them with information about the vaccine's safety.
In addition to the canceled classes Friday, city employees will also receive two hours of paid leave that day to get vaccines for themselves and their families.
And all 5-to-11-year-olds will be eligible for $100 in Visa gift cards when receiving their vaccine at CDPH events or clinics.
"If we can get a lot of students vaccinated now, if we can get a lot of adults vaccinated and boosted ahead of the holidays, right now is the time to do that," Arwady said. "We wait a month, we wait two months, we could be in the middle of a larger surge. It's too late to really be doubling down at that point, though of course we will do it."
A map of available CPS vaccination sites is available here. Additionally, CPS and CDPH are hosting several vaccination clinics this Friday:
–CDPH Uptown Immunization Clinic: 8 a.m.-4 p.m.; Register online
–CDPH Greater Lawn Immunization Clinic: 8 a.m.-4 p.m.; Register online
–Family Vaccine Clinic, Arturo Velasquez Institute: 9 a.m.-noon; Register online or by phone at 773-254-1400
–Little Black Pearl Pop-Up: 9 a.m.-4 p.m.; Register online or walk-ins welcome at 1060 E. 47th St.
–CPS, Chicago Vocational Career Academy: 9 a.m.-4 p.m.; Register online
–CPS, Clark High School: 9 a.m.-4 p.m.; Register online
–CPS, Richards High School: 9 a.m.-4 p.m.; Register online
–CPS, Roosevelt High School: 9 a.m.-4 p.m.; Register online
–Family Vaccine Clinic, Harmony Community Church: 9 a.m.-6 p.m.; Register online
–CPS, Chavez Elementary School: 10 a.m.-noon; Register online
–CPS, Kenwood High School: 10 a.m.-noon; Register online
–CPS, Mitchell Elementary School: 10 a.m.-noon; Register online
–CDPH CareVan Nixon Elementary School: 10 a.m.-noon; Register online
Contact Matt Masterson: @ByMattMasterson | [email protected] | (773) 509-5431
---