(Courtesy of Jurassic Quest)
1. Uncover
Jurassic Quest features more than 100 lifelike dinosaurs that roamed the Earth millions of years ago. Dino-themed rides, shows and interactive science and art activities are also on tap.
Details: 9 a.m.-8 p.m. Friday and Saturday; 9 a.m.-6 p.m. Sunday at the Donald E. Stephens Convention Center, 5555 N River Road, Rosemont. $19-$22; $18-20 for seniors; free for kids under 2 / MAP
---
Find more fests: 2021 Festival Guide
---
2. Jog
The Hot Chocolate 15K/5K will help warm up this weekend. Not up for that long of a run? There's a two-mile walk option as well. Whichever you choose, enjoy a post-run hot chocolate, fondue and more.
Details: 7 a.m. 15K/5K start; 7:45 a.m. walk start at Grant Park, 301 S. Columbus Drive. $54-$74 / MAP
---
3. Appreciate
Styles of Plains and Woodlands beadwork are on the agenda at Meet a Scientist: Beads, Buckskin, and Sinew from conservation technician J. Kae Good Bear and collections assistant Michelle Brownlee.
Details: 11 a.m.-1 p.m. Friday at the Field Museum, 1400 S. Lake Shore Drive. Free with general admission: $18-$26 / MAP
---
4. Stroll
Explore community altars at Villarte: Recorrido de Ofrendas (Day of the Dead Altar Walk). The annual event includes art kits, live mural painting and free virtual workshops.
Details: 11 a.m.-5 p.m. Saturday and Sunday along 26th Street. Free / MAP
---
5. Watch
More than 250 films from 40 different countries will be screened during the annual Chicago Children's International Film Festival. This year's event will be offered virtually, with limited in-person screenings, including "Ape Star," based on Frida Nilsson's award-winning novel.
Details for "Ape Star": 1 p.m. Friday at FACETs, 1517 W. Fullerton Ave. $10-$15 / MAP
Festival continues through Nov. 14 at various locations, tickets vary.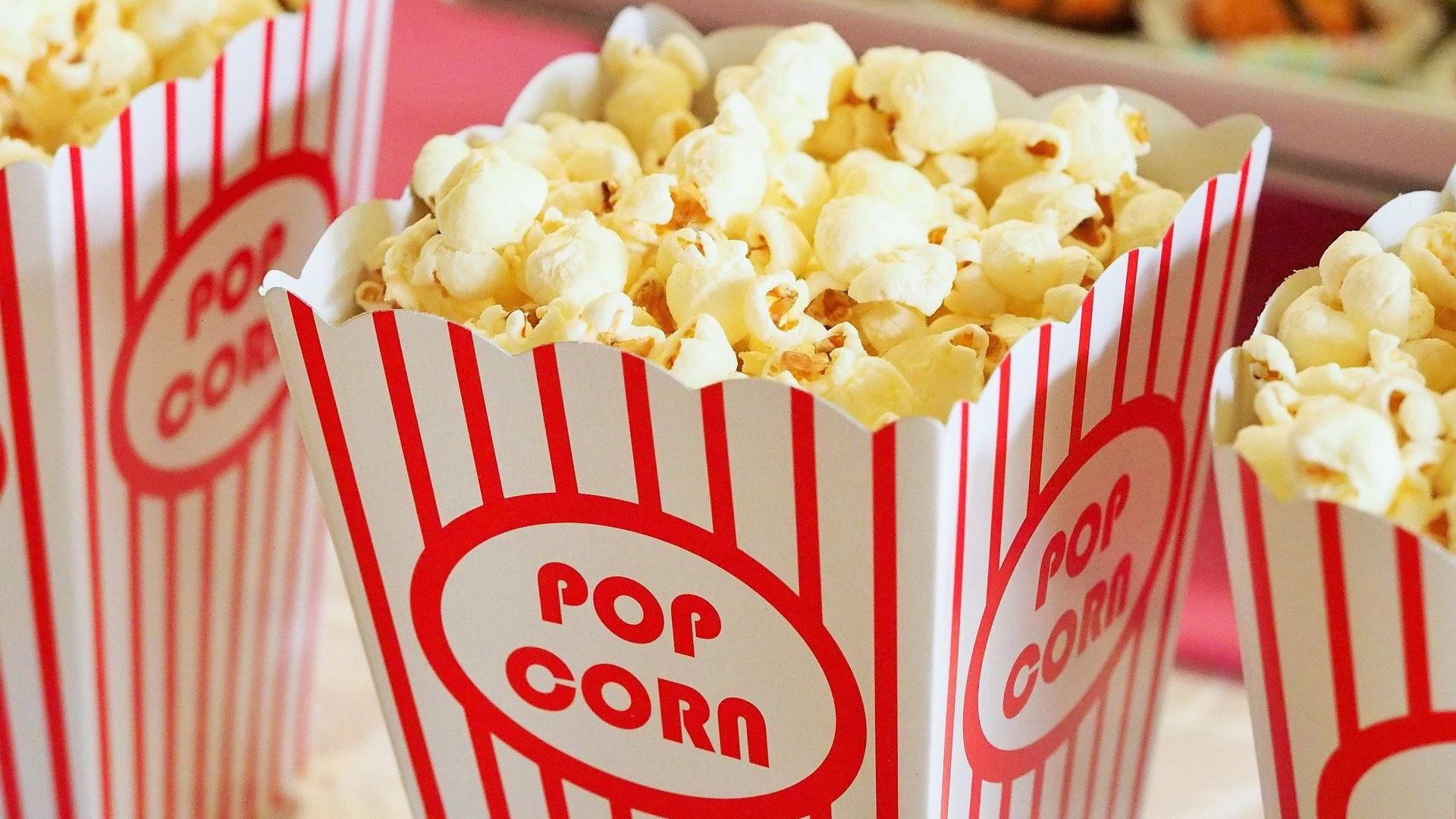 (Devon Breen / Pixabay)
6. Dig in
Forage & Feast will help you explore the Englewood Nature Trail and learn about the local plants and herbs. Enjoy a seasonal meal, demos and games.
Details: 4-7 p.m. Saturday at Englewood Nature Trail, 5800 S. Halsted St. $50 / MAP
---
7. Pedal
Helmets and masks are required for Roscoe Village Kidical Mass.  The roughly one-hour ride will cover 3-4 miles and is best suited for kids who no longer need training wheels. Youngsters are welcome on trail-a-bikes, child trailers and child seats on their parents' bikes, according to organizers.
Details: 10 a.m. Sunday at Audubon Elementary School, 3500 N. Hoyne Ave. Free / MAP
---
8. Repurpose
Hyde Park Art Center's latest Center Sunday installment: Rot & Grow focuses on food and sustainability. Activities include a discussion on turning trash into treasure and a workshop to create oven mitts and mug rugs.
Details: 1-5 p.m. Sunday at Hyde Park Art Center, 5020 S. Cornell Ave. Free / MAP
---
9. Pause
The Holistic Health & Spiritual Expo features handmade products, crystals, lotions, energy work, DIY workshops and more.
Details: 10 a.m.-6 p.m. Saturday and Sunday at Schaumburg Convention Center, 1551 Thoreau Drive N, Schaumburg. $14-$16 / MAP
---
10. Grow
Do your pandemic plants need a little TLC? Or you want to jump on the plant bandwagon, but aren't sure how? Get your questions answered and tips at Plant Parenthood: How to choose and care for houseplants.
Details: 1-2 p.m. Sunday at Cultivate Urban Rainforest & Gallery, 704 Main Street, Evanston. $25 / MAP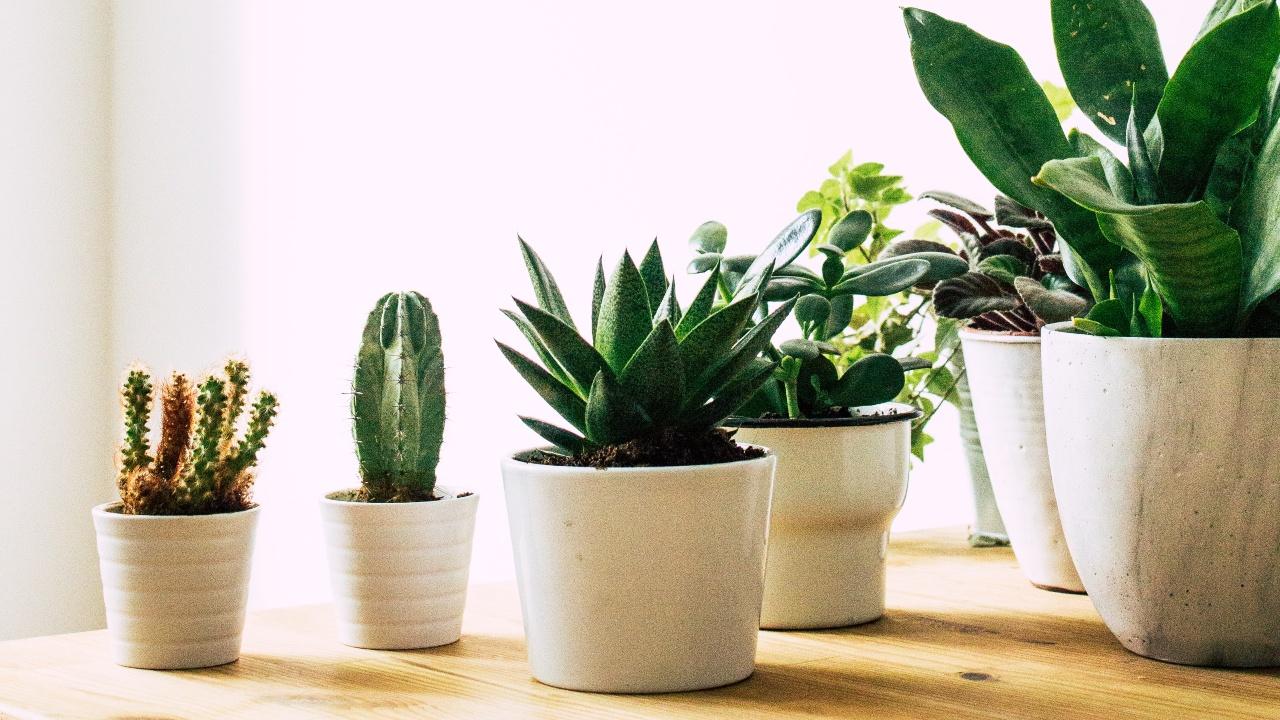 (Photo by Margarita Terekhova /Unsplash)
Events listed are subject to change. We recommend double-checking times and locations before you head out the door. Want to share your upcoming events with us for consideration in a future roundup? Send us an email.
---