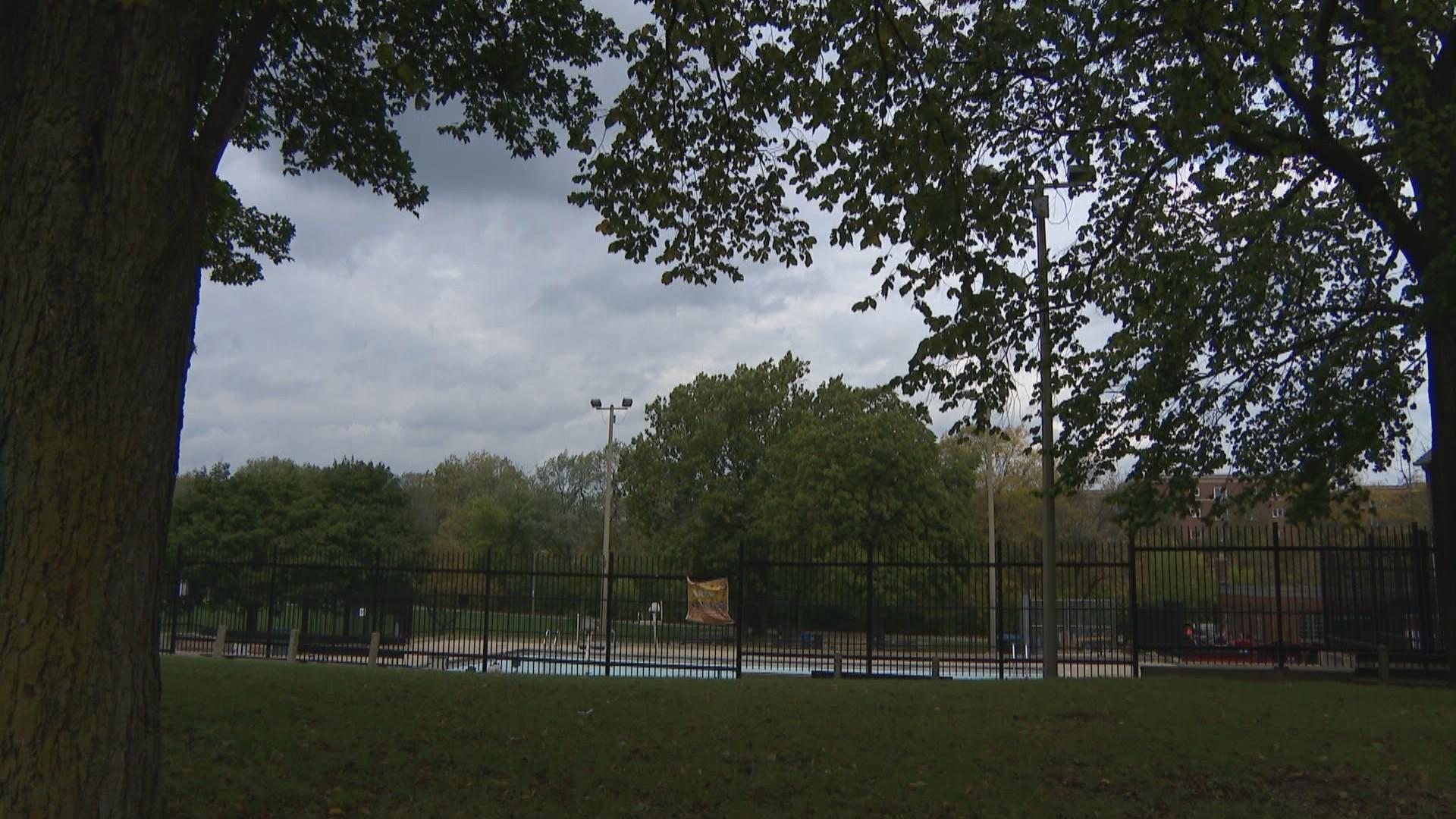 (WTTW News)
An ex-Chicago Park District employee faces felony sexual assault charges alleging he abused a 16-year-old subordinate, which marks the first criminal charges filed in the district's wide-ranging sexual abuse scandal.
Mauricio Ramirez, 32, was ordered held on $500,000 bail Thursday after he was charged with criminal sexual assault to a victim between the ages of 13-17 and aggravated criminal sexual abuse of a victim under 18. He must post 10% of that amount to be released from jail.
According to Chicago police, Ramirez is accused of the "criminal sexual assault and abuse of a 16-year-old female victim, who was employed as a subordinate." He was arrested Wednesday afternoon by members of the Great Lakes Regional Fugitive Apprehension Task Force at his home in the 6400 block of South Kilpatrick Avenue.
These charges are the first stemming from the widespread lifeguard sexual abuse and harassment scandal under former Chicago Park District Superintendent Mike Kelly.
During a bond hearing Thursday afternoon, Cook County prosecutors alleged that Ramirez, who had worked in the park district for more than 15 years, was well aware of the victim's age when he began his abuse. Over the summer of 2021, the victim worked as a lifeguard for the park district, while Ramirez was her manager.
According to Assistant State's Attorney Kevin Deboni, the two began calling and texting each other in July, and during these conversations, the victim said that she was a 16-year-old junior in high school.
Deboni said that on two occasions between July and September, Ramirez picked the victim up from her school and sexually assaulted her in his car. On Aug. 28, he allegedly drove the victim home from her job, and again assaulted her inside his car.
At some other point between July and September, the victim snuck out of her home at around 2 a.m. and Ramirez picked her up, took her to his home and sexually assaulted her multiple times, Deboni said.
He also allegedly took the victim to his home on Sept. 26, where he again allegedly assaulted her. The next day, the victim told a friend and her parents what had been happening, and police were notified.
She was taken to Lurie Children's Hospital where a sexual assault kit was conducted. The victim said she deleted her text conversations with Ramirez, but phone records later showed that she and Ramirez had been in contact multiple times between July and September, Deboni said.
Ramirez was first arrested on Oct. 12 and submitted to a DNA swab, though he was released without charges at that time.
According to Deboni, Ramirez's DNA could not be excluded from the samples recovered from the victim's vagina and body.
Earlier this month, Kelly resigned following complaints that teen and young adult lifeguards had been abused at Chicago pools and beaches.
Members of the Park District Board of Commissioners hammered Kelly following his resignation, accusing him of "deceit" and "failing to take critical steps to promote the zero tolerance standards that must replace this frat boy culture that has been allowed to flourish" within the Park District for too long.
According to WBEZ, which has reported extensively on the scandal, Ramirez quit his job on Oct. 4 after his misconduct allegations were brought to park district officials.
He is due back in court for a hearing Nov. 17.
Contact Matt Masterson: @ByMattMasterson | [email protected] | (773) 509-5431
---