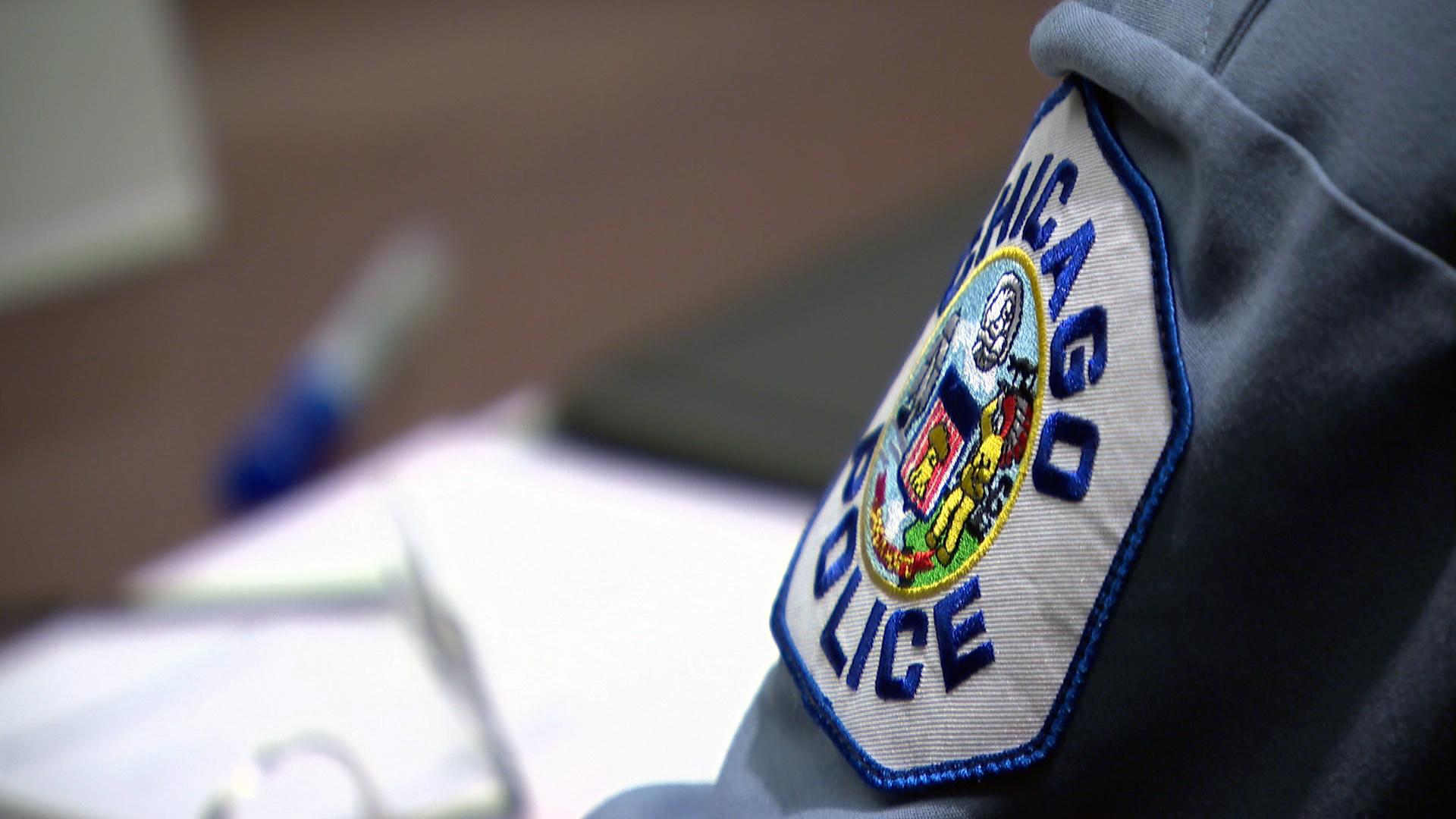 (WTTW News)
The judge who ordered Fraternal Order of Police President John Catanzara to stop publicly encouraging Chicago officers against complying with the city's COVID-19 vaccine mandate will not recuse herself from the city's lawsuit against the union.
Cook County Judge Cecilia Horan denied a motion from the police union that sought to have her removed from the case during a hearing Wednesday afternoon.
FOP attorneys argued Horan should step aside because she didn't disclose that a law firm she previously worked at was involved with the Police Accountability Task Force — which was chaired by Lori Lightfoot prior to her election as Chicago mayor — that preceded the Chicago Police Department's ongoing consent decree.
But city attorneys noted that Horan's work history as a partner at the firm of Hinshaw & Culberton is publicly available, and that the FOP made no allegation Horan either worked on or was even aware of the task force's 2016 report.
Horan herself confirmed that she had no dealings with the Police Accountability Task Force, and she saw no conflict of interest that would warrant her removal from the case.
The ruling came days after Horan last week issued a 10-day temporary restraining order against Catanzara, barring him from publicly calling on police officers to defy the city's vaccine mandate. The FOP has also filed its own lawsuit against the city.
During Wednesday's hearing, FOP attorney Joel D'Alba criticized the city and specifically its Corporation Counsel Celia Meza, saying "You have the police department in chaos."
Per the mandate, all city employees — including CPD officers — must either get fully vaccinated or submit to twice-a-week testing through the end of 2021. Employees must also disclose their vaccination status to the city, or risk being put into a no-pay status until they comply.
As of Tuesday, 21 CPD officers indeed had been placed into that no-pay status, while the police department has the lowest rate of compliance with the vaccine mandate.
Four Chicago police officers have died from COVID-19 since March 2020, with many more sickened by the virus. Dean Angelo, a former president of the police union, died last week from COVID-19.
City attorneys Wednesday indicated they'll likely seek to extend Catanzara's temporary restraining order before it expires, while a hearing has been set to discuss the FOP's motion to dismiss the city's lawsuit next Monday.
Heather Cherone contributed to this report.
Contact Matt Masterson: @ByMattMasterson | [email protected] | (773) 509-5431
---