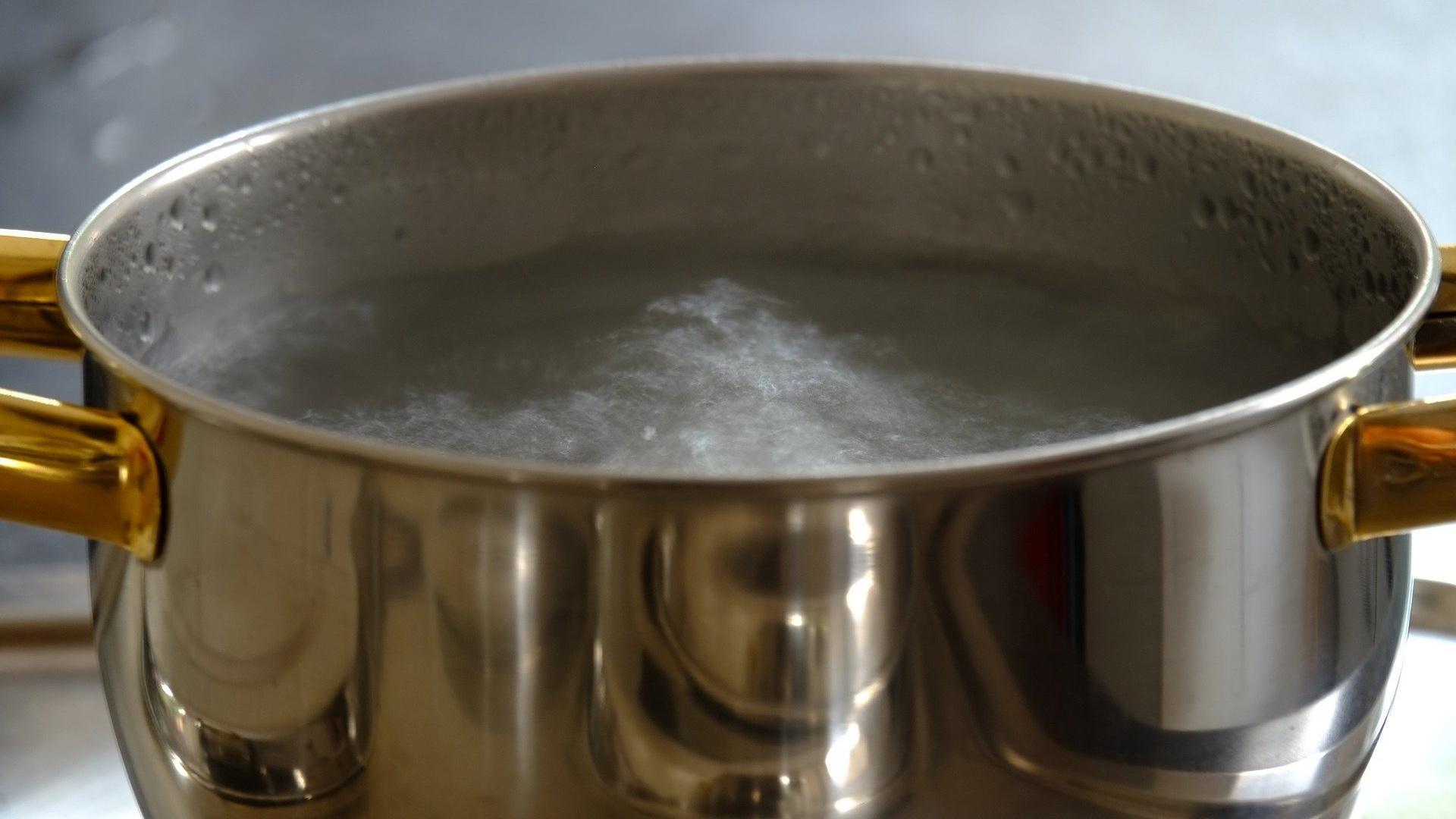 Some Chicagoans were under a boil order for 20 hours ending Friday, May 7. (Holger Schue / Pixabay)
Commonwealth Edison did not cause two outages in May at the Roseland Pumping Station that forced residents of Beverly, Morgan Park and Mount Greenwood to boil their water for nearly 24 hours, the city's watchdog determined, refuting claims from city officials made in the wake of the first incident.
An electrical component maintained by the Department of Water Management known as an uninterruptible power supply that sits between incoming utility power and critical equipment at the pumping station failed, according to an audit released by former Inspector General Joseph Ferguson just hours before he left office.
The probe was launched at the request of Ald. Matt O'Shea, whose 19th Ward gets its water from the century-old pumping station. He did not respond to a request for comment from WTTW News.
Despite the inspector general's finding, Andrea Cheng, the commissioner of the Department of Water Management, told Ferguson that the outage was caused when ComEd crews performing work on the pumping station's electrical vault caused the electricity flowing into the pumps to drop significantly.
John Schoen, a spokesperson for ComEd, said the company cooperated fully with the probe.
"As we noted previously, our investigation and data we provided showed that there was no loss of power to the pumping station. We are committed to providing reliable power to families and businesses throughout northern Illinois," Schoen said in a statement.
The first outage lasted from 8:30 a.m. to 9:30 a.m. on May 6, and the second one occurred on the morning of May 25. The second outage did not require city officials to issue a boil order.
A new power meter installed after the outages has measured multiple instances when the electricity flowing into the pumps dropped significantly, Cheng told Ferguson. However, city water crews acted quickly to prevent the pumps from being impacted, she added.
The power supply component blamed for the outage by the inspector general had been in place since 2018 and was scheduled for maintenance in June. Efforts to upgrade the supply from a lead-acid battery system to one with a lithium-ion battery "had stalled and was taking longer than expected," according to the audit.
The outage was likely caused when the lead-acid battery degraded due in part to high temperatures in the pumping station, according to the audit.
Ferguson said in a statement that the Water Department must do a better job maintaining the city's infrastructure to ensure Chicagoans have access to safe and clean drinking water.
"A system as important as an uninterruptible power supply –– which supports energy for essential equipment providing a critical service to all residents and businesses –– was supposed to be replaced years ago, but was not in this instance," Ferguson said. "In the immediate aftermath, all that disconcerted residents got was public, accusatory finger-pointing. We appreciate that there may be continuing grounds for differences of opinion regarding causation and responsibility, but hope that the information developed by our inquiry lends greater insight to officials working on the fixes and to the public they serve."
The city should replace its rented uninterruptible power supply with a system it owns that uses a lithium-ion battery, according to the audit.
Chicago water officials said efforts to do just that had faced "a number of hurdles, including design challenges as well as production and supply chain delays" due to COVID-19, according to Cheng's response.
Contact Heather Cherone: @HeatherCherone | (773) 569-1863 | [email protected]
---