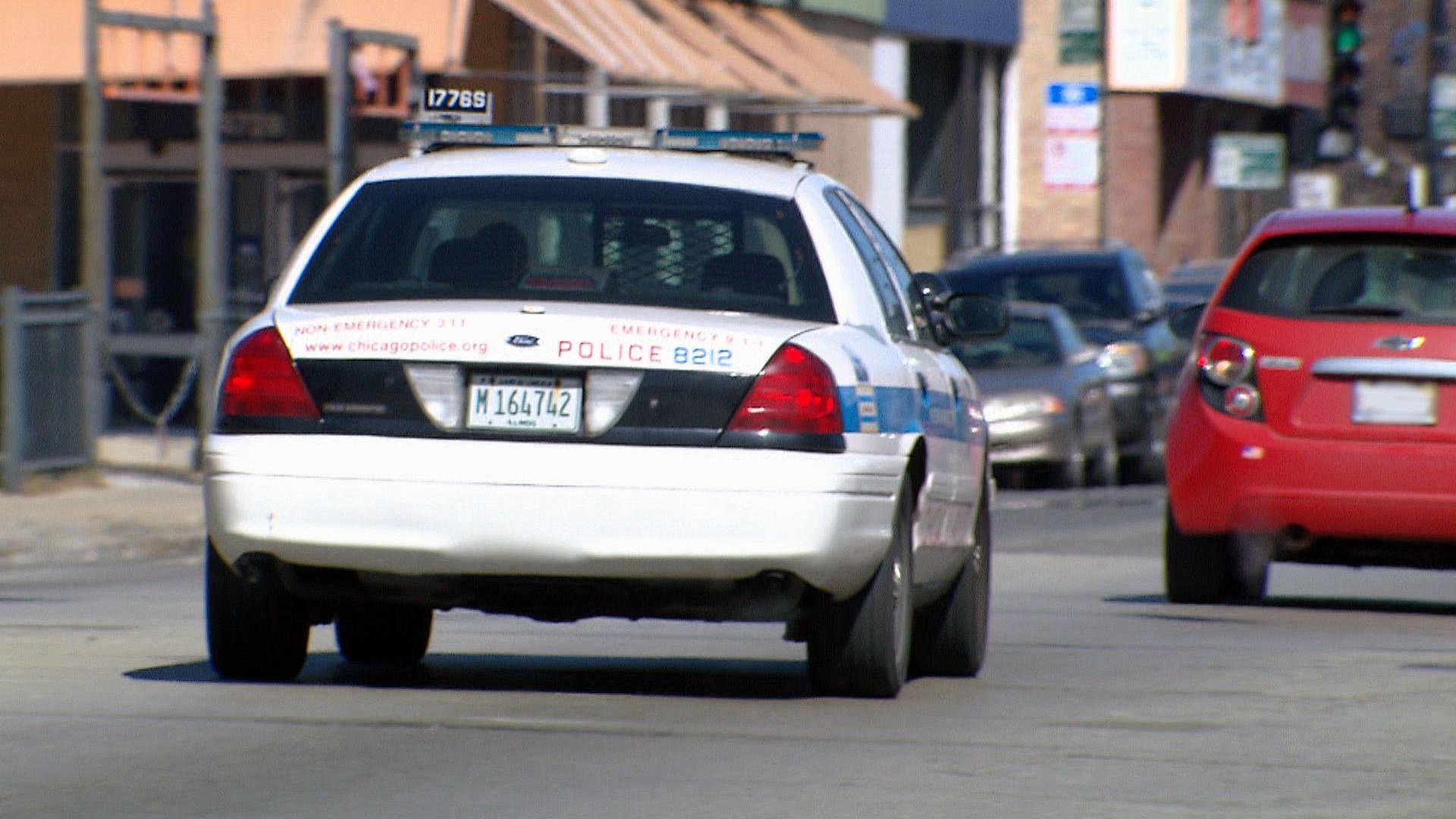 (WTTW News)
With 89 homicides recorded, Chicago experienced its deadliest September in nearly 30 years, according to new data from the Chicago Police Department.
The number of shootings and homicides in 2021 continues to outpace 2020's rates, new crime data released by the CPD on Friday shows, as Chicago has now seen 2,726 shootings and 616 homicides through the first nine months of the year.
That homicide total is already more than Chicago recorded through the entirety of 2018 or 2019 and marks a 4% increase over the first nine months of 2020.
September's 89 homicides are the highest total for that month since 1992, when there were 109 killings, police data shows. Since then, only two other single Septembers topped 80 homicides (2020 and 1993).
The number of shootings in Chicago is also up more than 10% this year over last, with 3,419 shooting victims from 2,726 incidents thus far, according to police.
While overall crime is down 8% compared with 2020, the CPD said violent crime is up 3% year-to-date.
Despite the increasing rates of violence, the CPD in a press release touted its work in solving murders, saying it has cleared more than 270 homicides to date in 2021.
"The trauma of losing a loved one to violence is something no family should ever have to endure," Police Superintendent David Brown said in a statement Friday. "We deeply understand how important it is to bring justice and a measure of closure to the victims and their families."
The CPD said it has also doubled the size of the vehicular hijacking task force and has recovered 9,351 illegal firearms so far this year, a "historic pace" the department said is up 17% over 2020.
Superintendent David Brown @ChiefDavidBrown announces a new crime fighting program - Gun Trafficking and Homicide (Anonymous) Tip Line. Cash Rewards. (833)-408-0069 or (312) 746-7330 #ChicagoPolice pic.twitter.com/cYp2cR5wmy

— Tom Ahern (@TomAhernCPD) October 1, 2021
---
On the same day the new crime data was published, the CPD announced a new rewards program for anonymous tipsters who provide information leading to charges or conviction in homicide and gun trafficking cases.
Brown said those who provide information on gun trafficking cases involving 10 or more guns can receive up to $3,000, with another $2,000 possible if that information leads to a conviction.
For homicide cases, tipsters who give police information that leads to charges can receive up to $10,000, with another $5,000 possible following a conviction.
Brown said this was Mayor Lori Lightfoot's idea and the payouts will come from city dollars.
While this isn't a new invention — Crime Stoppers has similarly offered rewards for crime tips for years — Brown noted that the CPD is offering larger cash amounts and has focused specifically on trafficking and homicide cases.
He said Friday that his department wants to use "any and all tools" at its disposal to solve not only recent crimes, but also cold cases.
"No victim is ever forgotten," he said. "Often older homicides are solved in the present when someone finally comes forward with information they were too afraid to share in the past."
Contact Matt Masterson: @ByMattMasterson | [email protected] | (773) 509-5431
---